Last week we were sketching at the chicest dress event at Macy's Herald Square where we got a sneak peak into the new trends to rock right now for fall and winter!
Plaid in black and white with pops of reds stole the show! Black belts and booties were used to accent the outfits.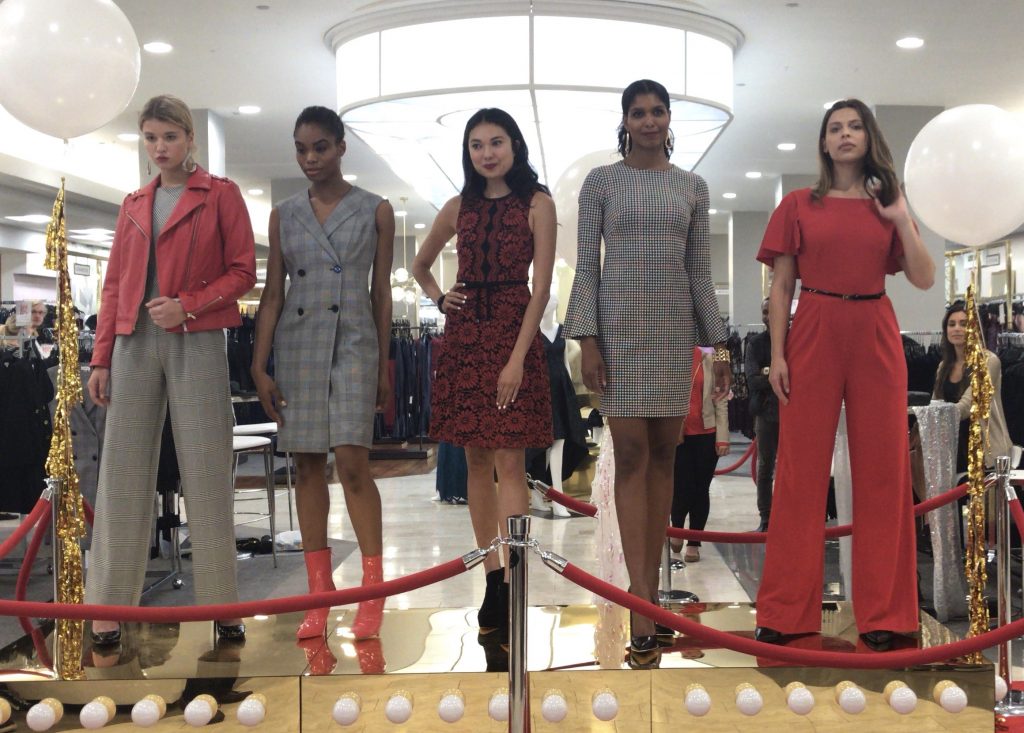 Expect to see both patterned dresses and single color solid dresses in the upcoming months. The models proved that ankle boots can be paired with just about any style dress! Leather (or pleather) jackets in colors complimentary to your ensemble can be used to keep warm as the temperature continues to drop.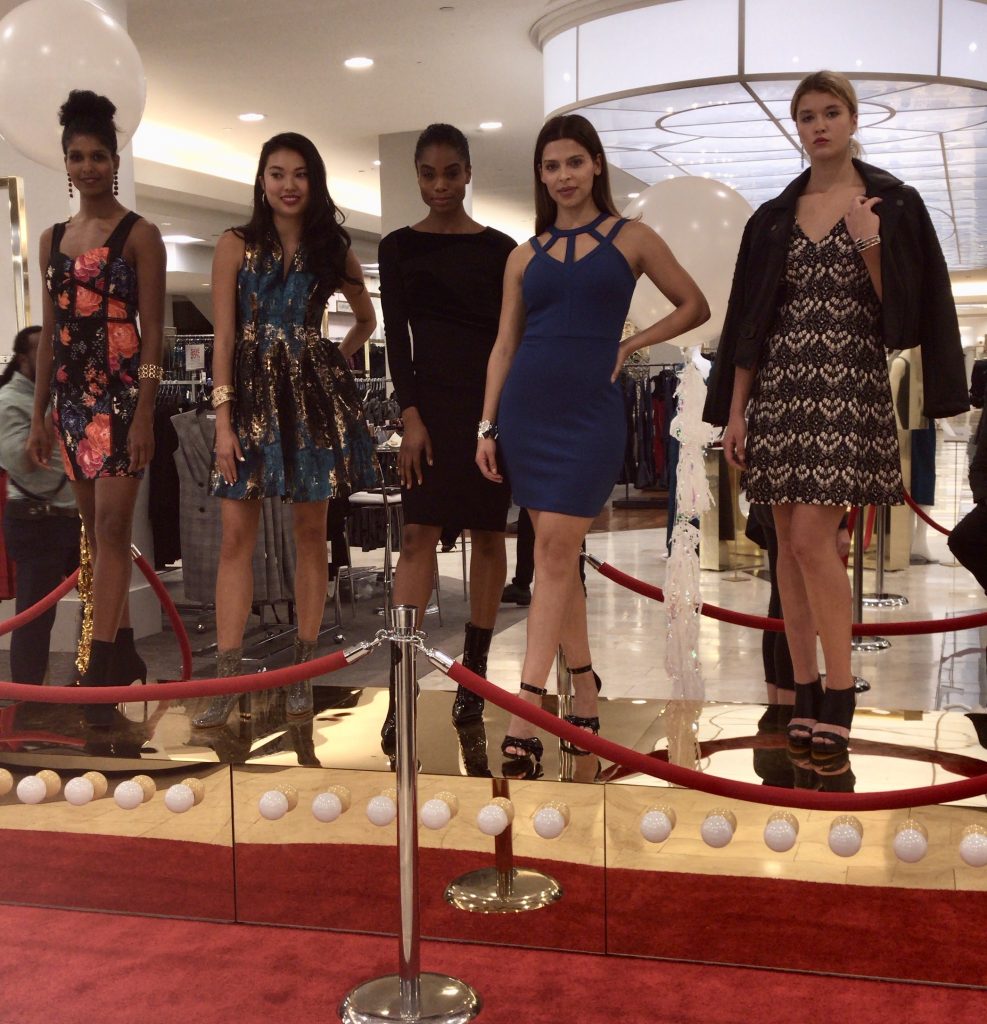 Here are some more pictures from the chic event!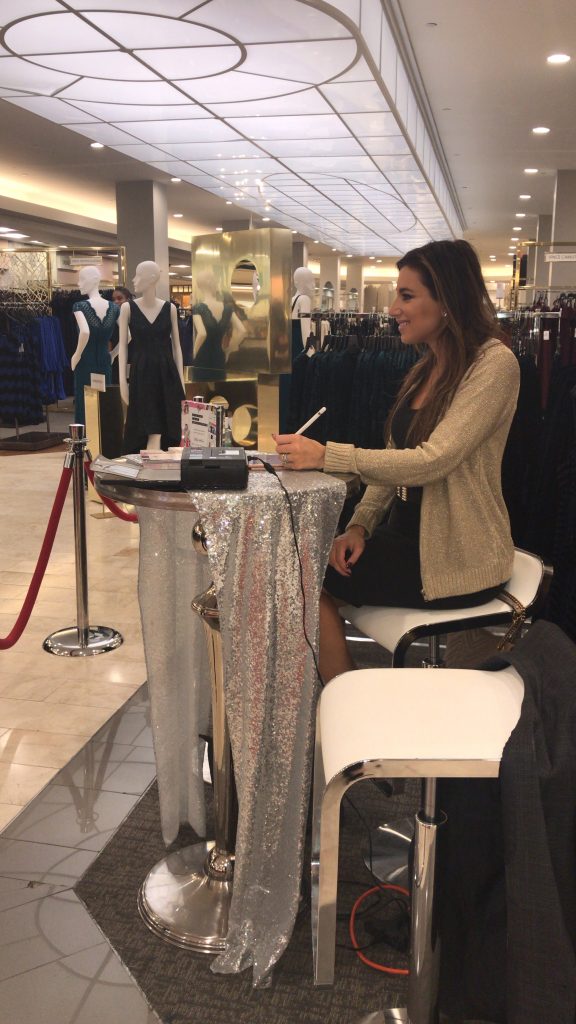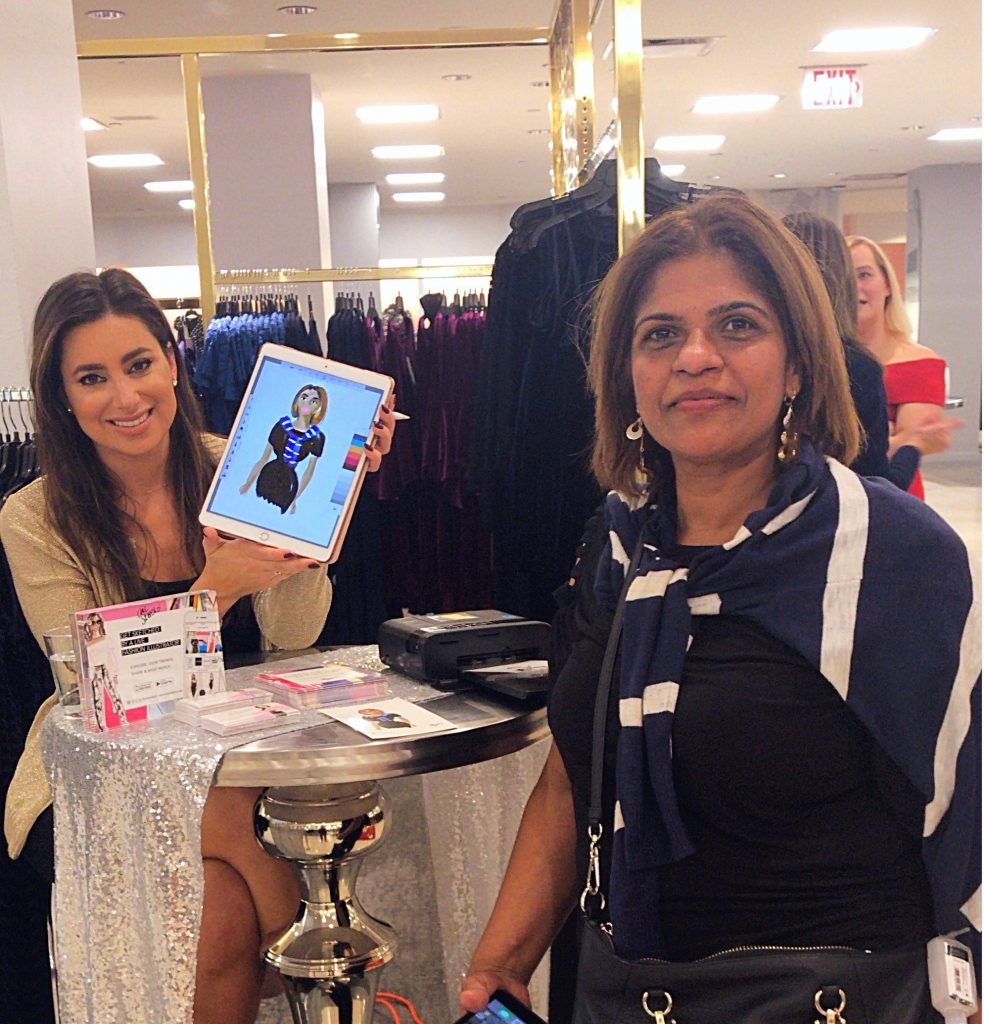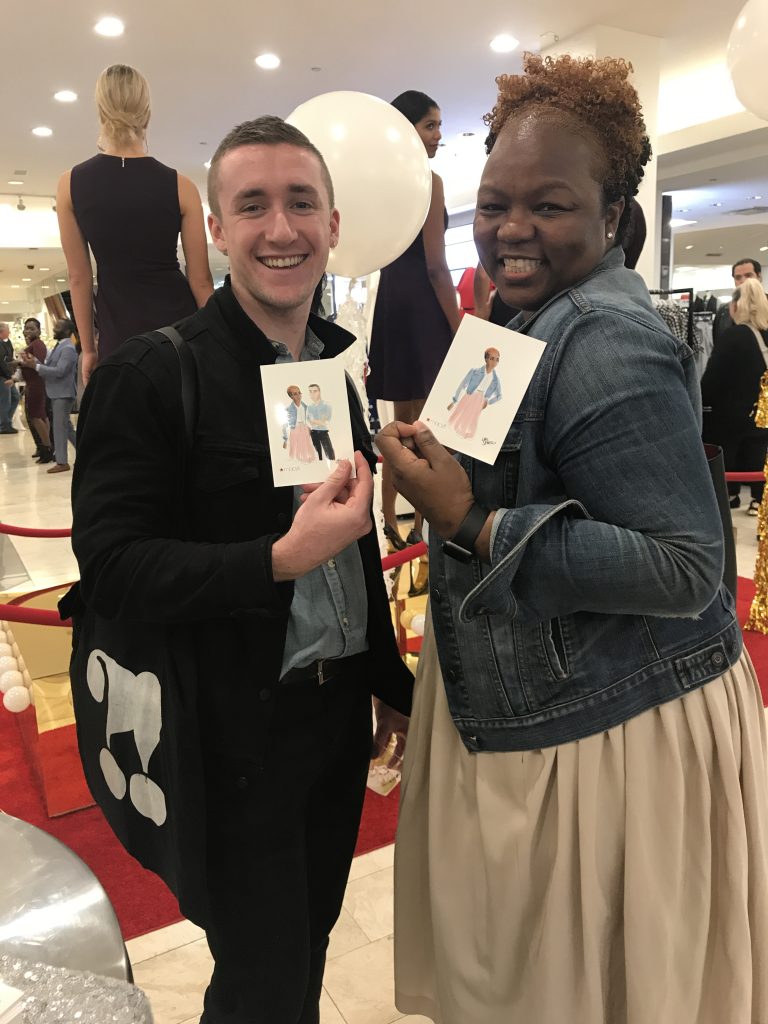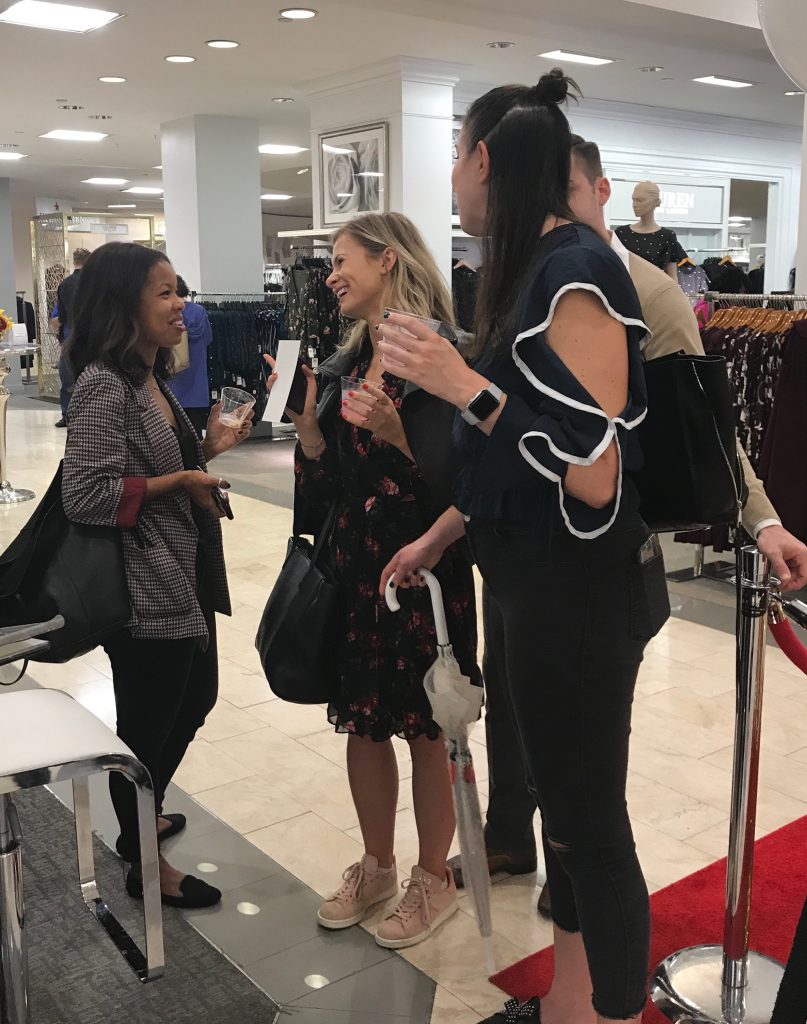 Thanks Macy's!
Till next time!