We can't believe it has already been a week since we were sketching live and in person at the Latin AMAs red carpet in Hollywood! Held at the Dolby Theater in Los Angeles and hosted by Telemundo, we had such an amazing time sketching all the A-listers coming down the carpet!
Check out some sketches and pictures from the iconic night!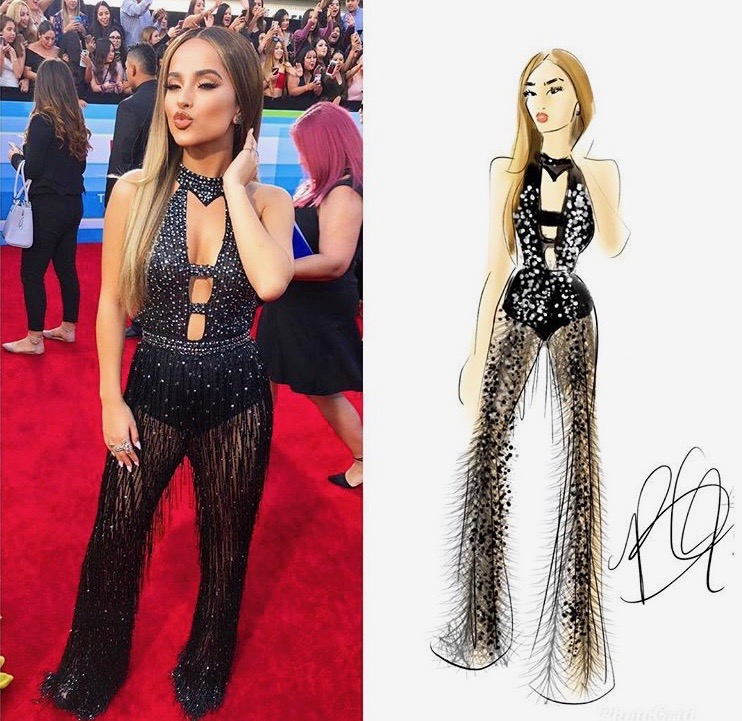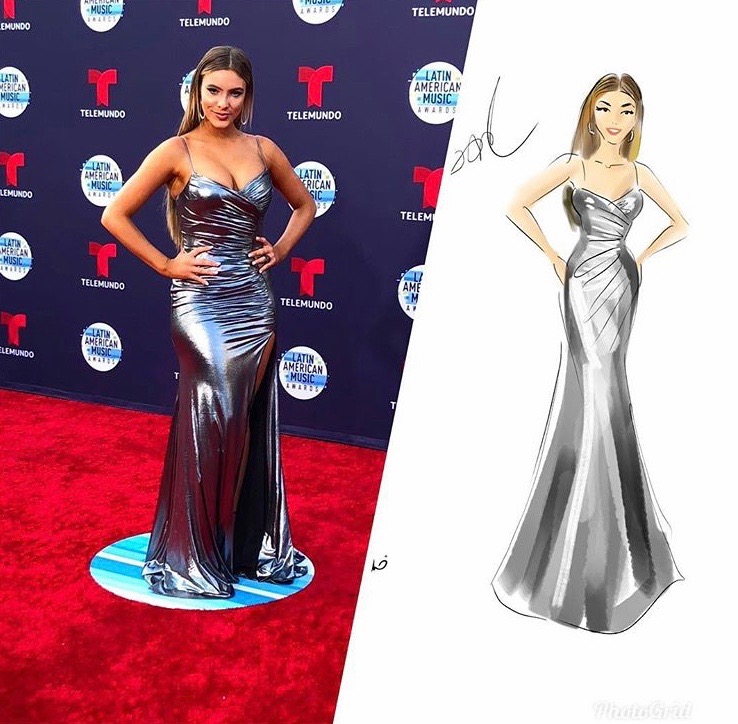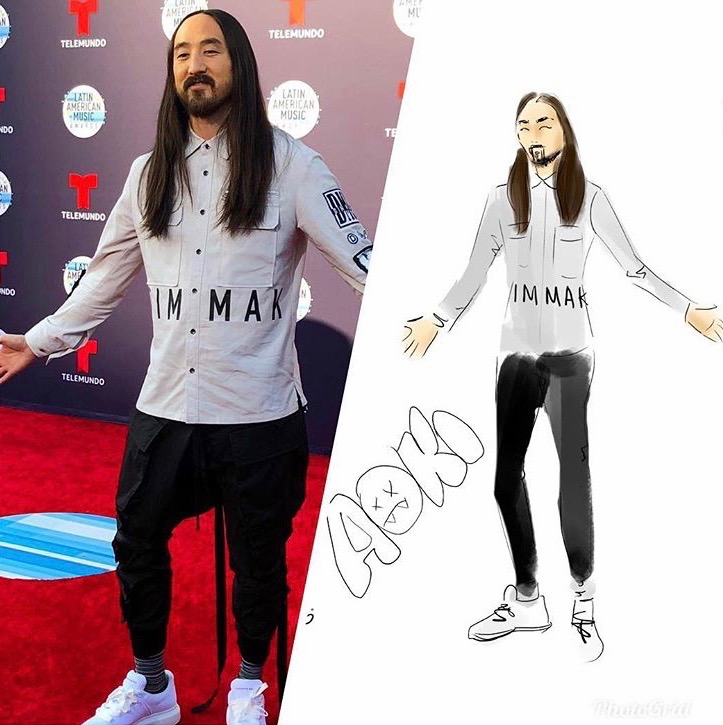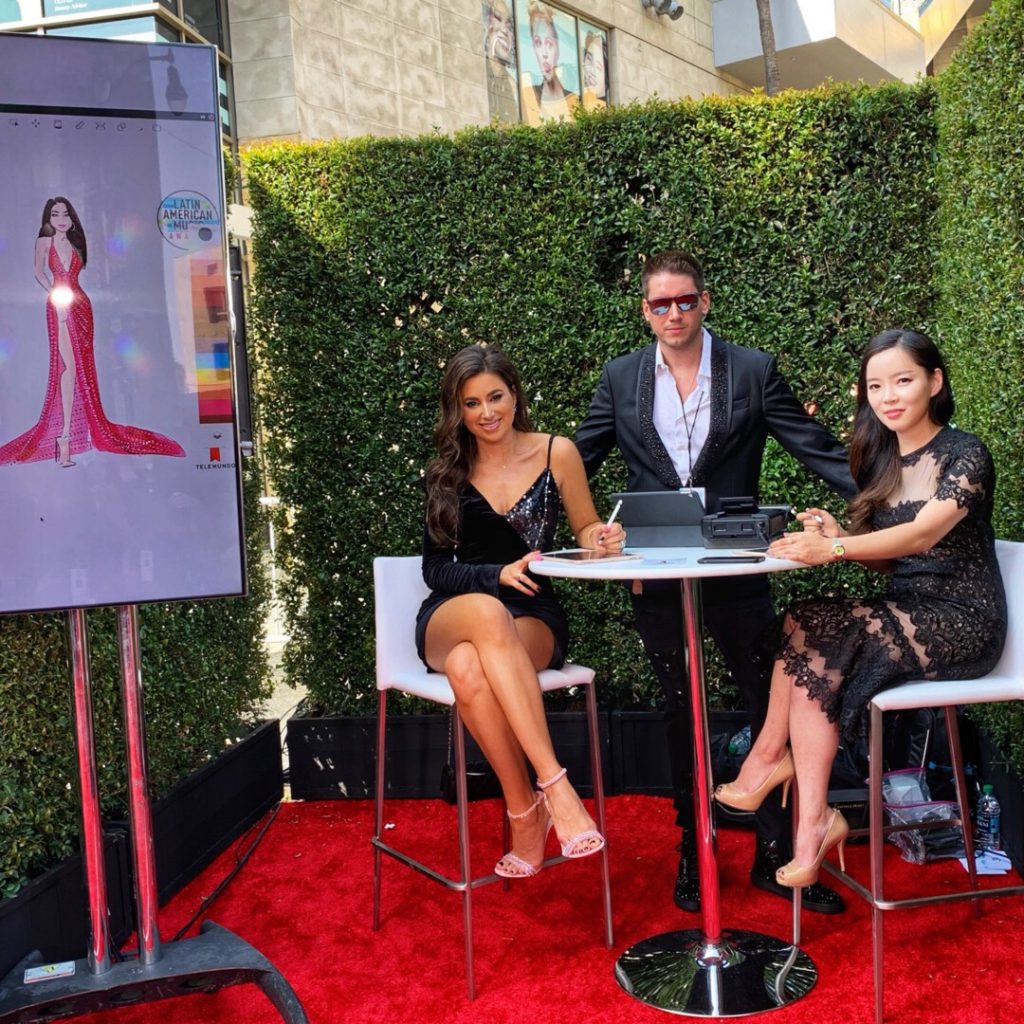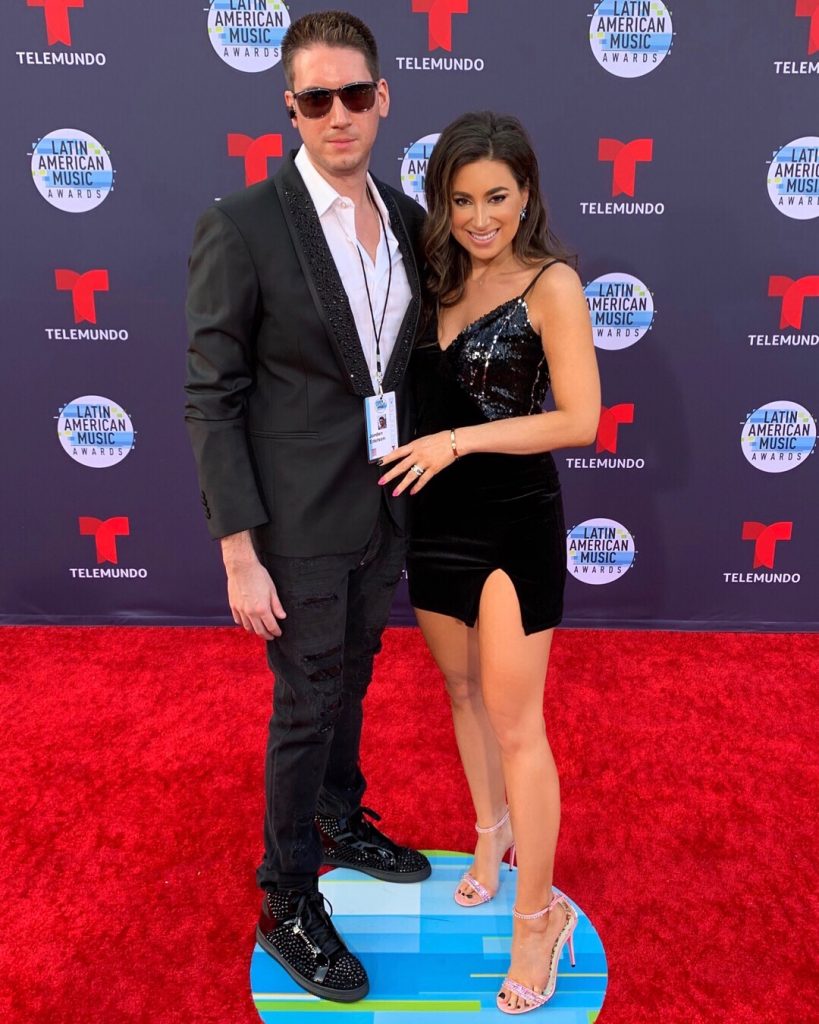 Head over to our Instagram, @chicsketch, to see more sketches and relive all the excitement in our highlights!
Thanks for having us, Telemundo! Let us know in the comments who your favorite look was!