Kate Spade x Chic Sketch
Celebrating Kate Spade's new Home Pop up Shop in Soho, Chic Sketch was on location to sketch all the glamorous guests into the equally glamorous home furnishings.
We were drooling over every single piece. If you could imagine a candy land of a Chic well traveled home coated in Kate Spade dots and gloss this is exactly what you would expect and more!
The entry way was lined with paparazzi clicking and flashing away at some well heeled IT socialites from Olivia Palermo to the cast of Girls.
Greeted with Champs in an acrylic and gold spotted wine bucket, pink peonies and the #Makeyourselfahome hashtag emblazoned on the glossy white bar, it would be easy to move in IRL.
Take a peek at this fabulous pop up party!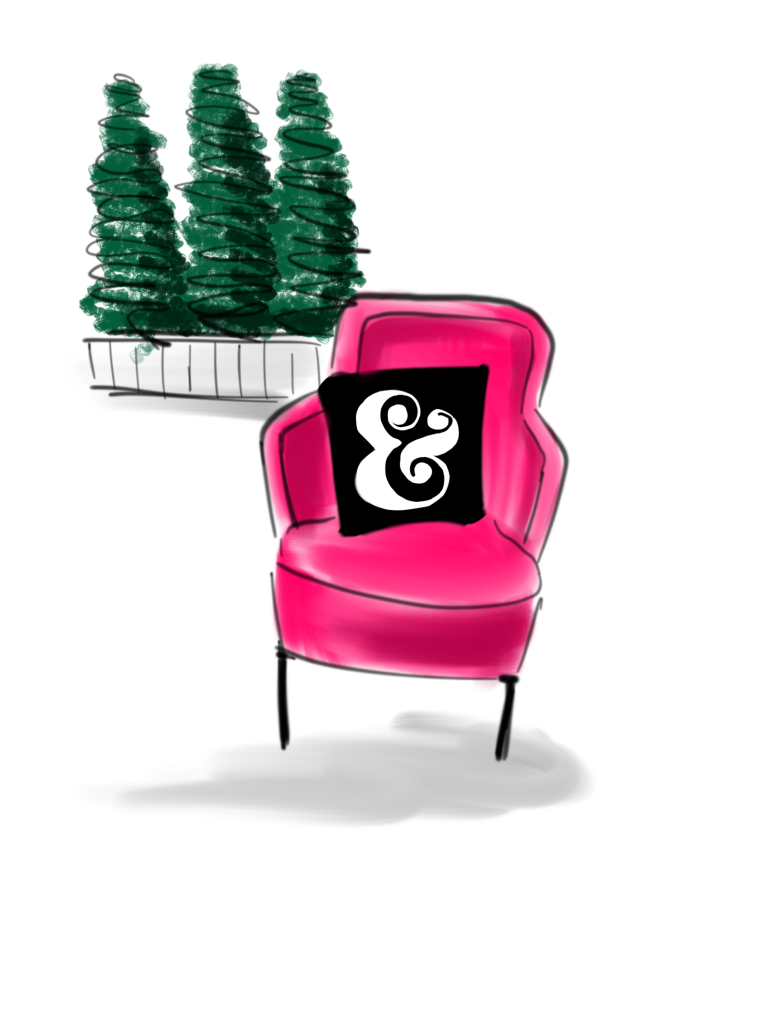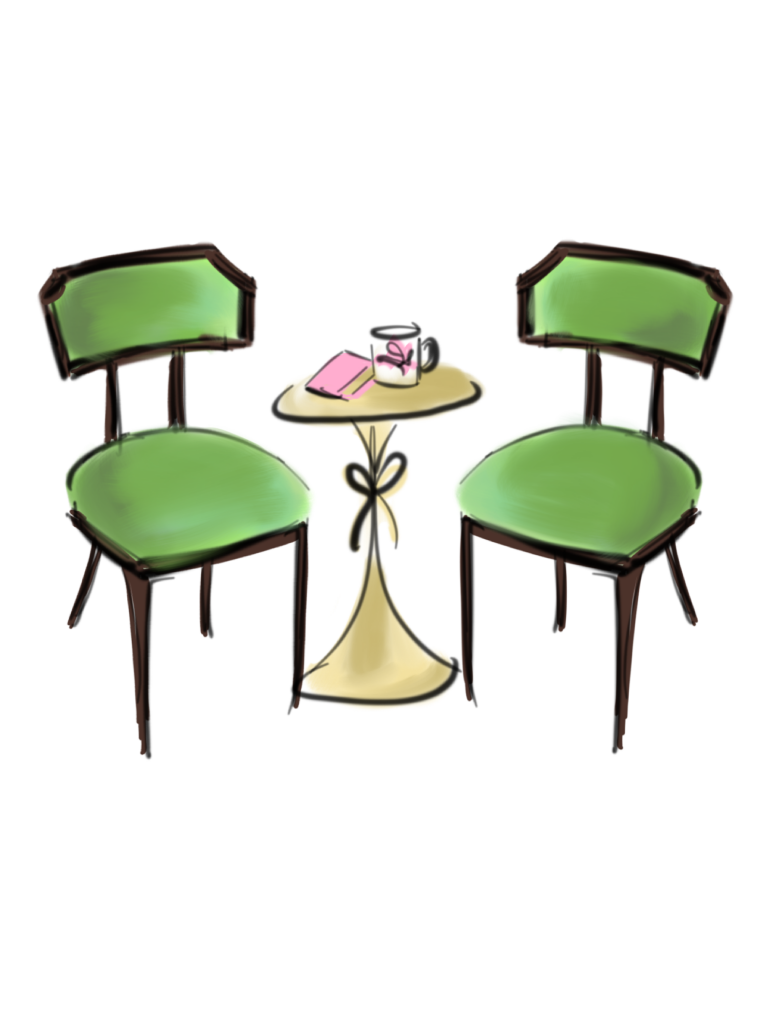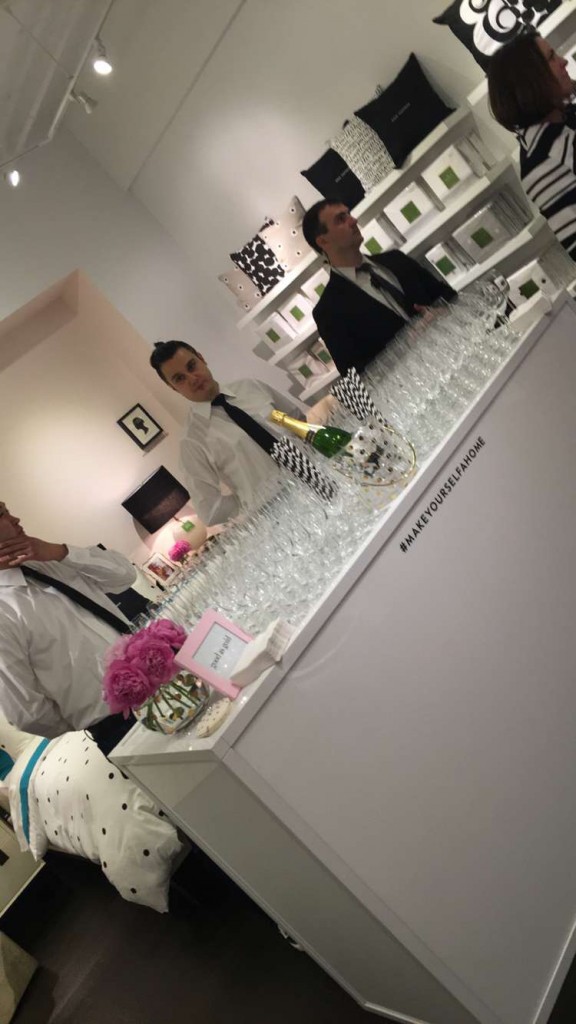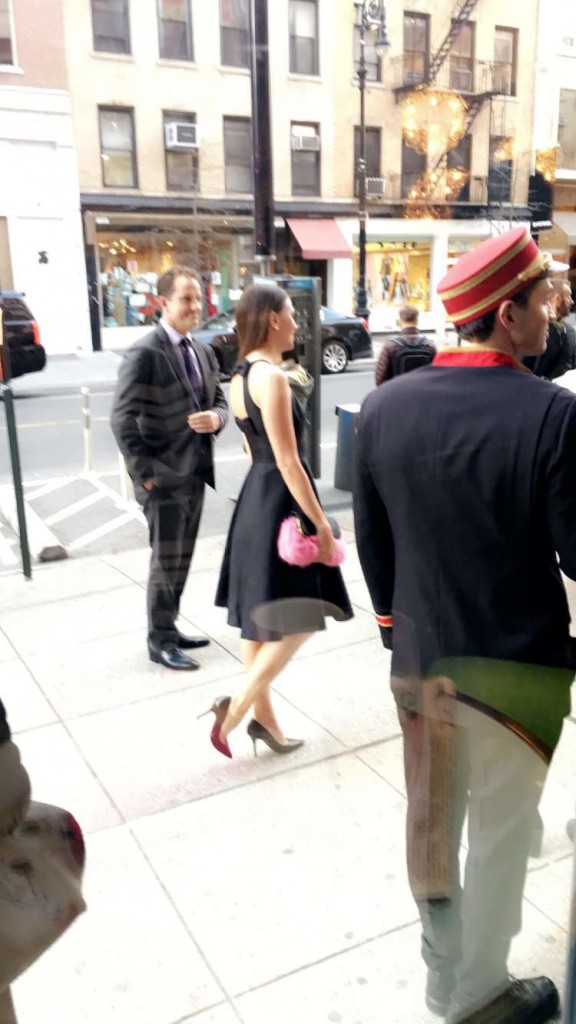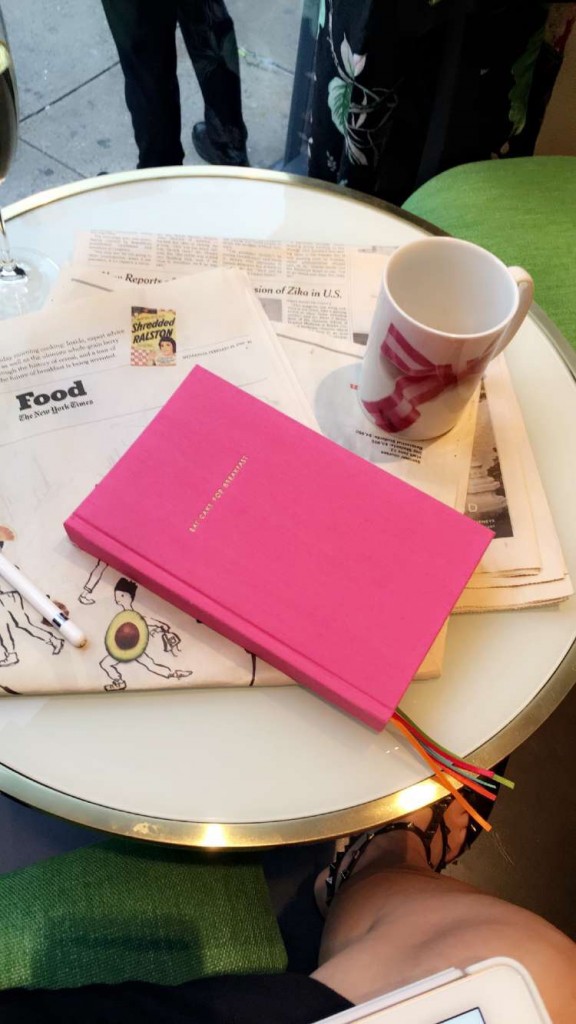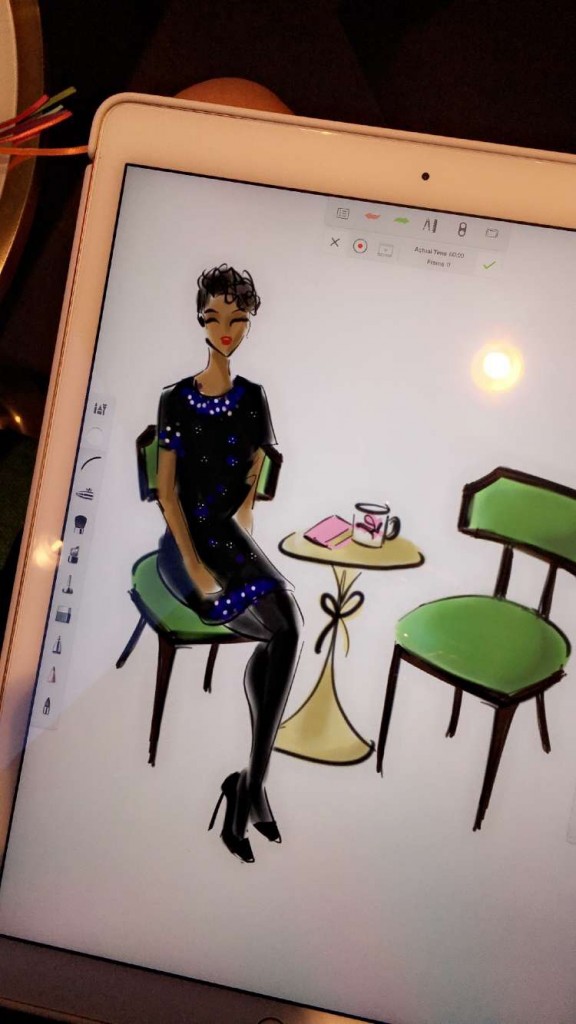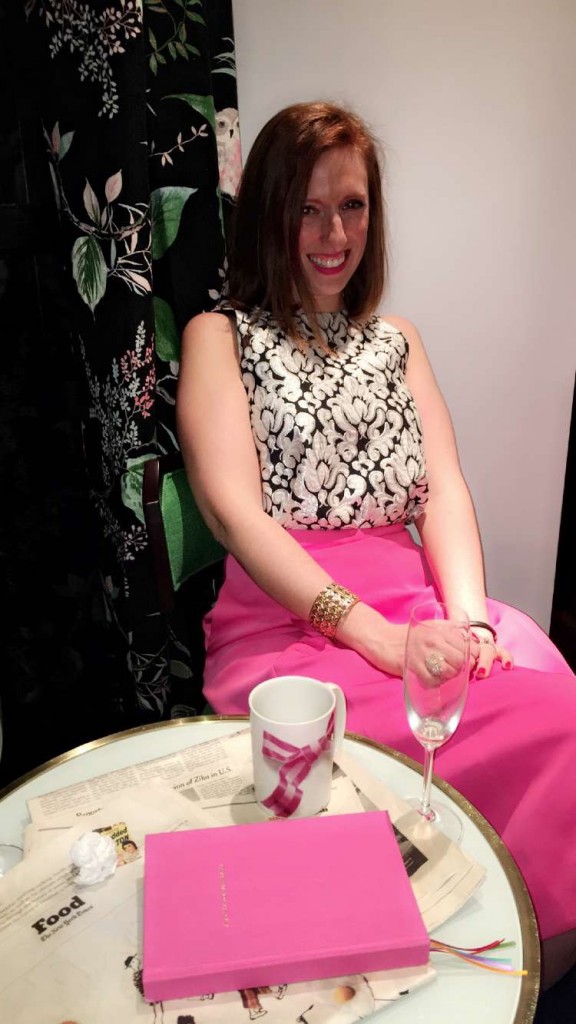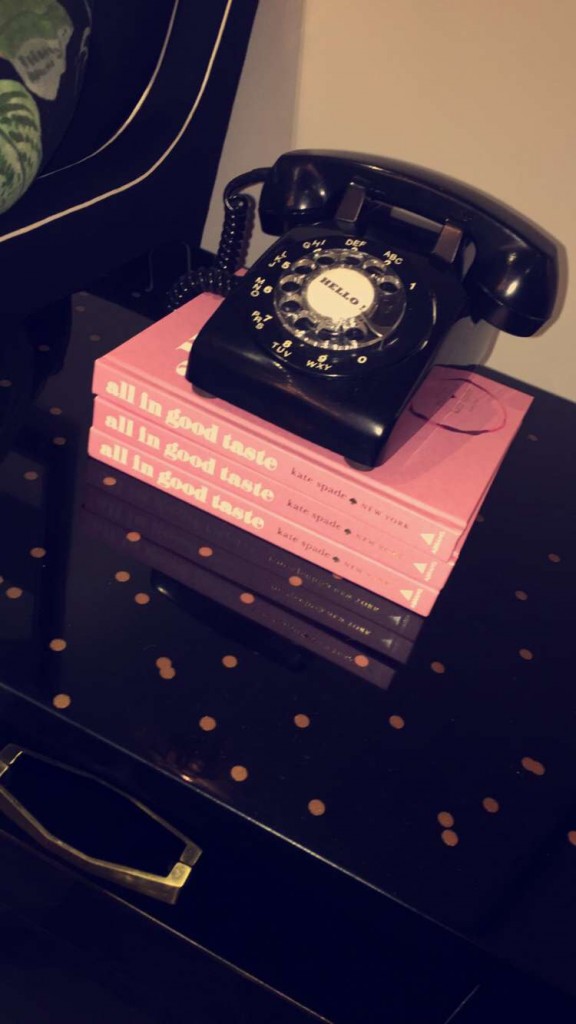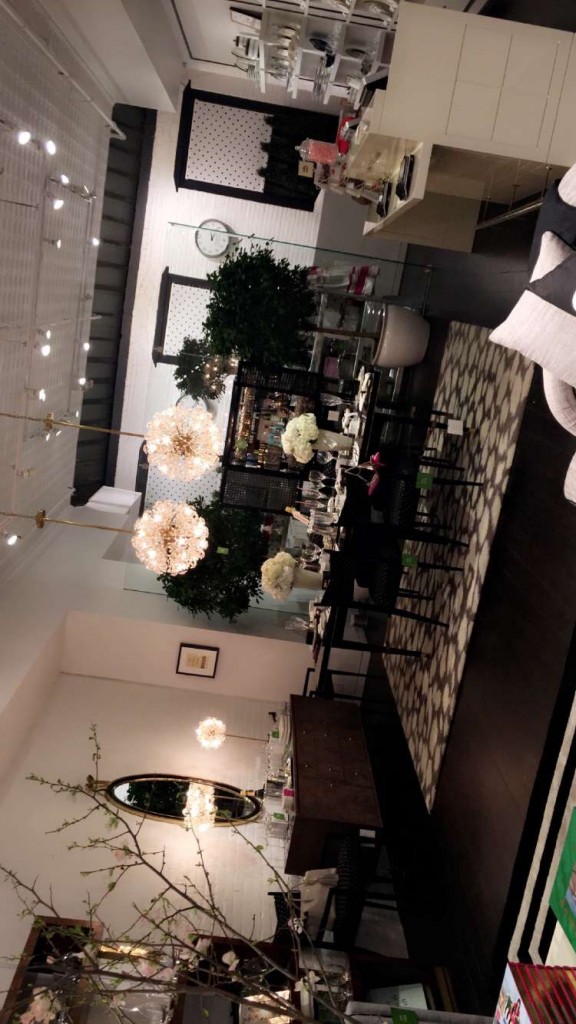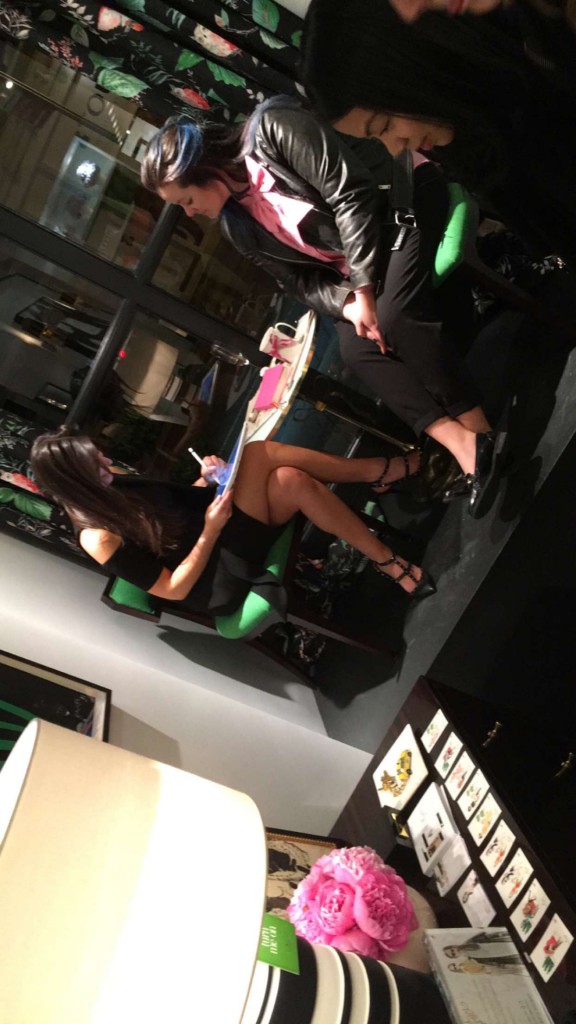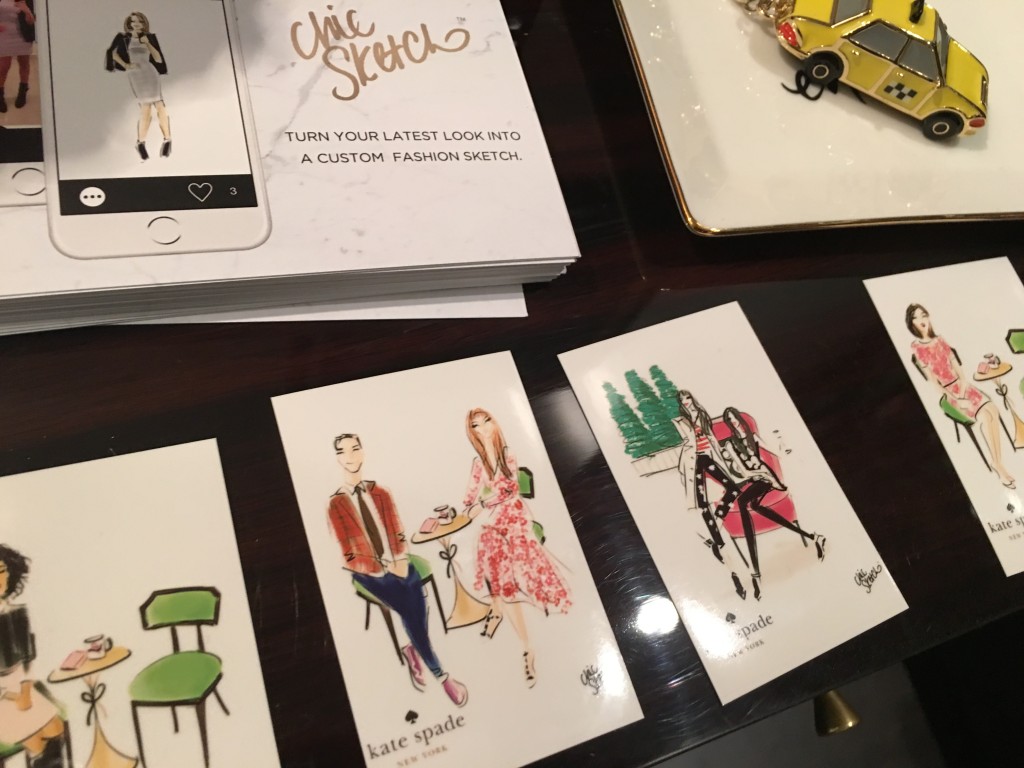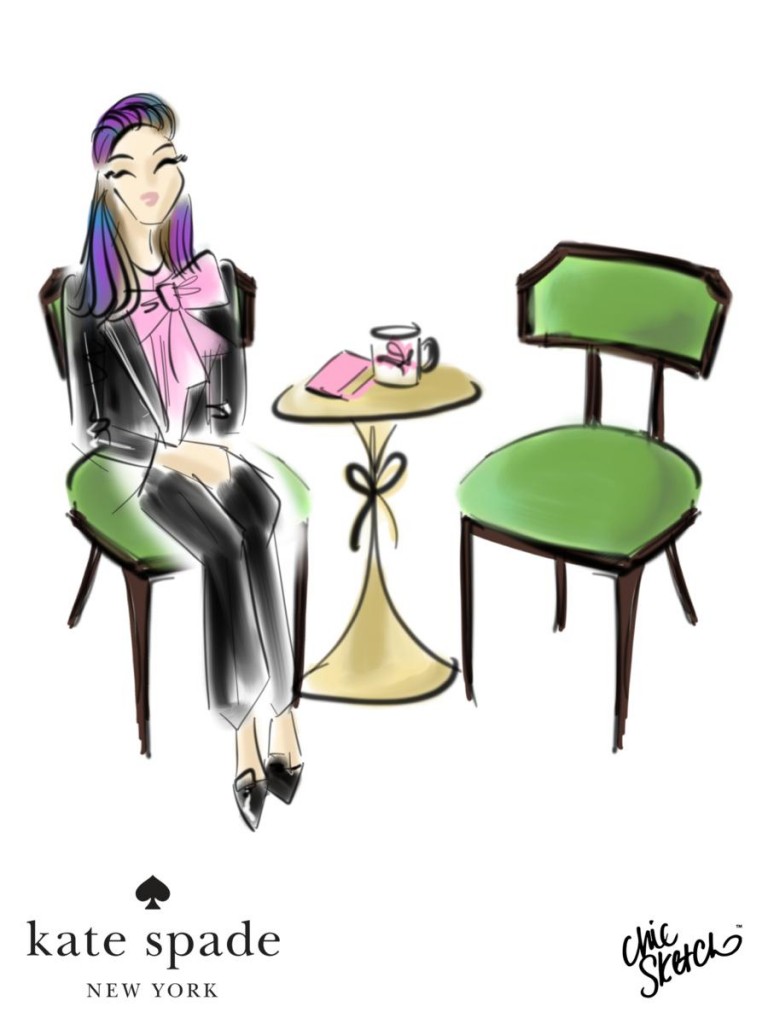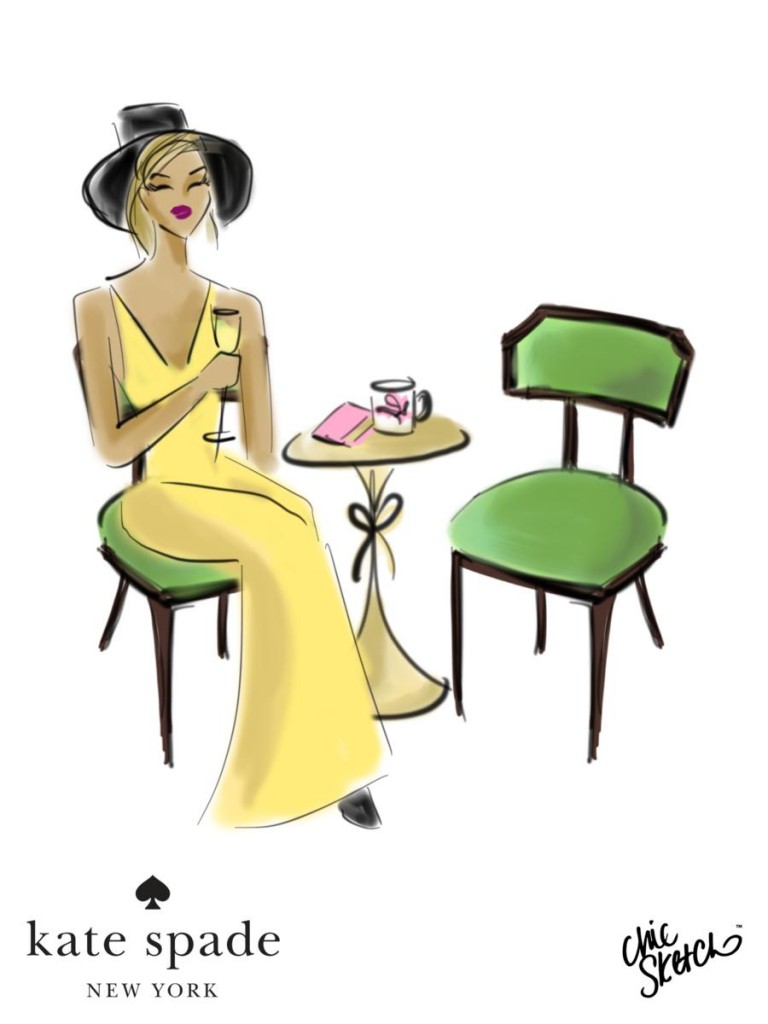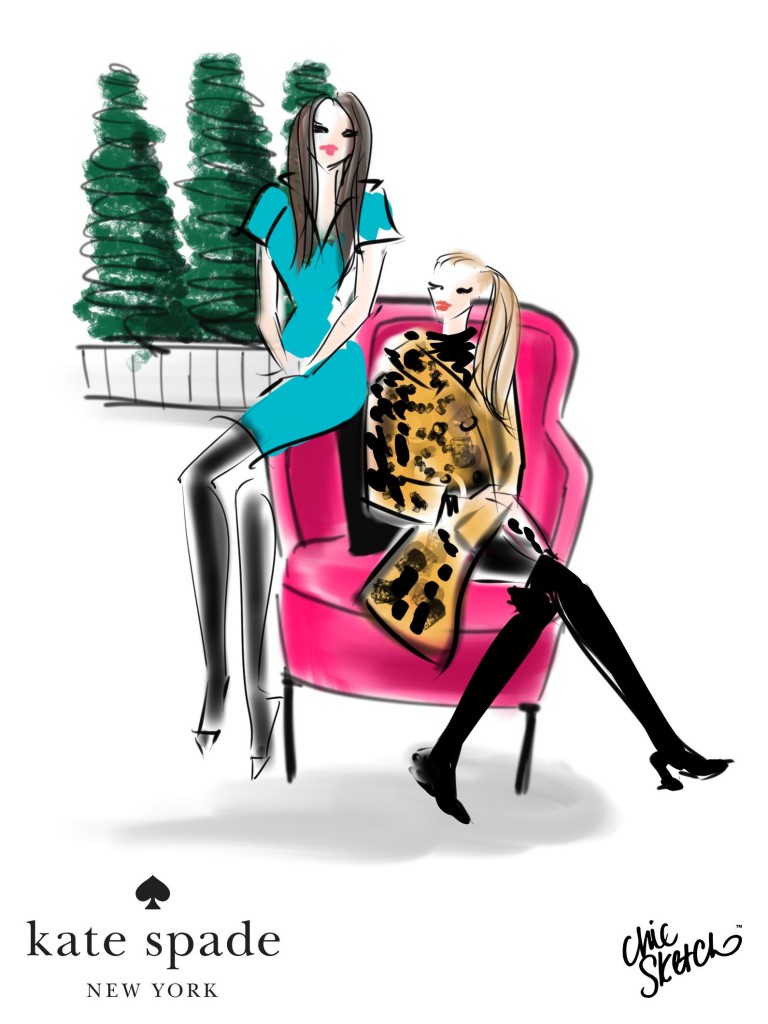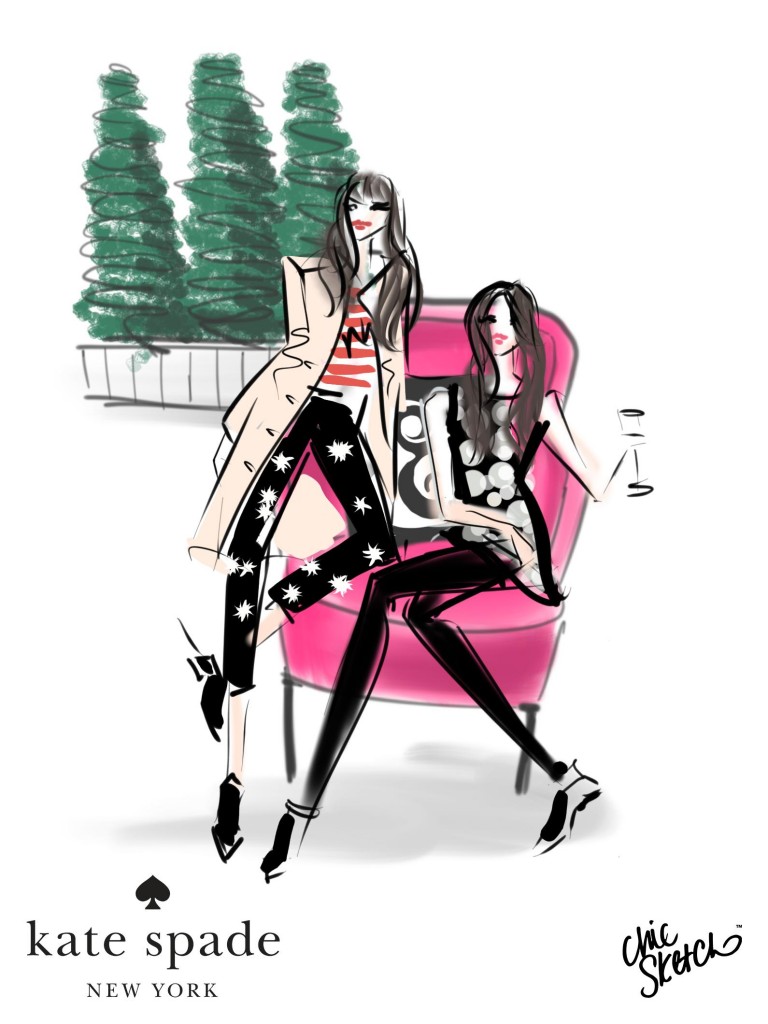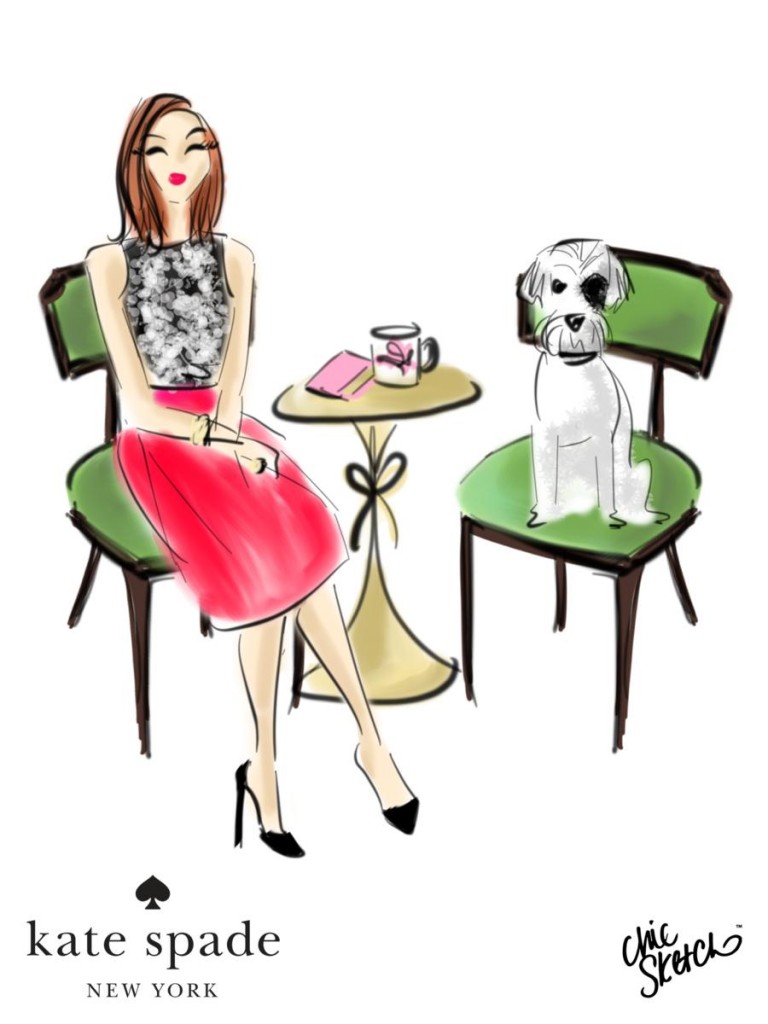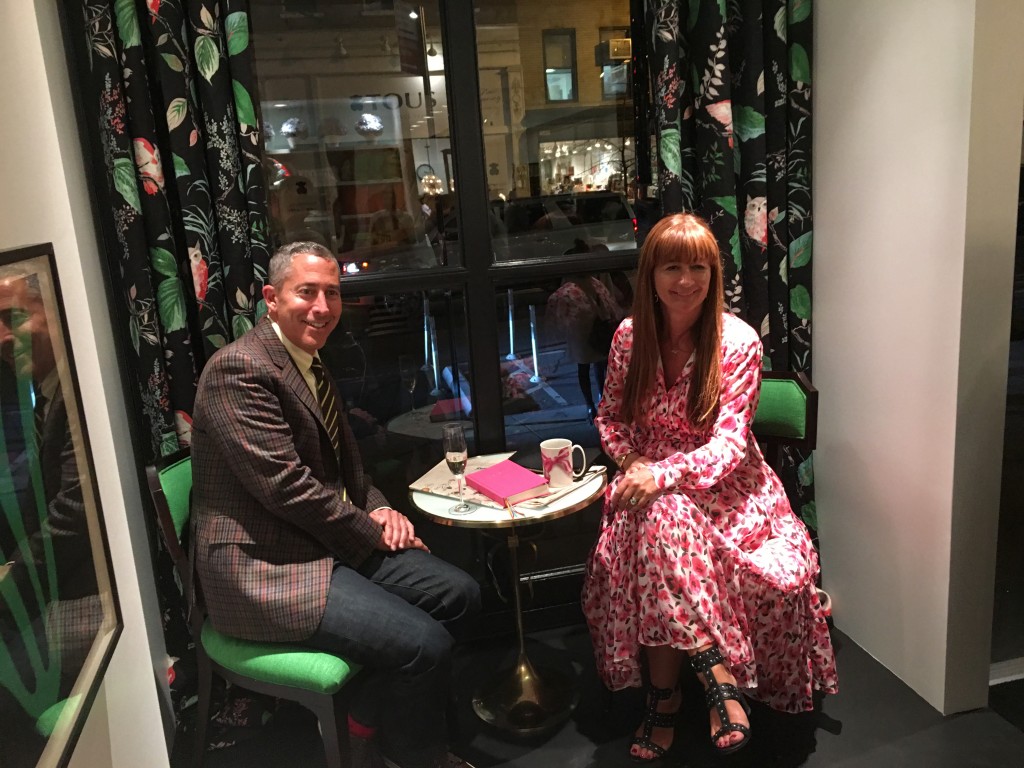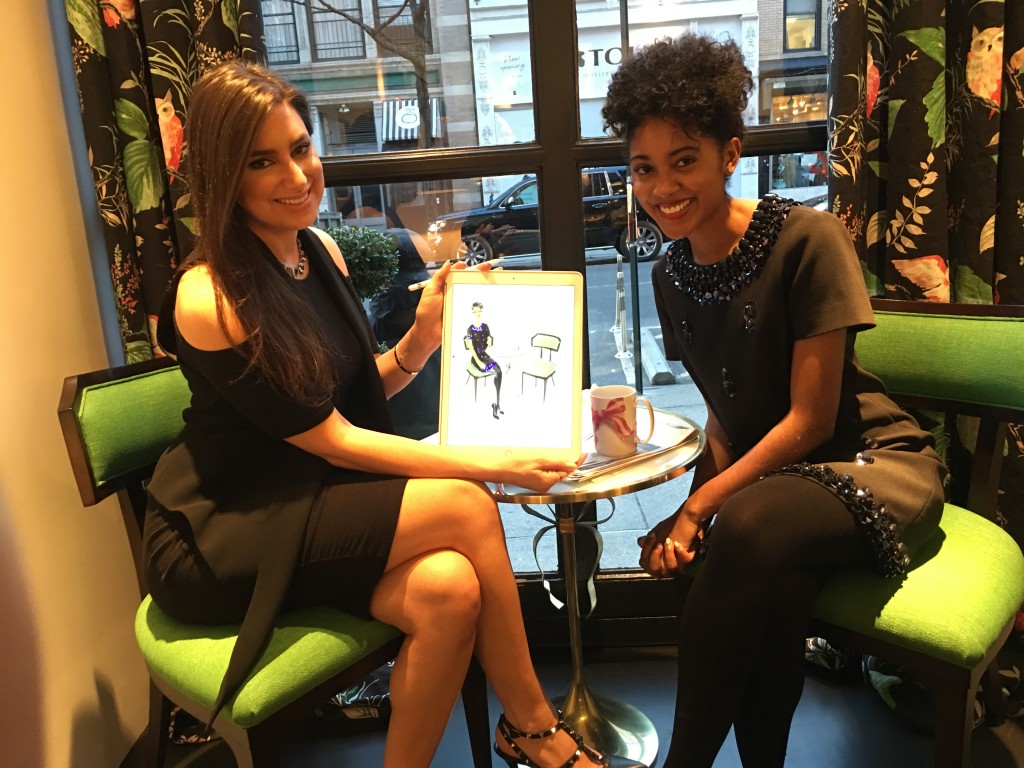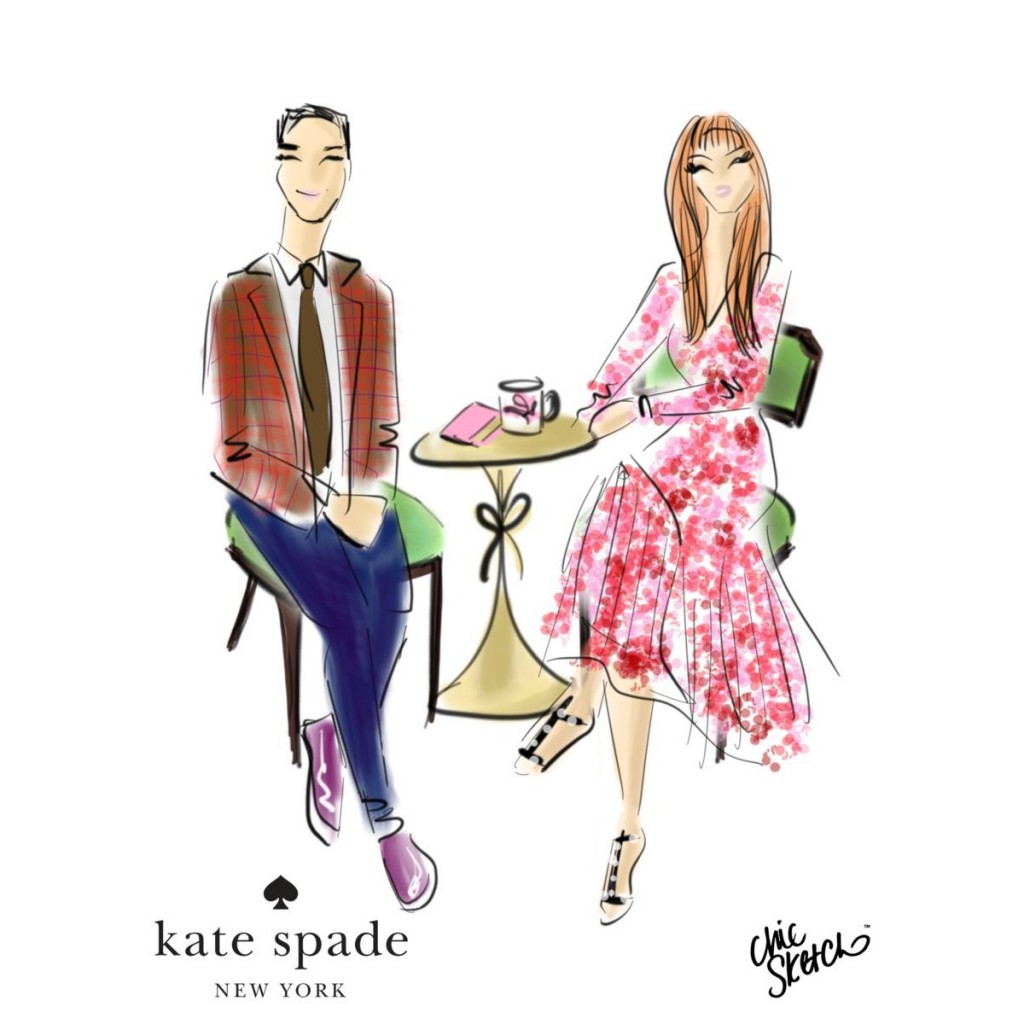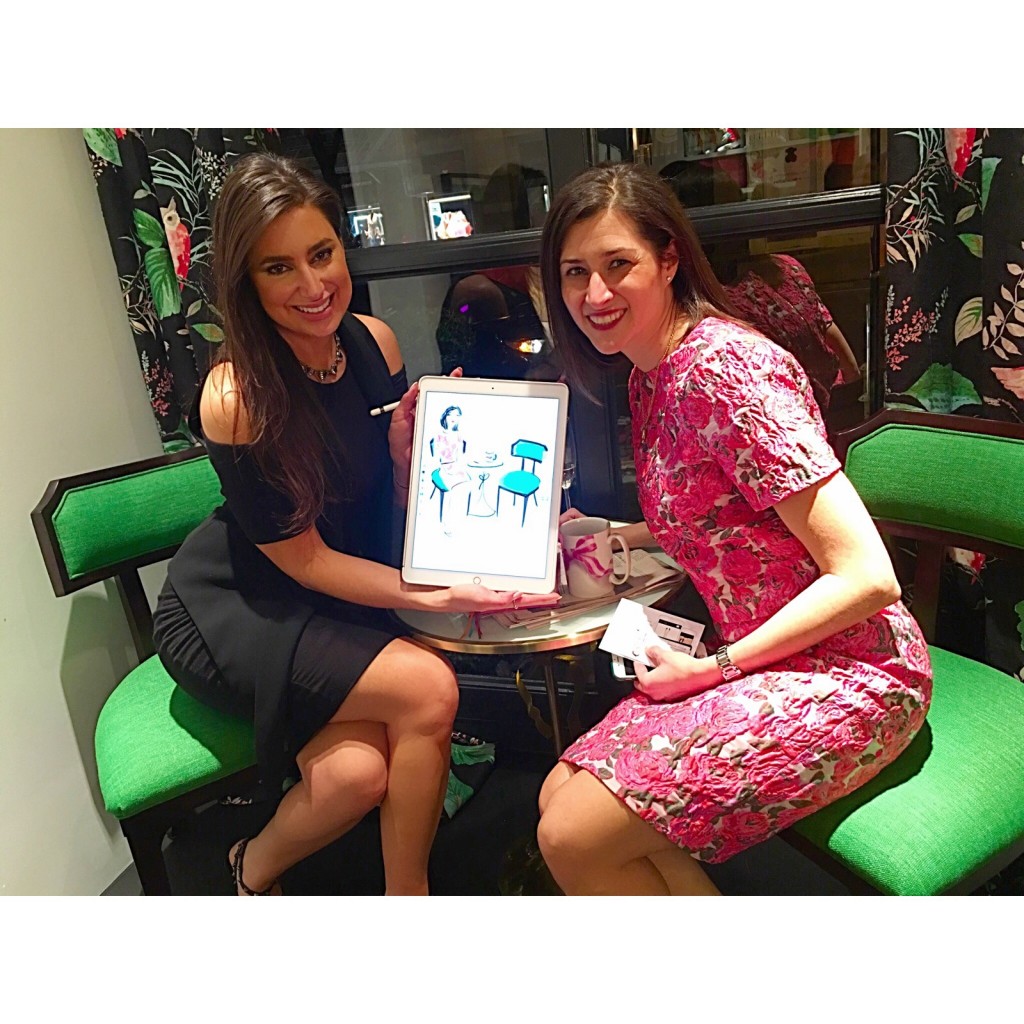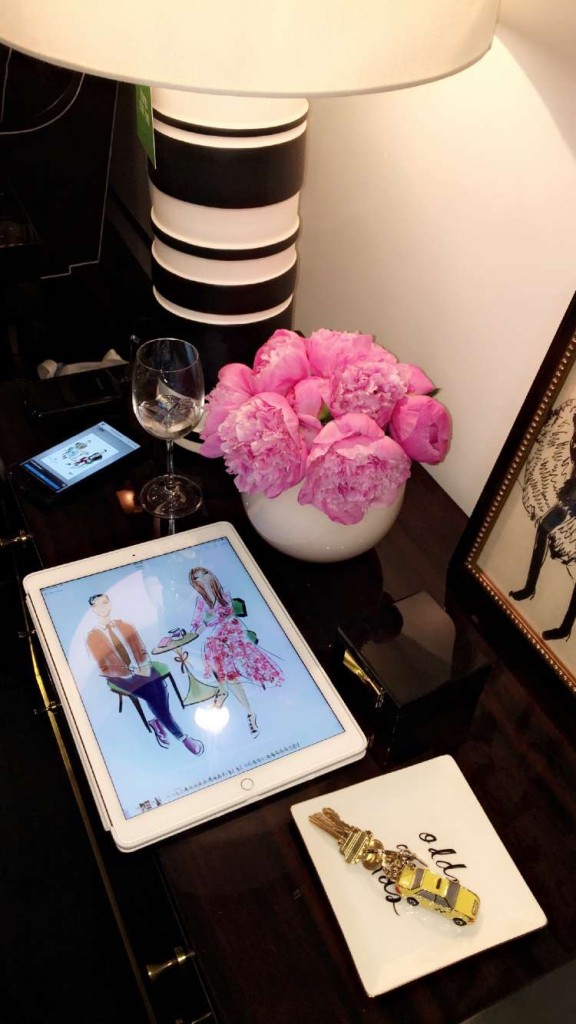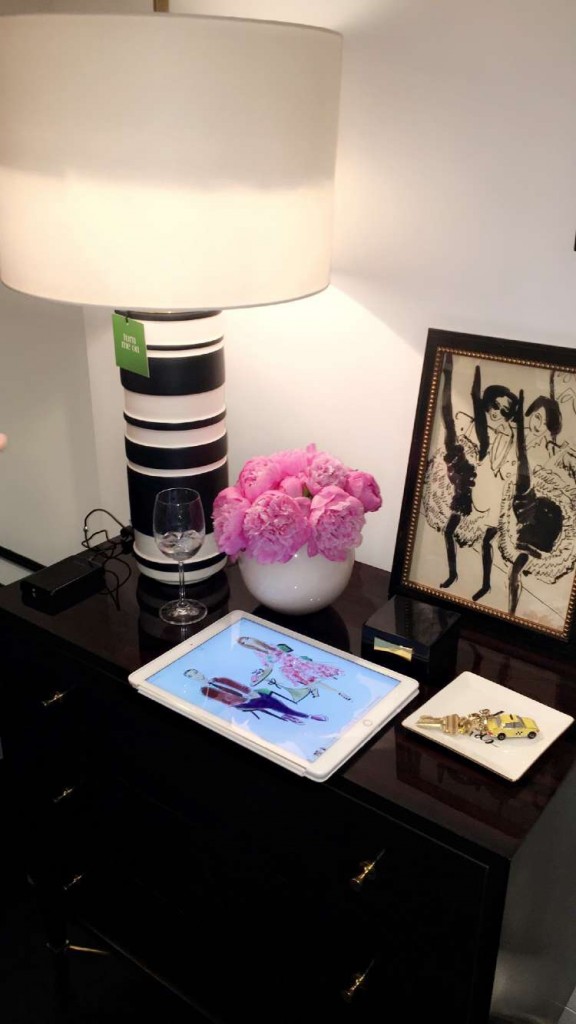 xx- ChicSketch