We have had SO many amazing, chic events the past couple days and we are not stopping anytime soon!
Last week, we sketched at one of three Shiseido holiday parties. To kick it off, we were in Hoboken and Monroe, New Jersey! Here are some pics of the iconic Hoboken party!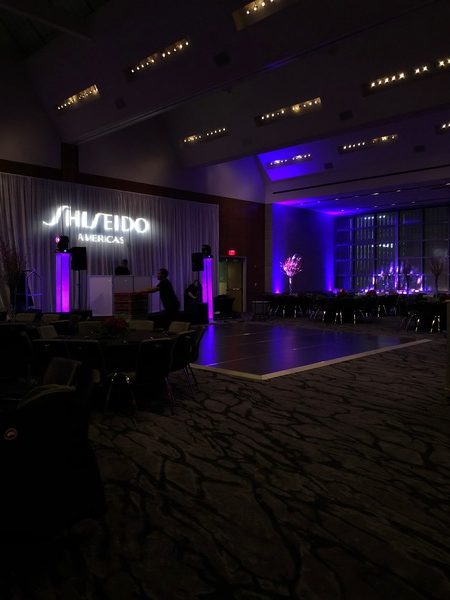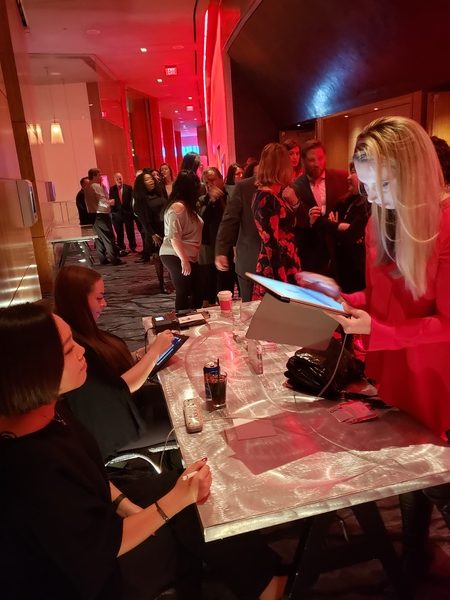 Over the weekend, the Chic Sketch team was in Dallas, Texas for a pop-up shop for Serena Williams' new clothing line. Serena herself and international supermodel Ashley Graham were in attendance!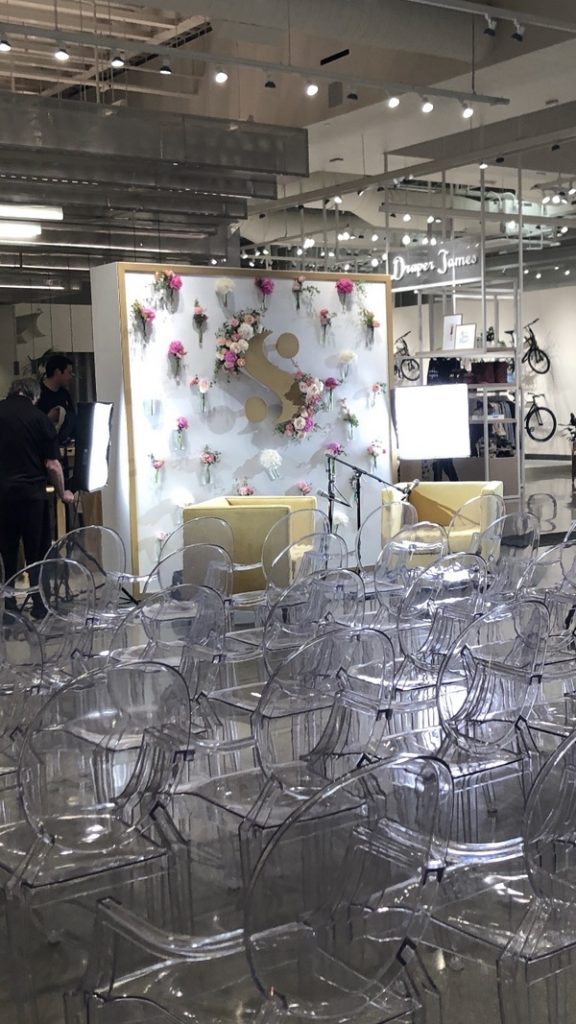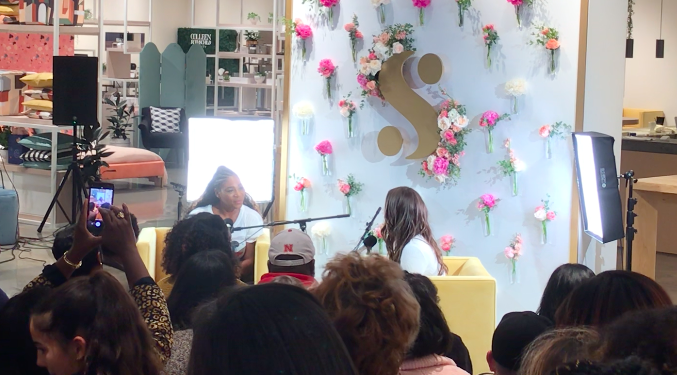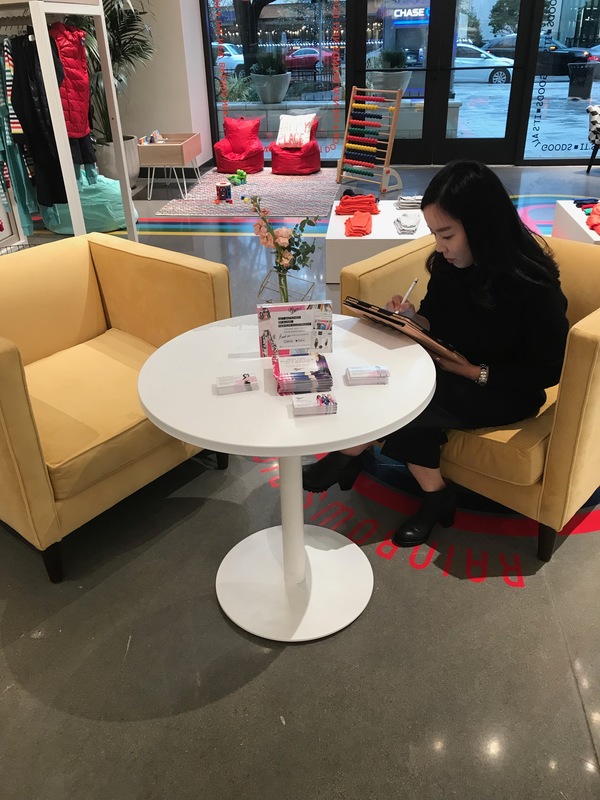 Tuesday night, we were in Bryant Park for another holiday party. This time it was for the amazing organization, She Runs It. We had such a great time sketching the amazing guests!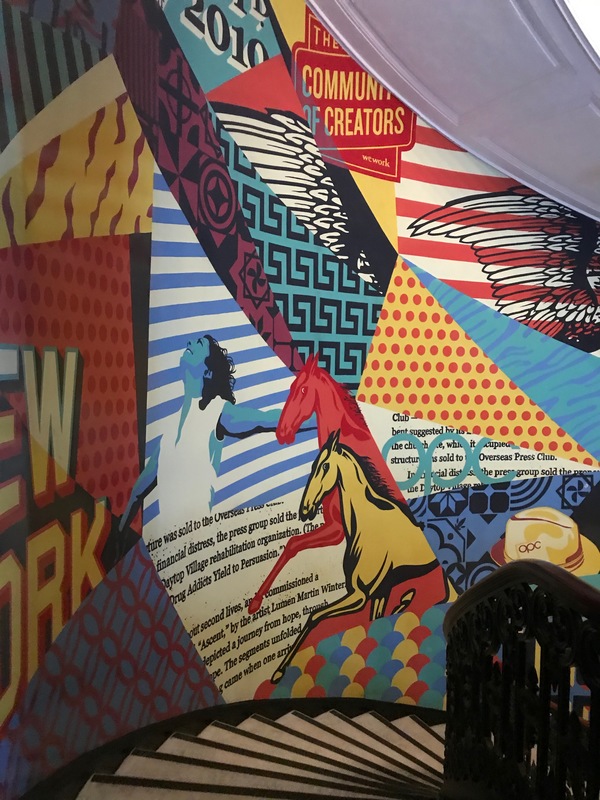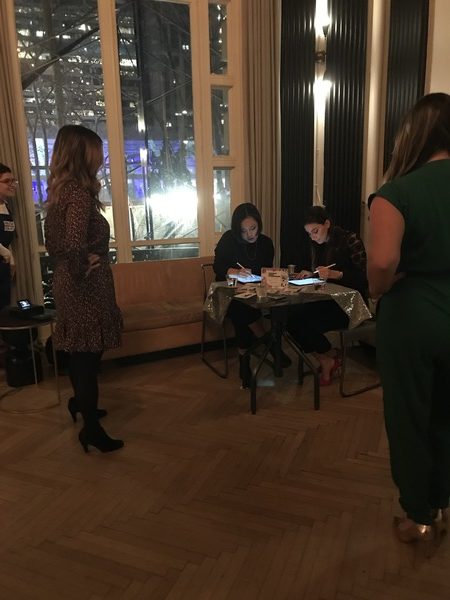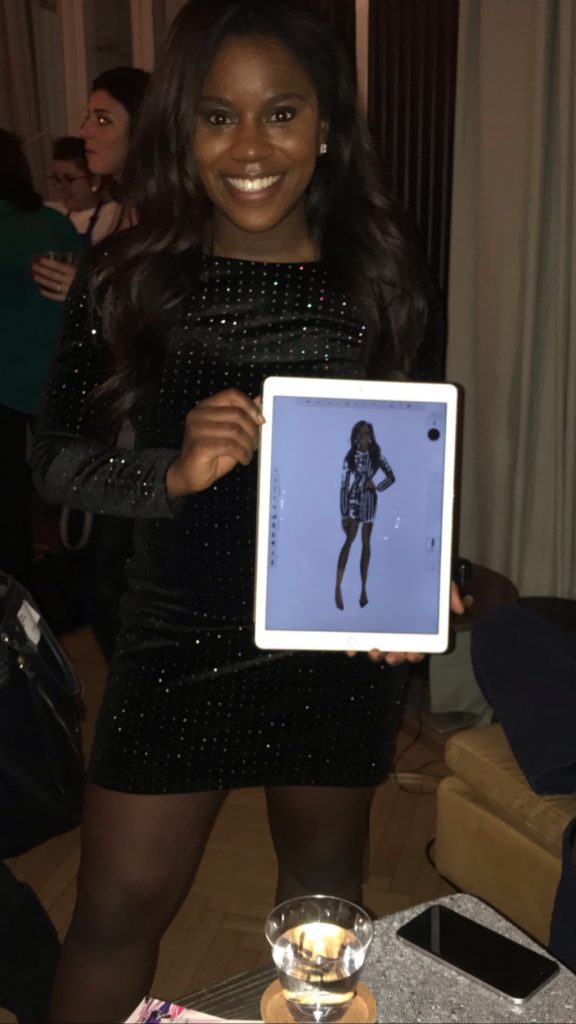 On Thursday night, some of the team was in Los Angeles on Rodeo Drive for an event with the ever chic Dior!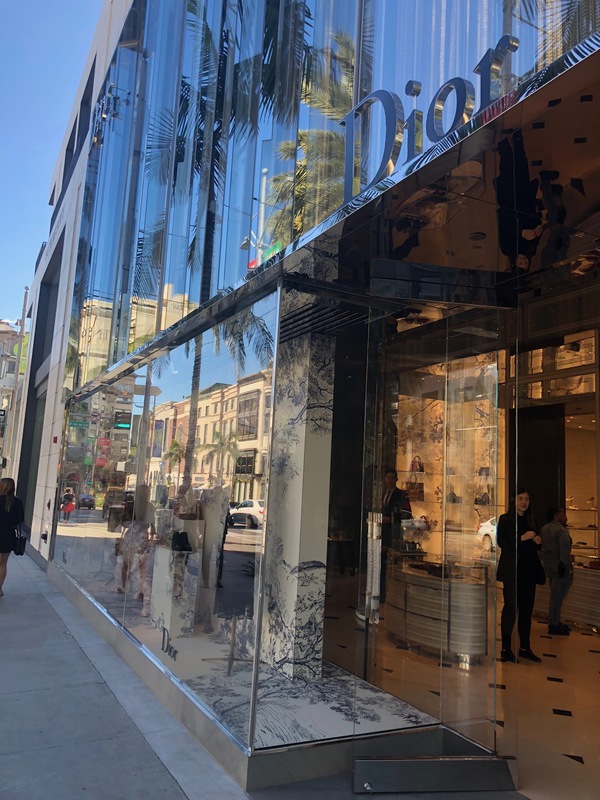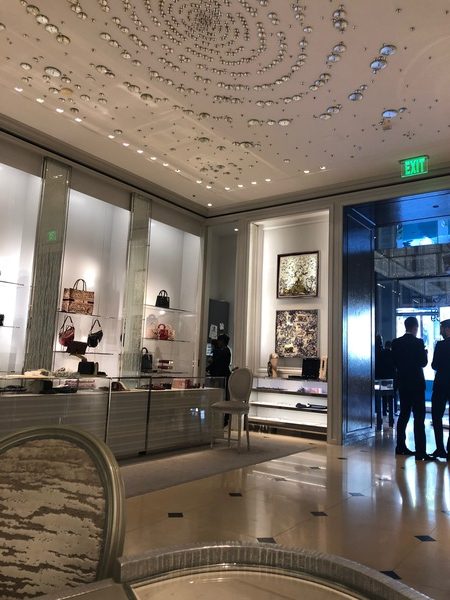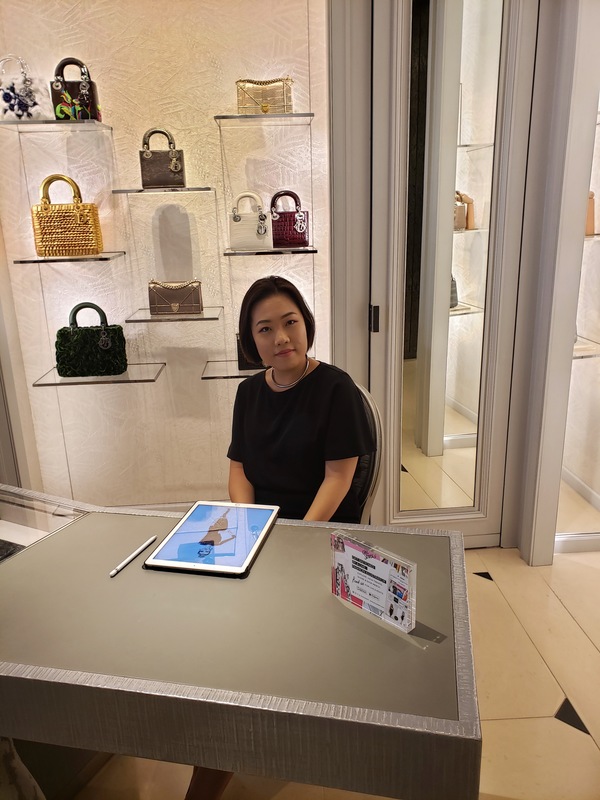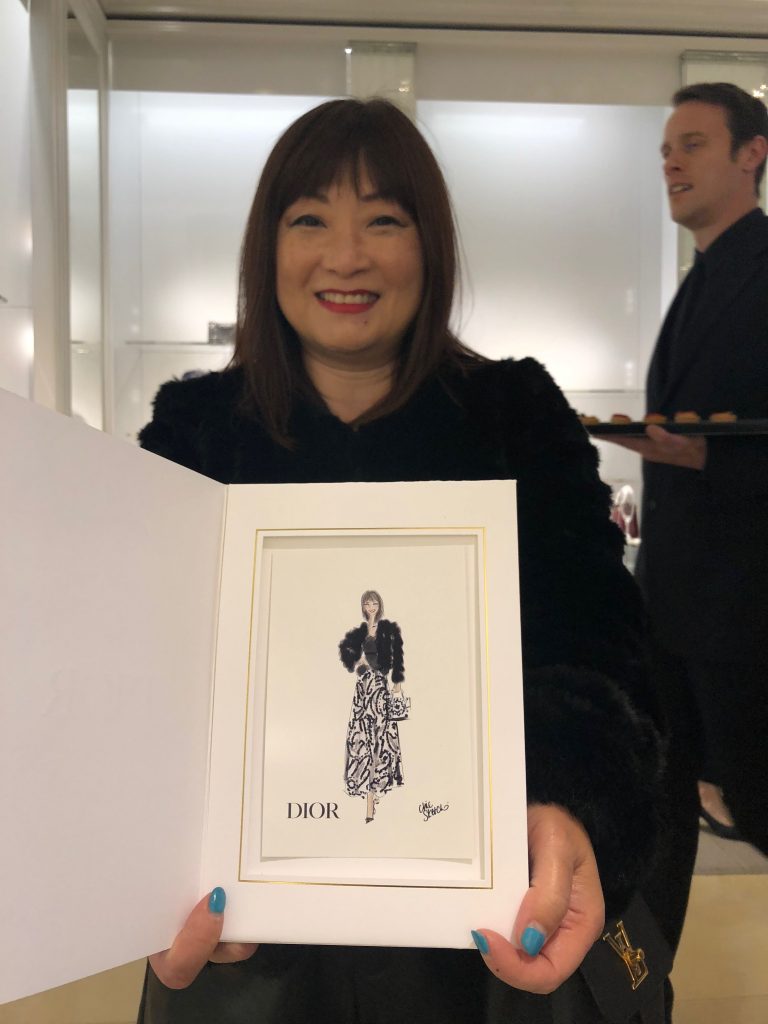 That same night, we were on the other side of the country in NYC sketching at Bloomingdale's on 59th street!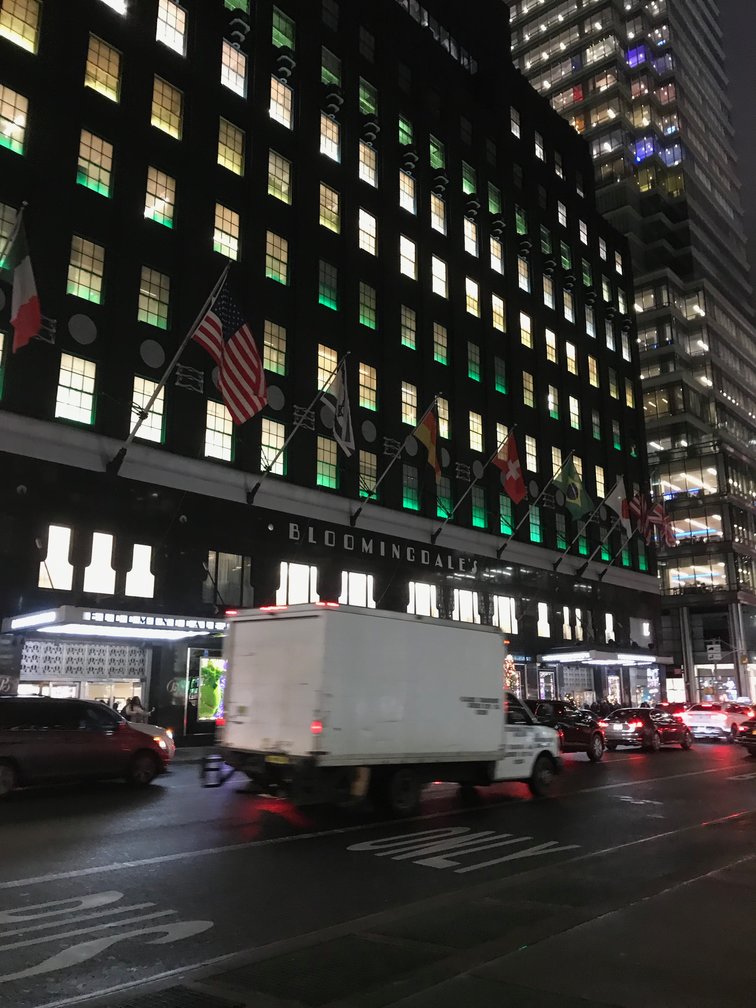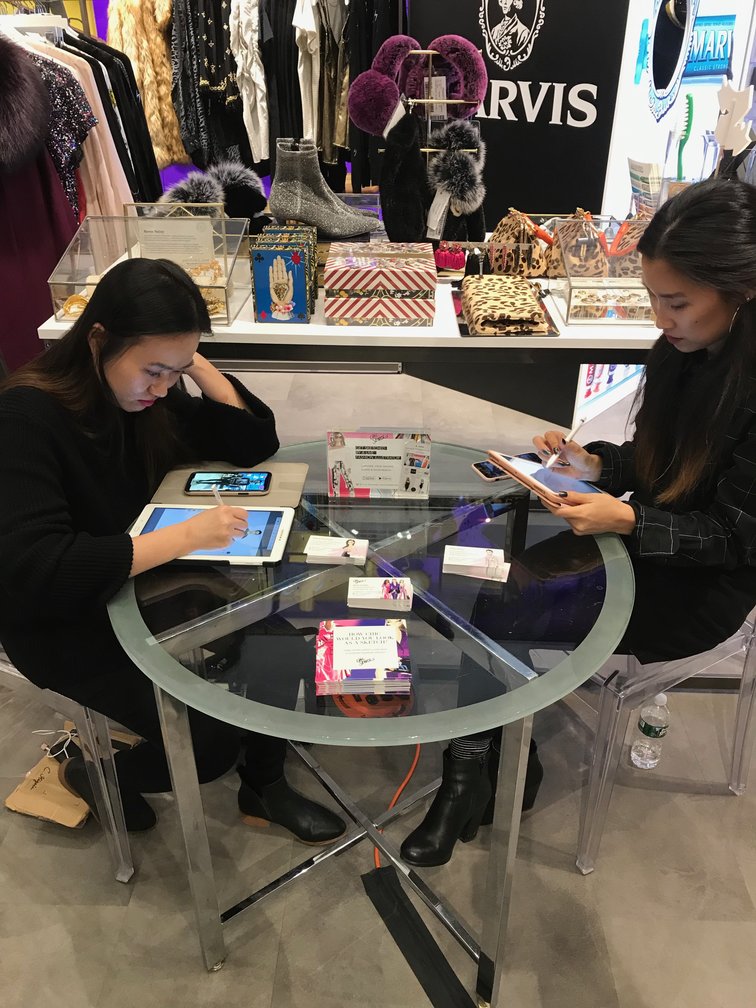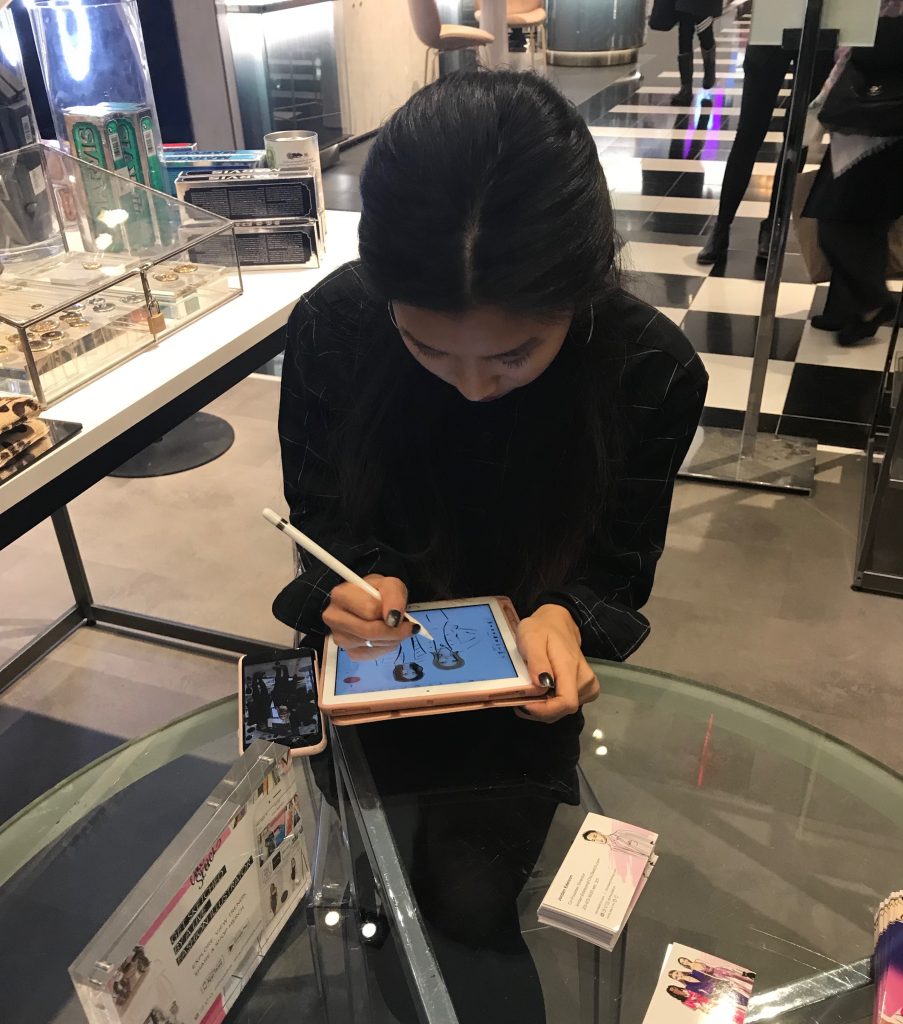 On Saturday, we had two amazing events at Michael Kors! One at The Mall at Millenia in Orlando, Florida and the other at Tyson's Corner in Fairfax, Virginia!
Here are some pictures from the chic events! Orlando is up first!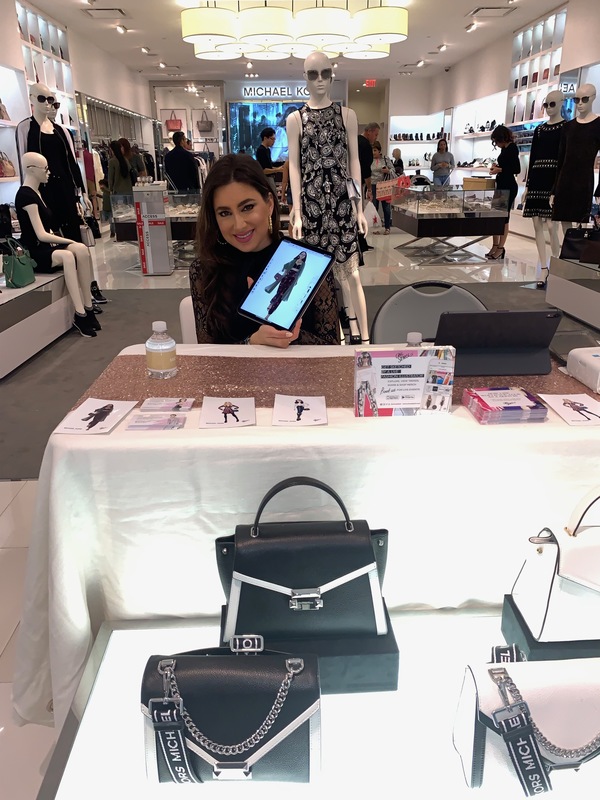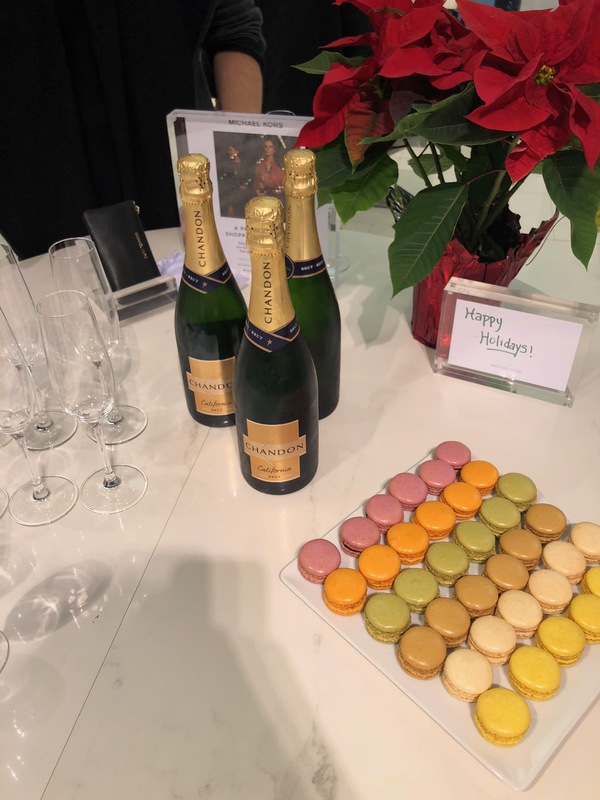 And here is Fairfax!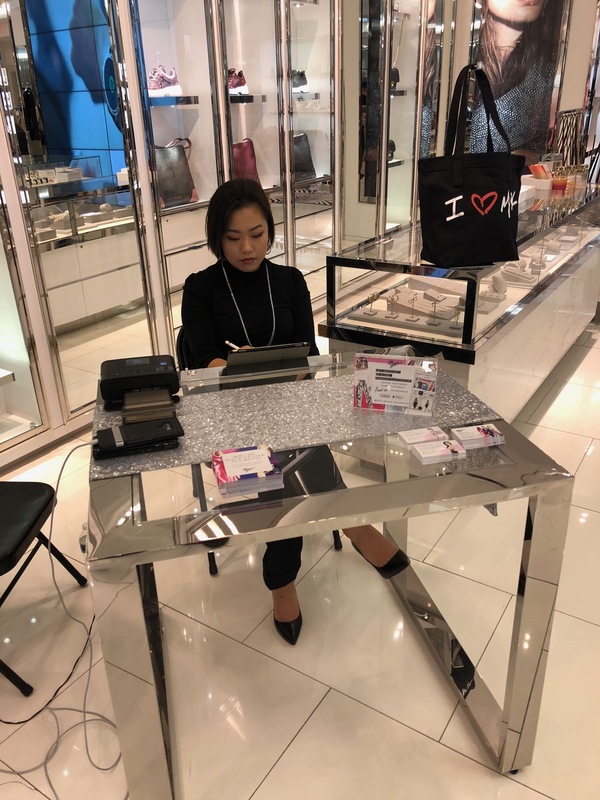 Last night we had our third and final holiday party with Shiseido at the Cipriani on 42nd street in NYC! Check out these amazing snaps!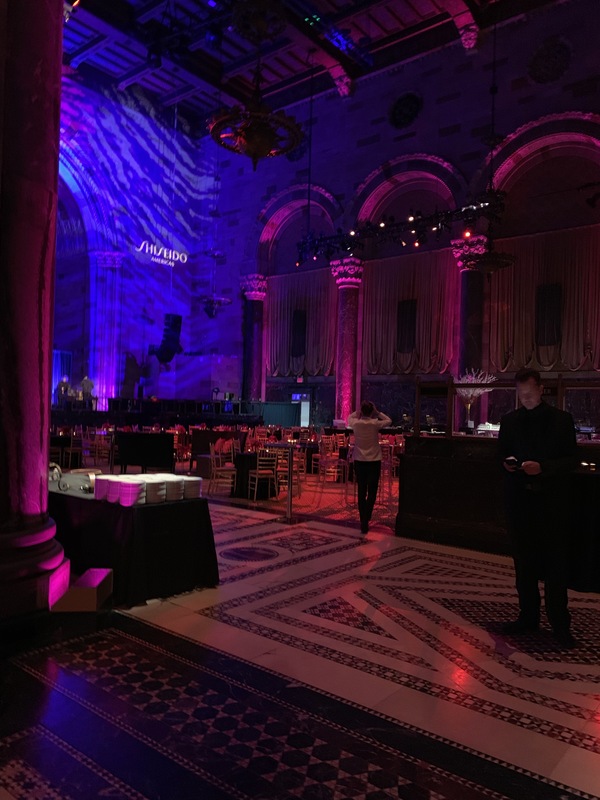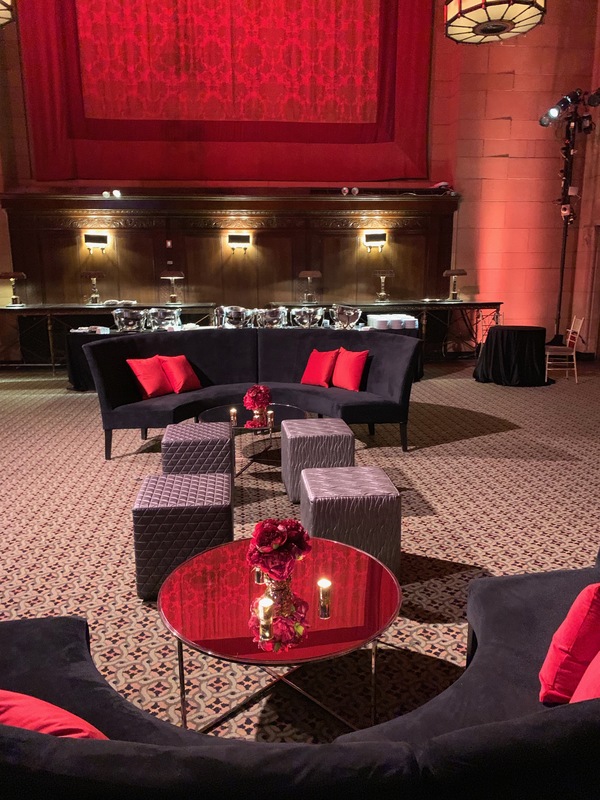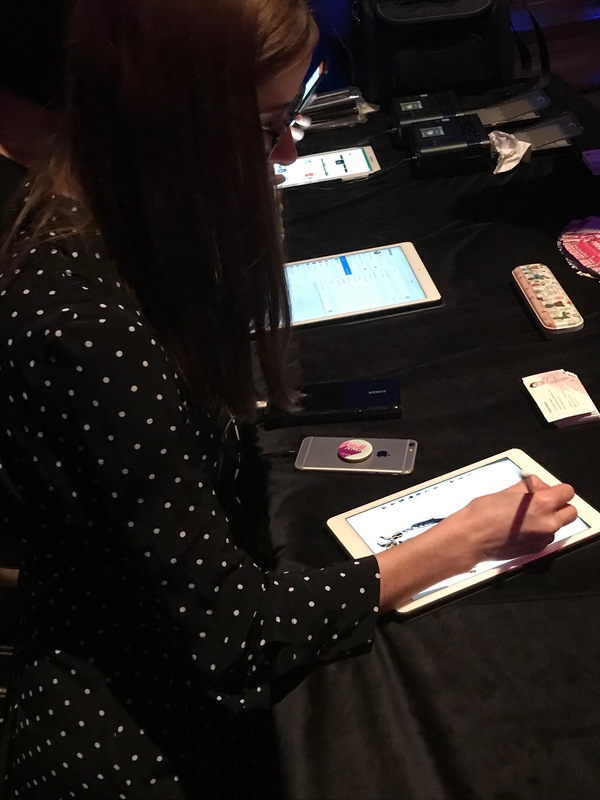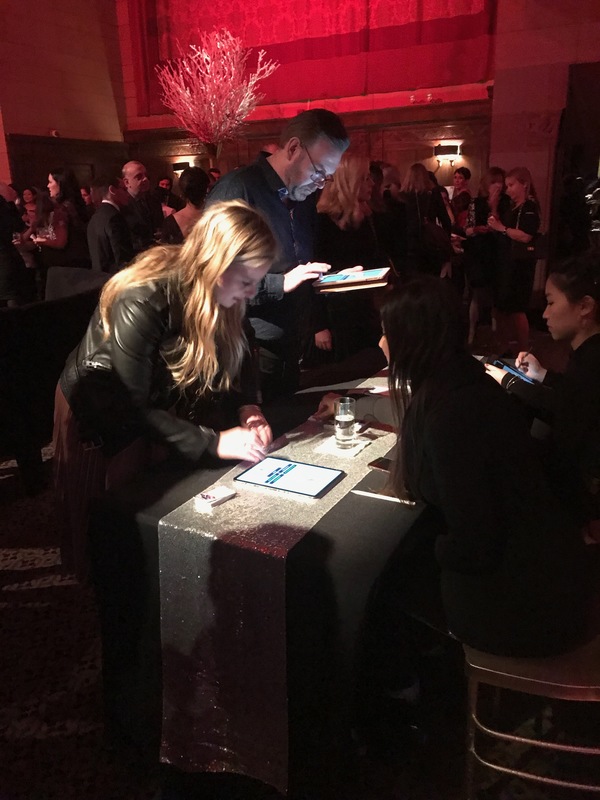 In just over a week, we have had over ten events in six different states…and we are not slowing down anytime soon! Be sure to follow us on Instagram, @ChicSketch, for even more behind the scenes footage, promotions, and tons more!