Galia Lahav Haute Couture
At the heart of Bridal Fashion Week is the most amazing designs of Galia Lahav Haute Couture. Chic Sketch co-founder and lead fashion Illustrator Emily Brickel Edelson had the pleasure of getting up close and personal with these gorgeous gowns. The details were impeccable from iridescent white shimmering sequins to long sleeves made of exquisite lace, the girl of this season went from glamorous slick white ballrooms to vintage chaise lounges set in the countryside.
View the gowns and behind the scenes here!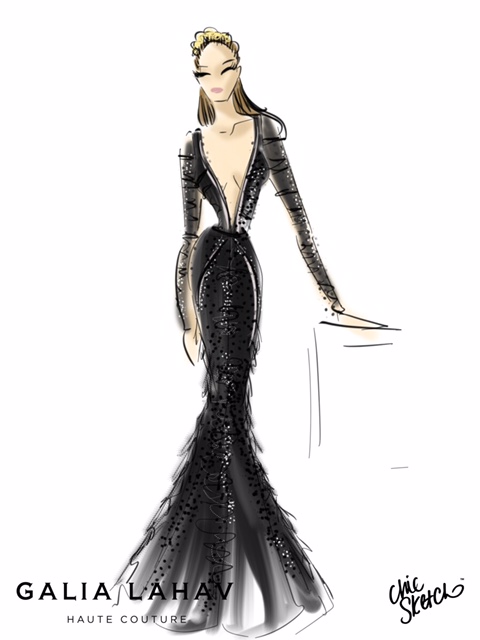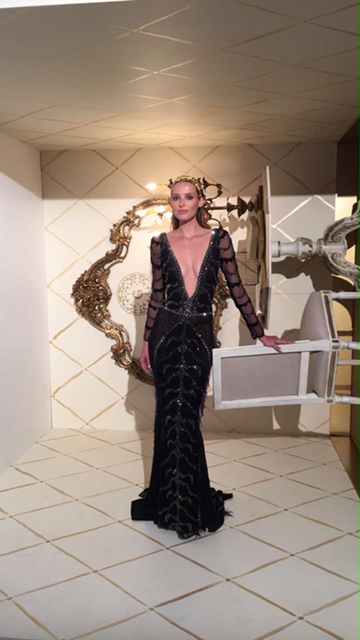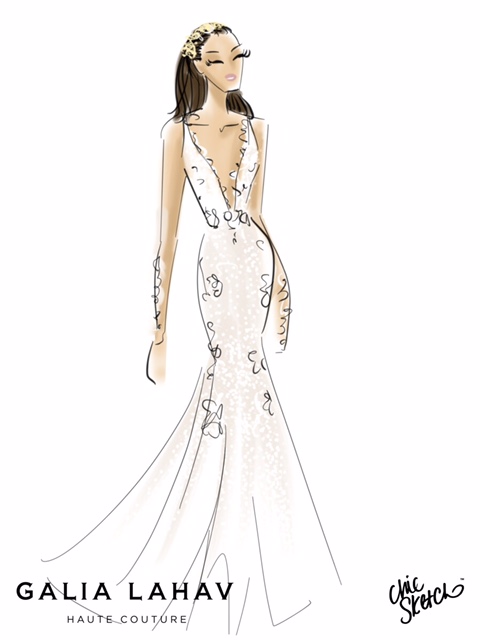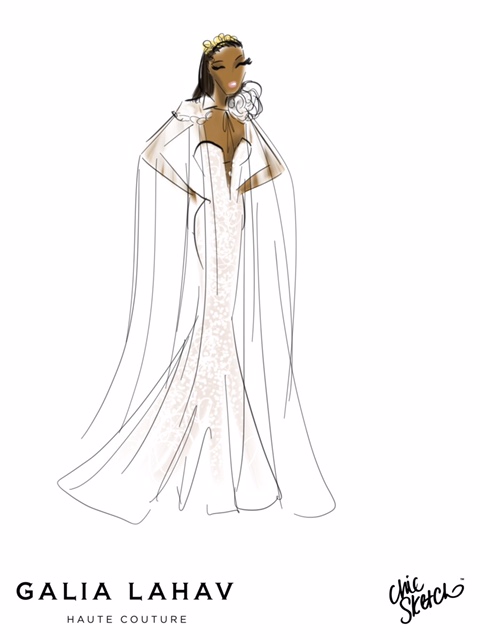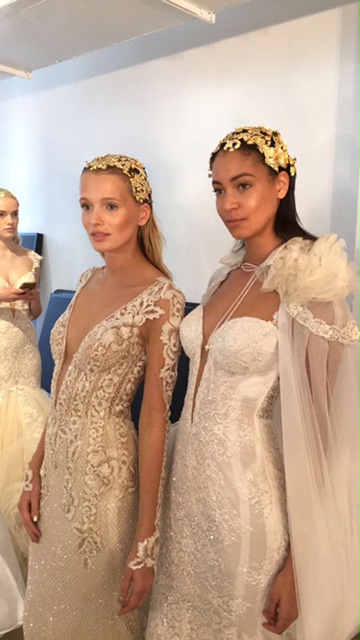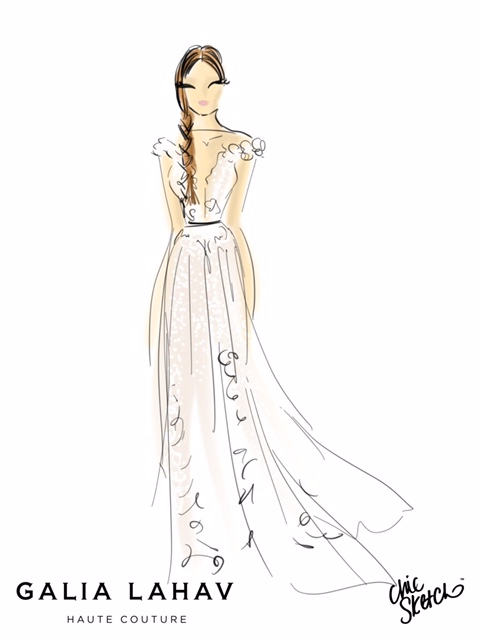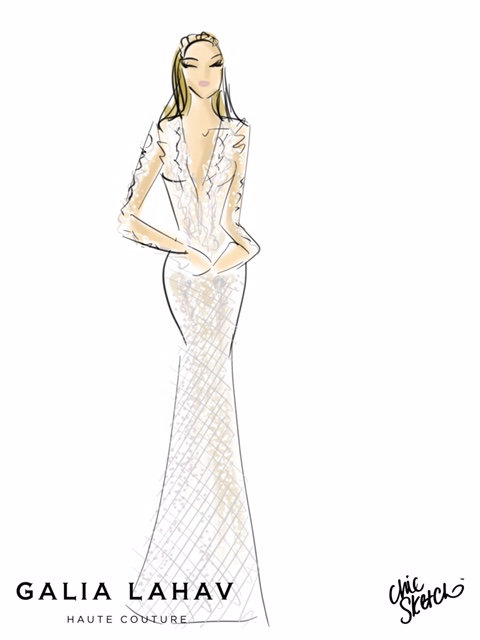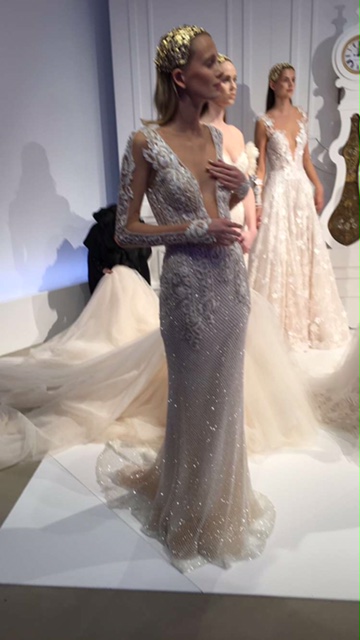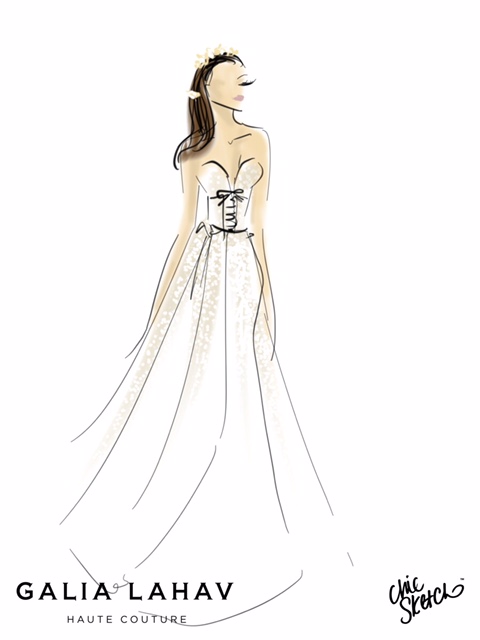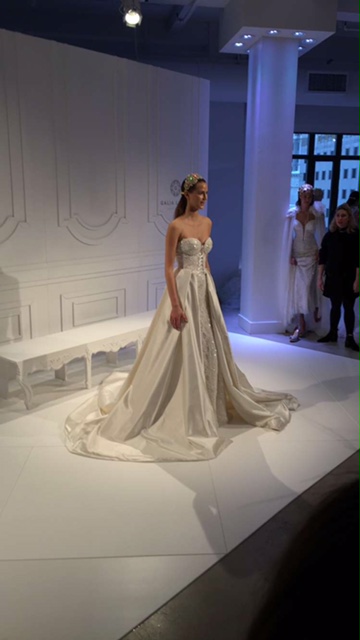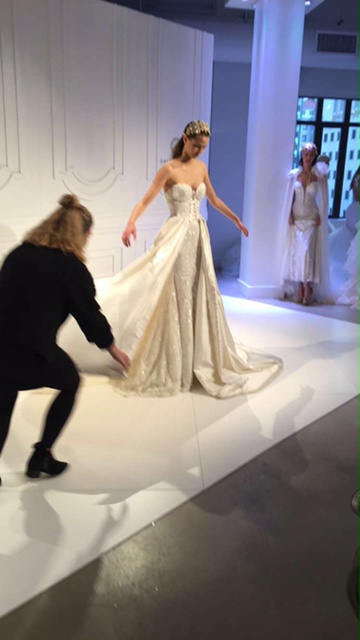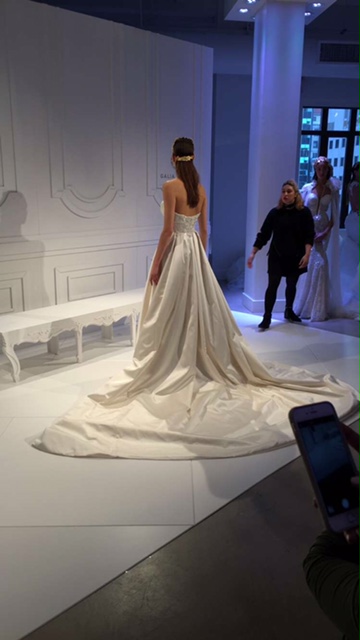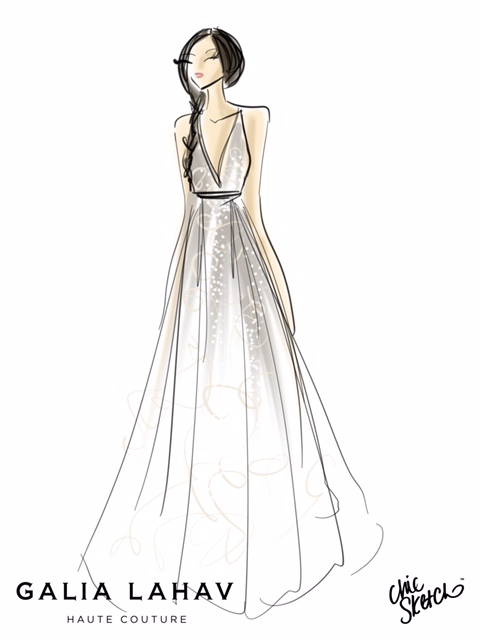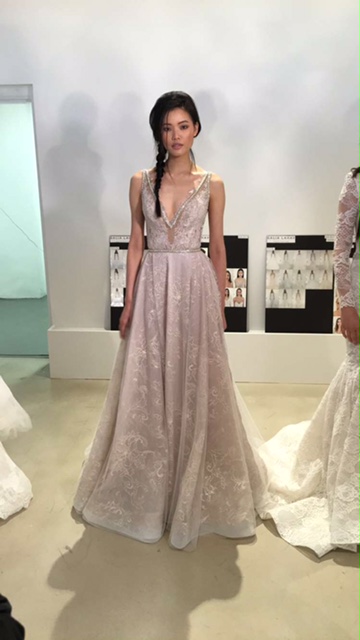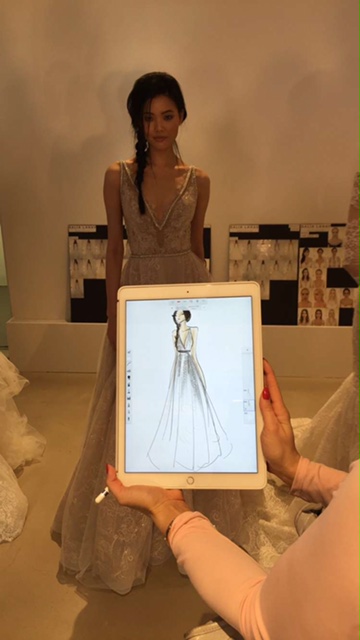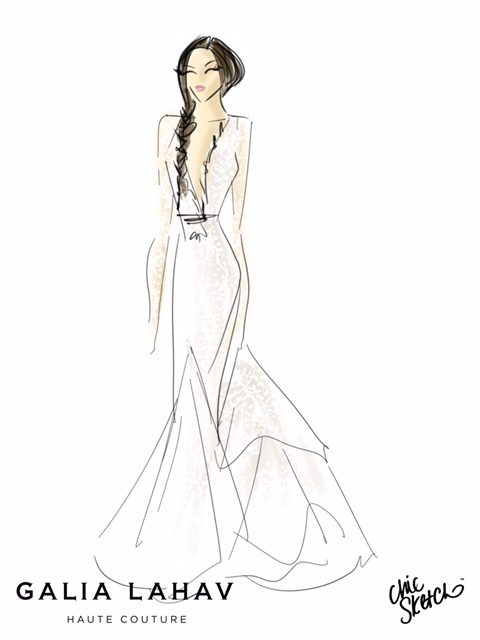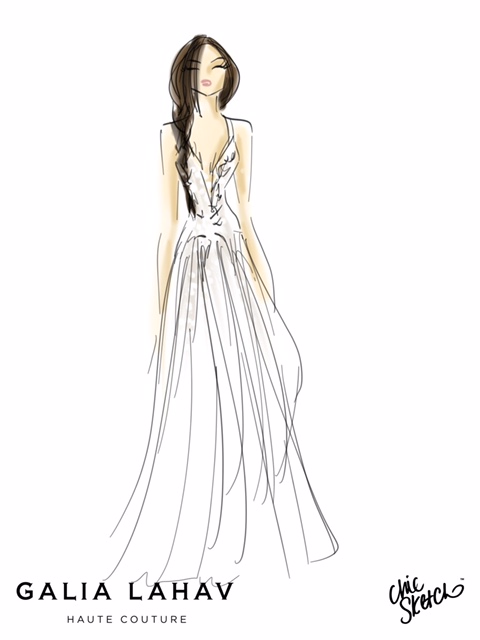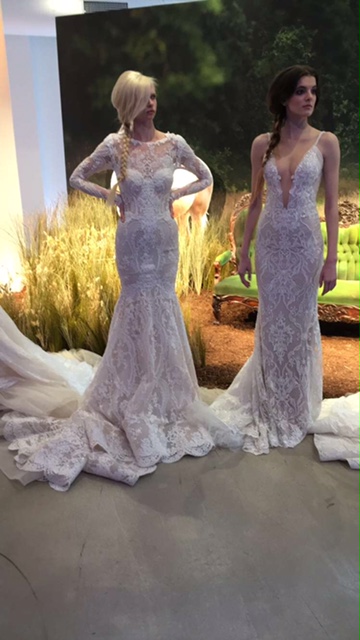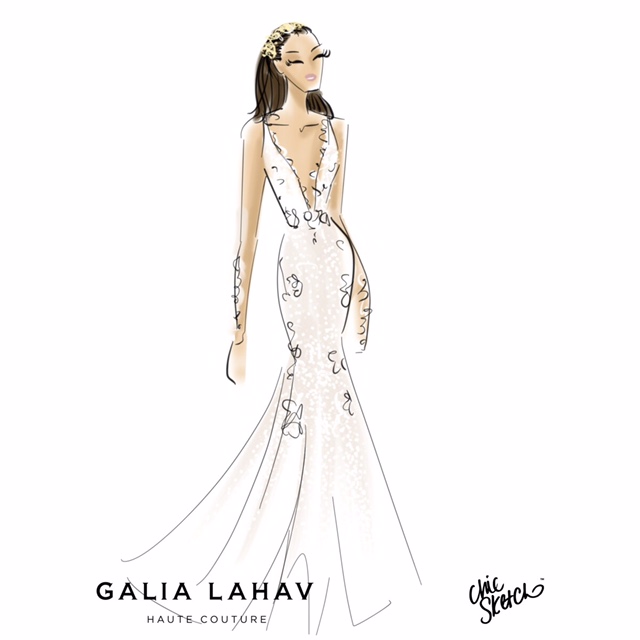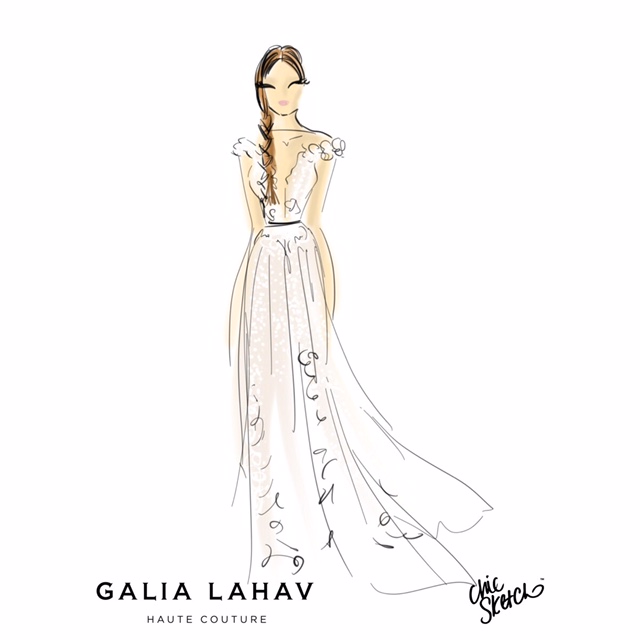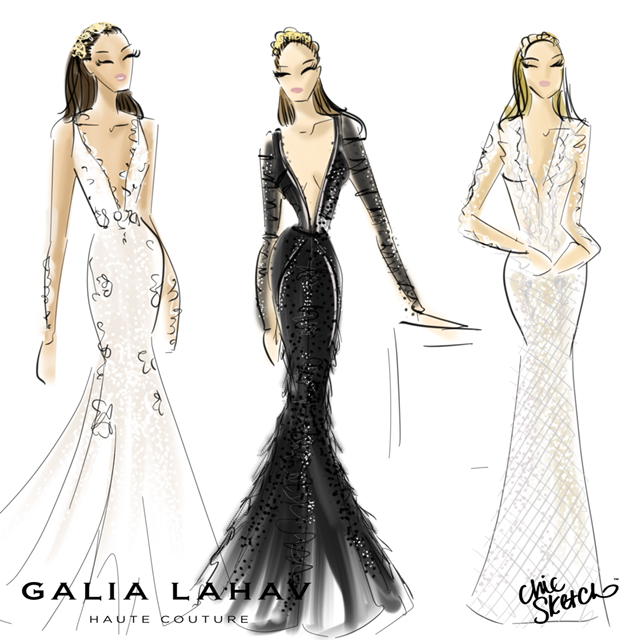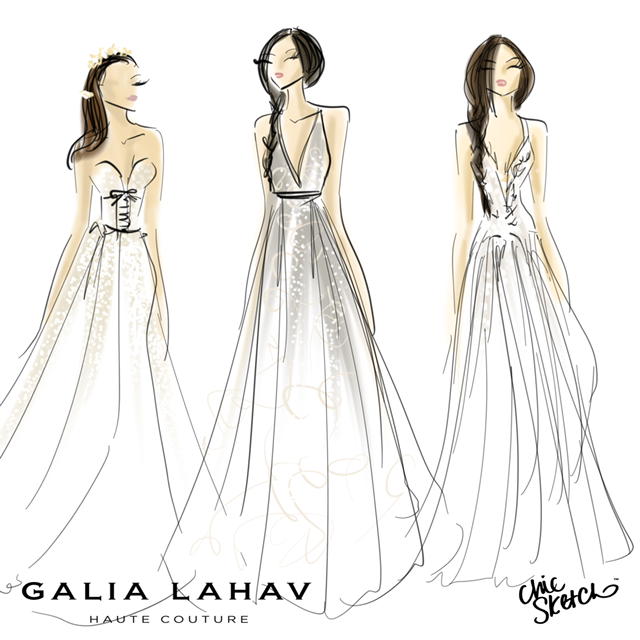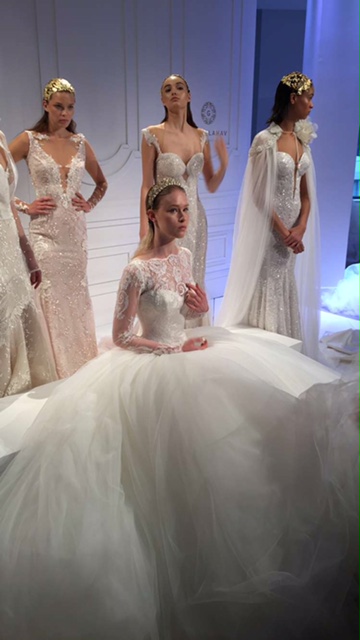 Backstage details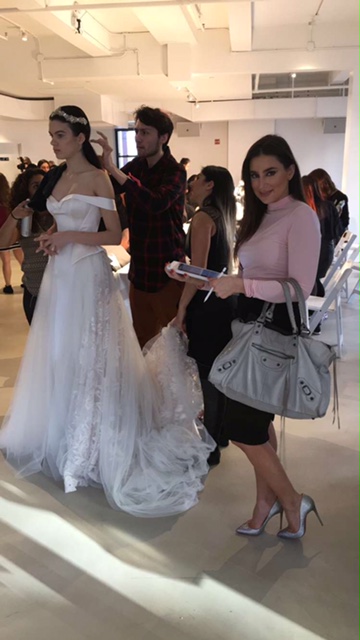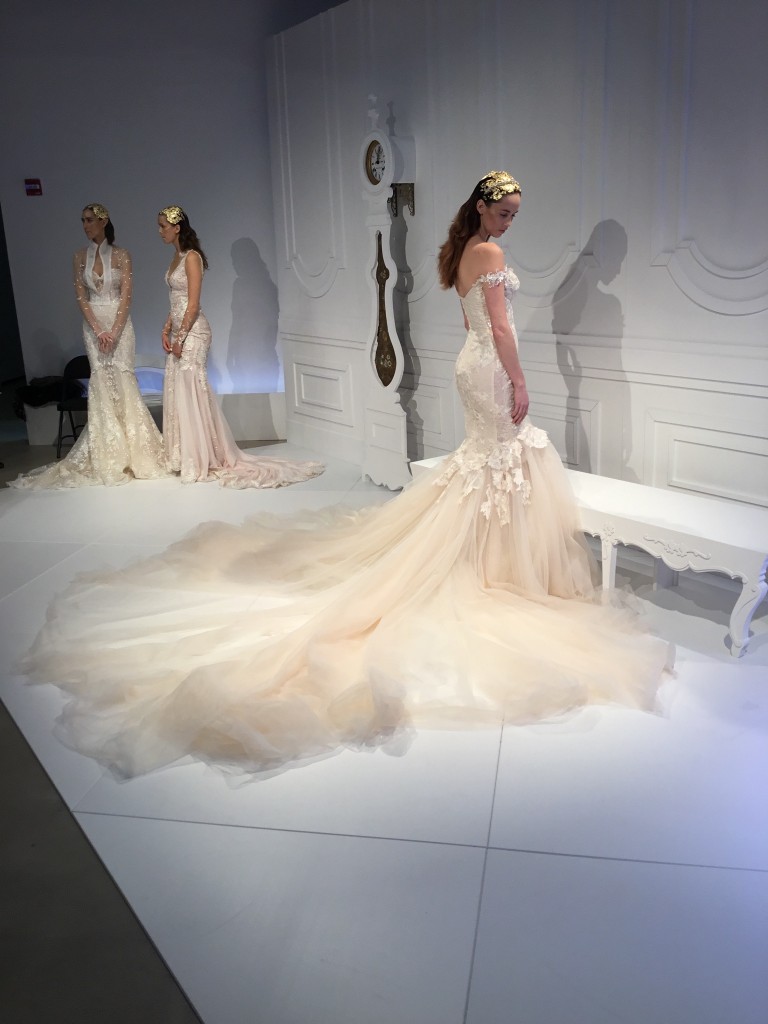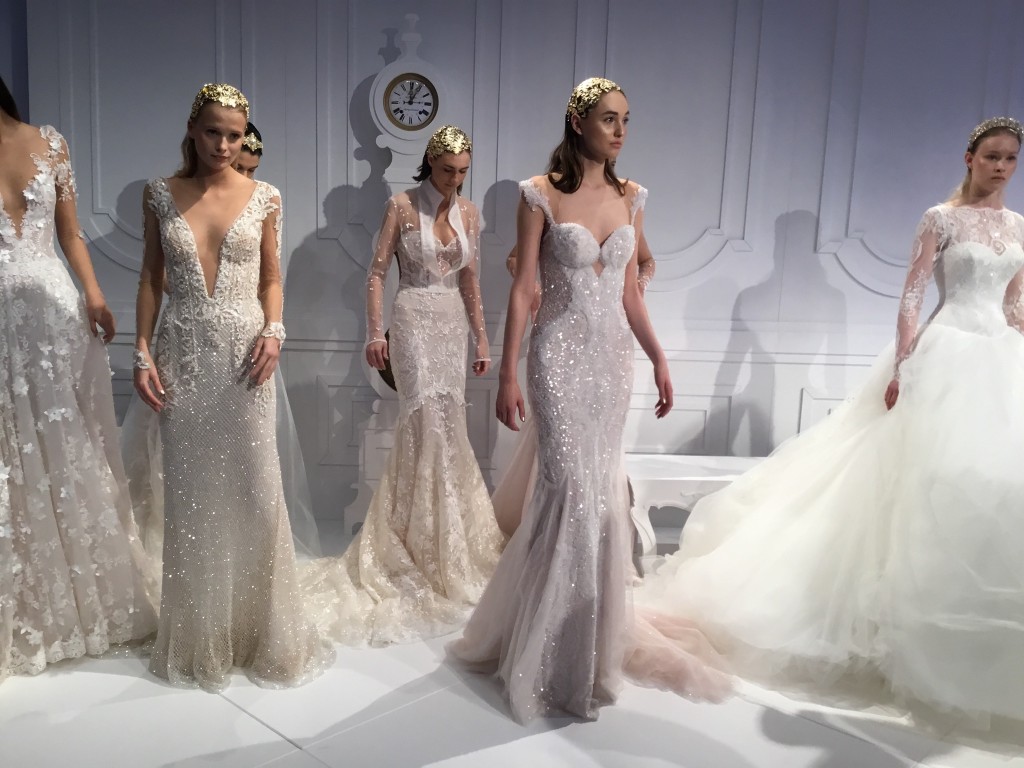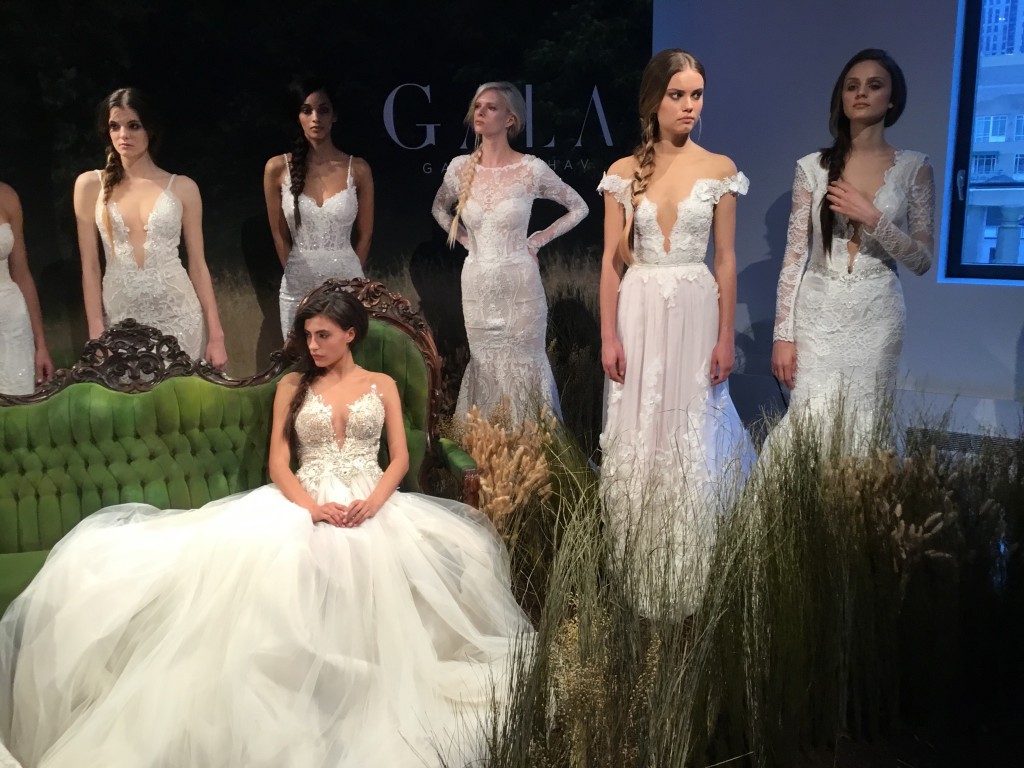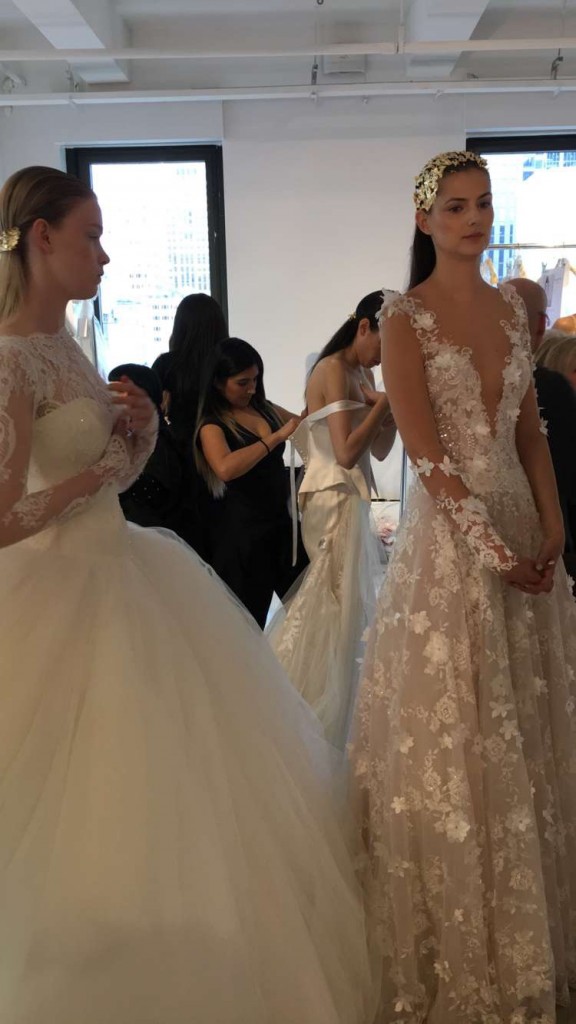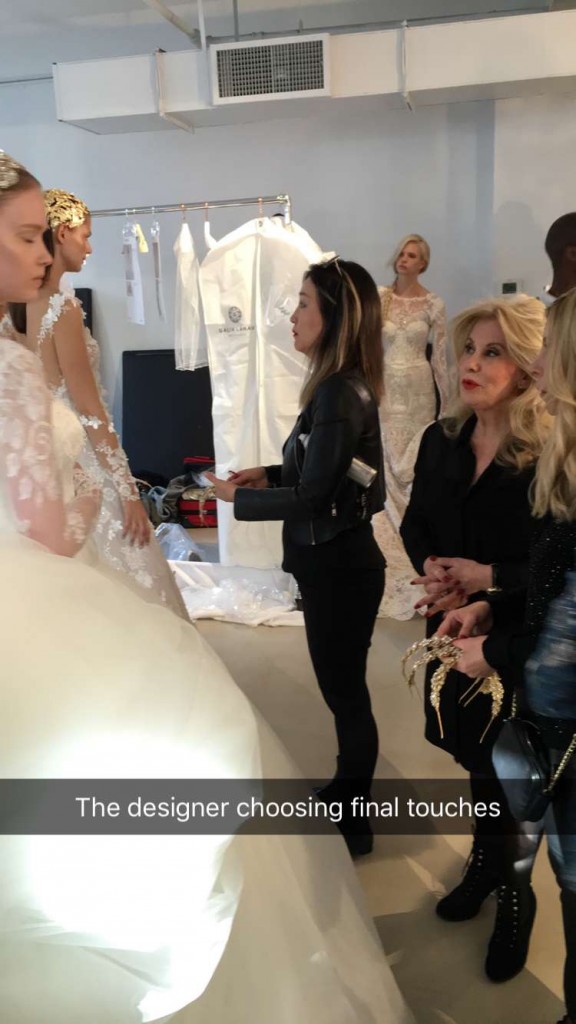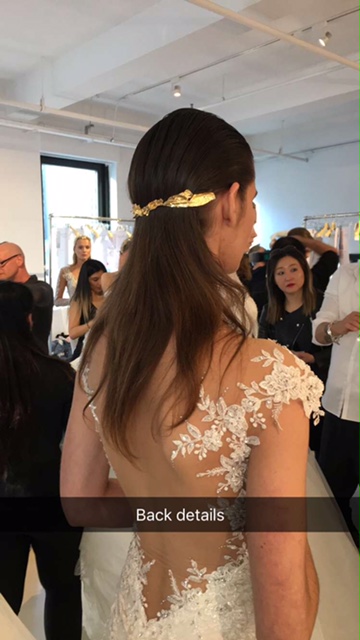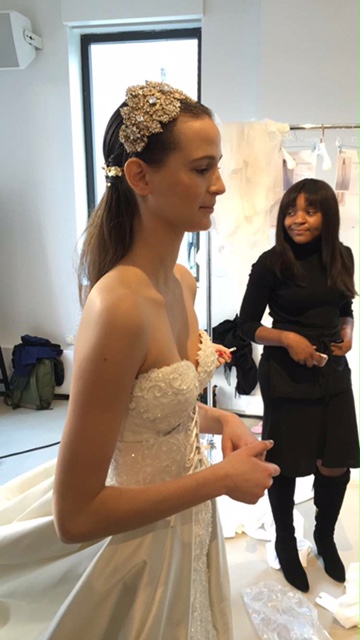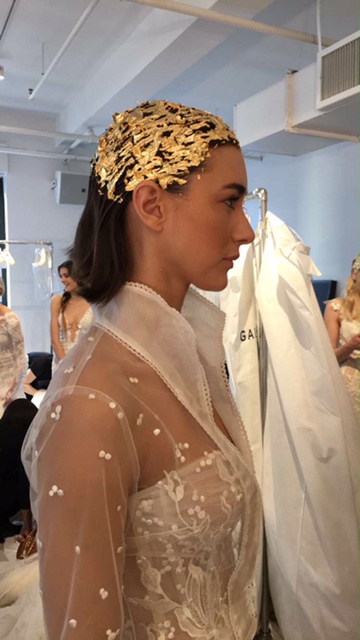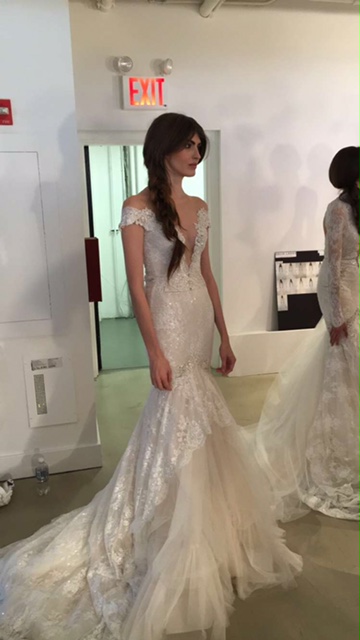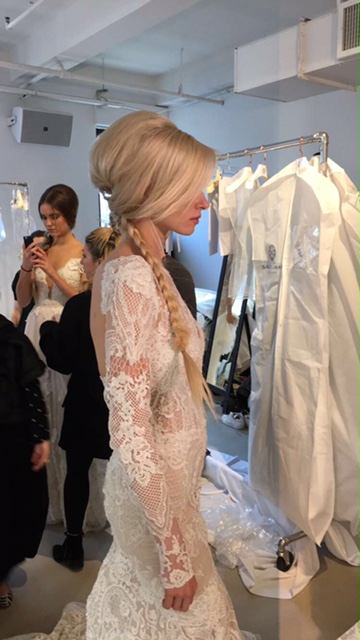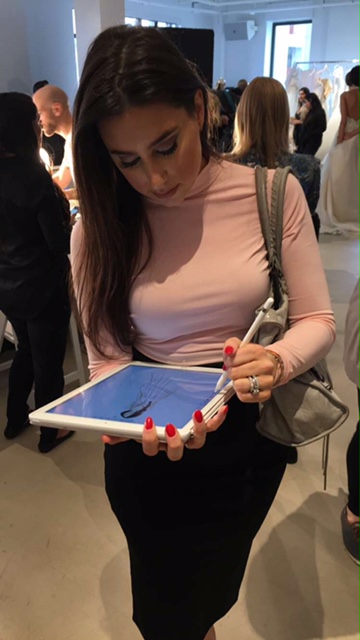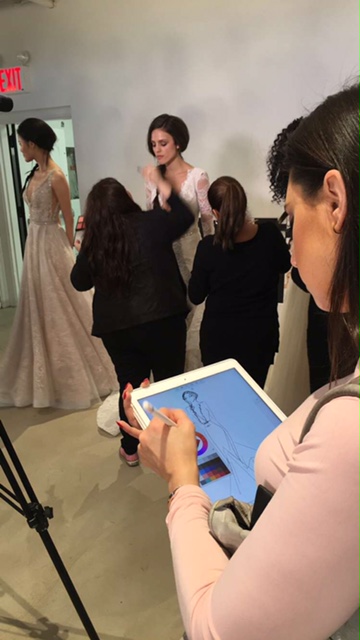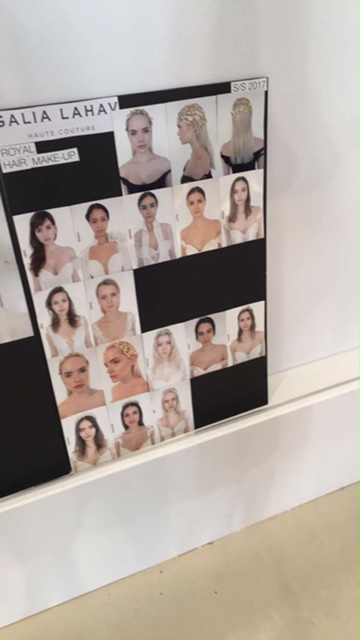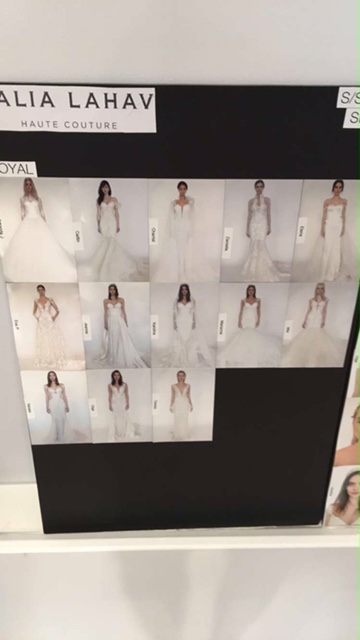 And evening wear fit for any Red Carpet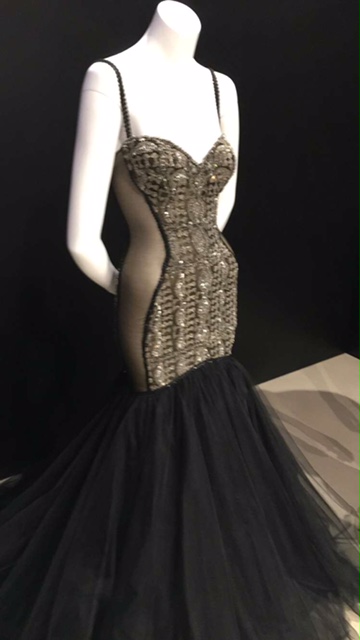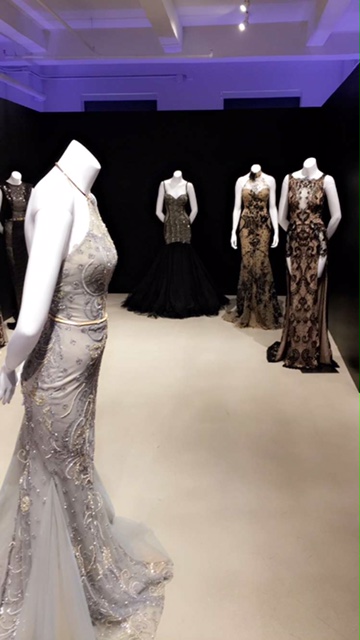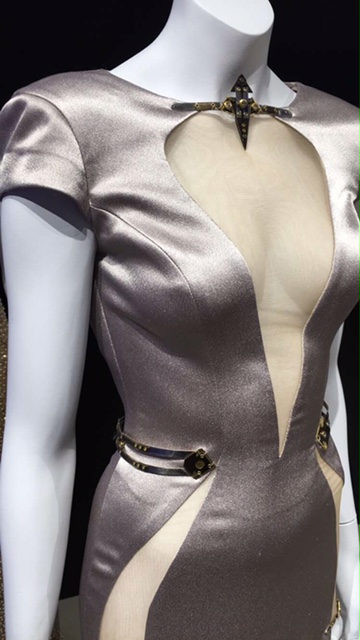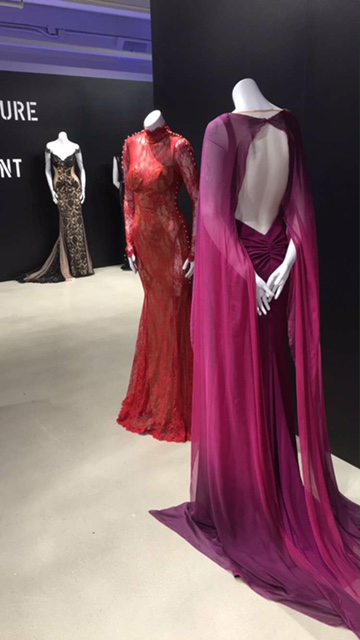 xx- Chic Sketch