Last night we celebrated the one-year anniversary of our Chic Sketch app in conjunction with Fashion Week at Beautique in upper Manhattan and unveiled new and exciting features for Chic Sketch 2.0!
Not only can you send snaps of your favorite look of the day to be drawn as a fabulous Chic Sketch – but NOW with Chic Sketch 2.0 you can tag your sketch with brands, events and other hashtags that are now searchable in the app!
Visit our Explore page where you can see sketches from trending events – including NYFW and our Chic Sketch 2.0 event. Stay tuned all week long for our NYFW coverage here and in the app!
Enter the trending topics by searching for the hashtag or the trending image and tap the chat button to add your fashionable opinions!
Watch our new first ever time-lapse fashion sketch video of your sketch as it's being created!
Now you can find Chic Sketches created of you at a live event in your profile page in our app, as well as getting it via email.
Gift a Chic Sketches to a friend – they make the perfect #birthdaysketch and receive discounts by referring your posse.
We had a blast last night and we hope you did too! Here are some photos!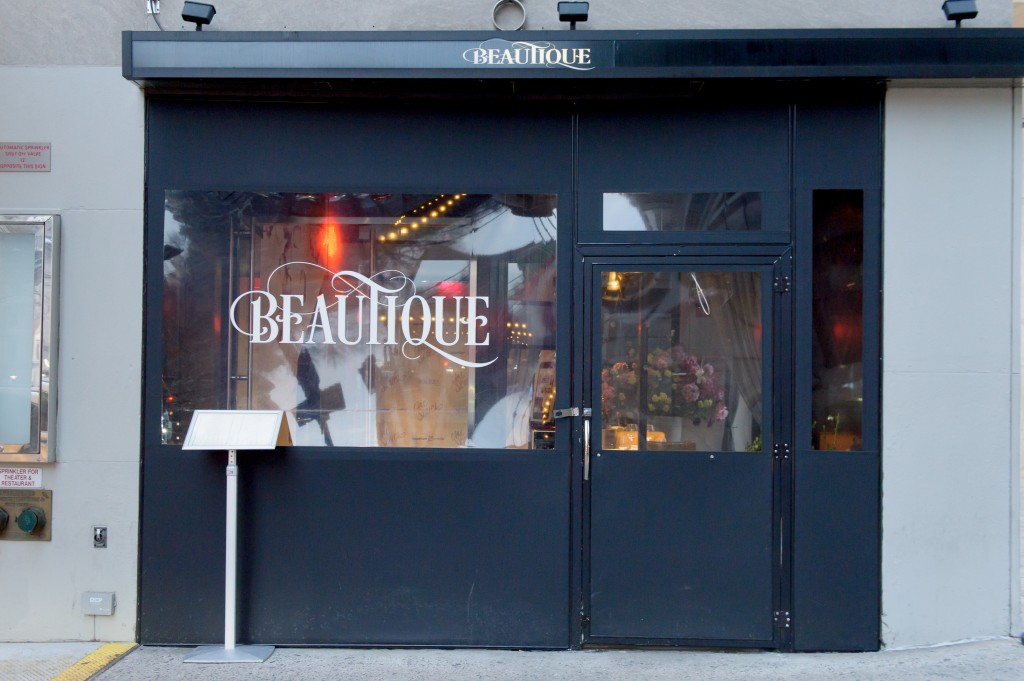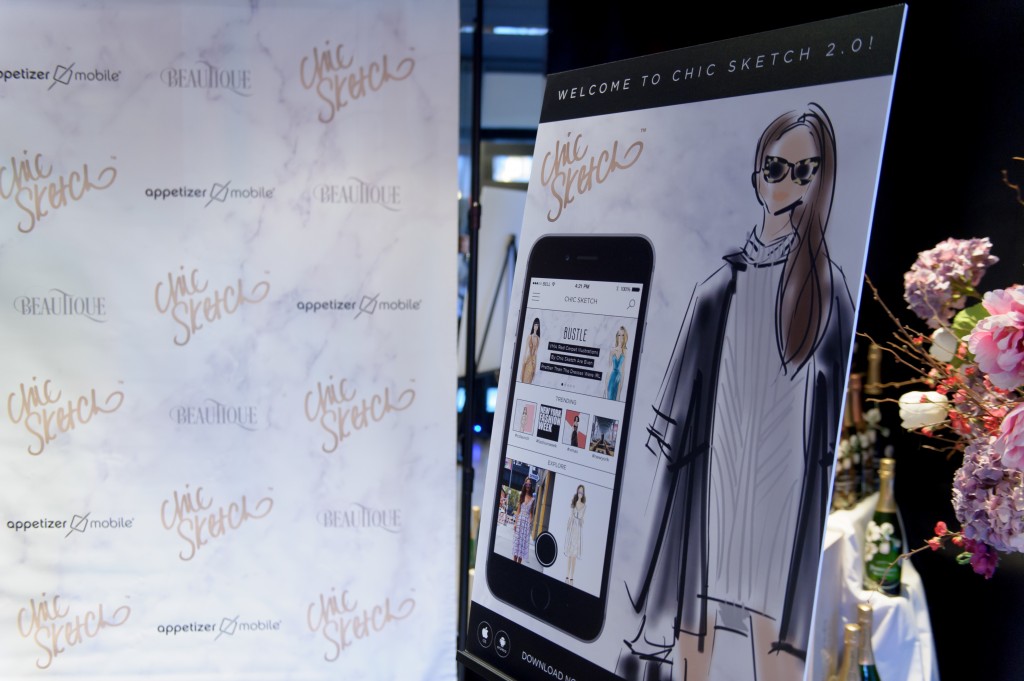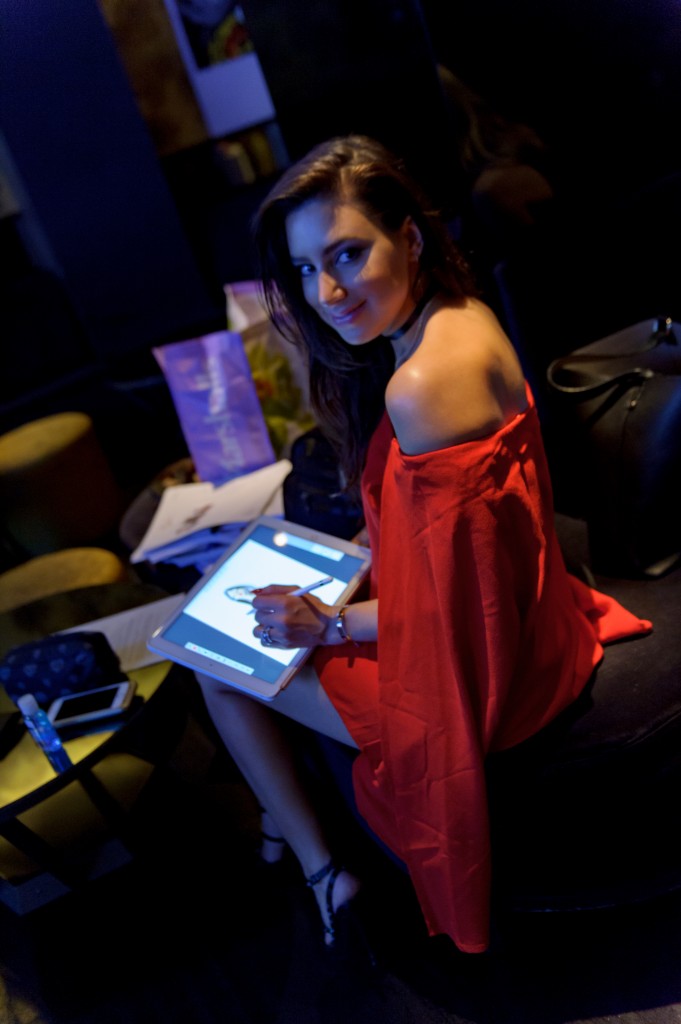 Emily warming up!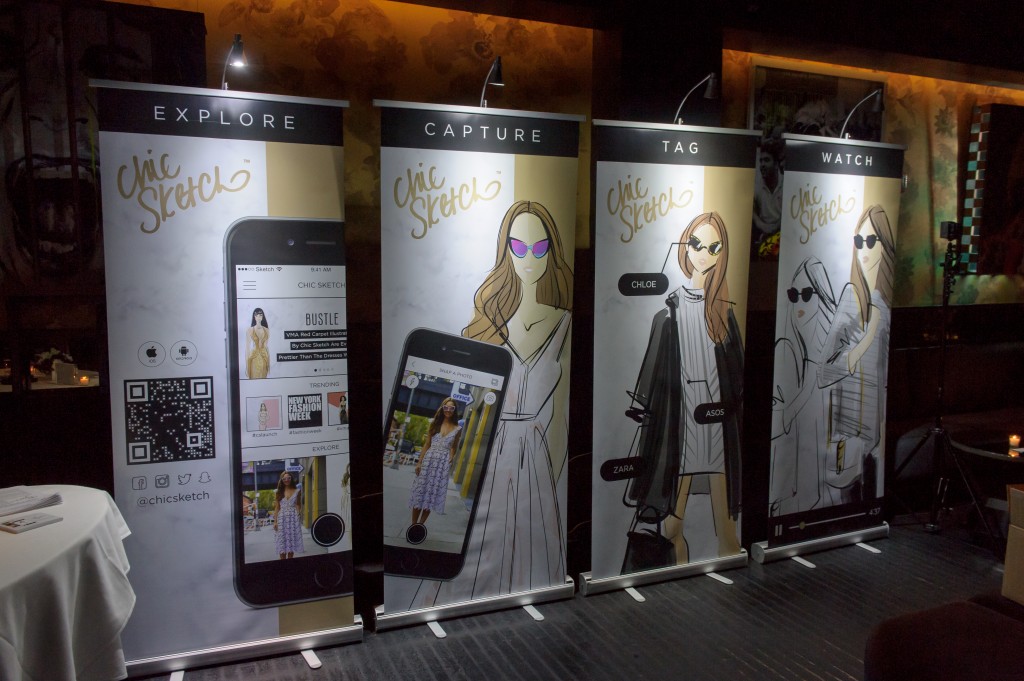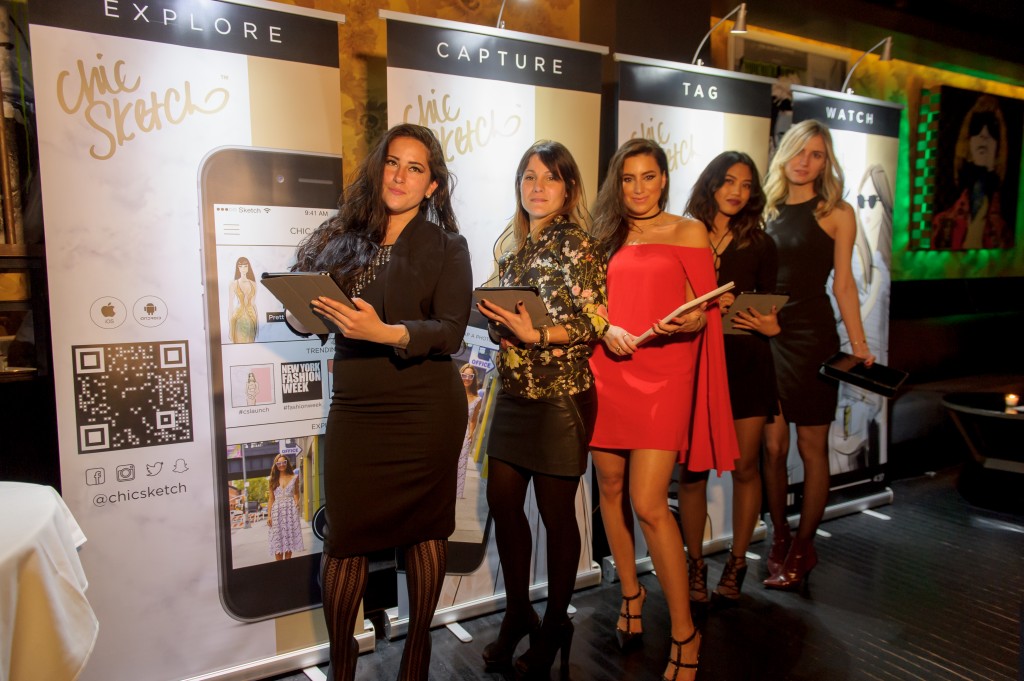 Emily and the talented Fashion Illustrators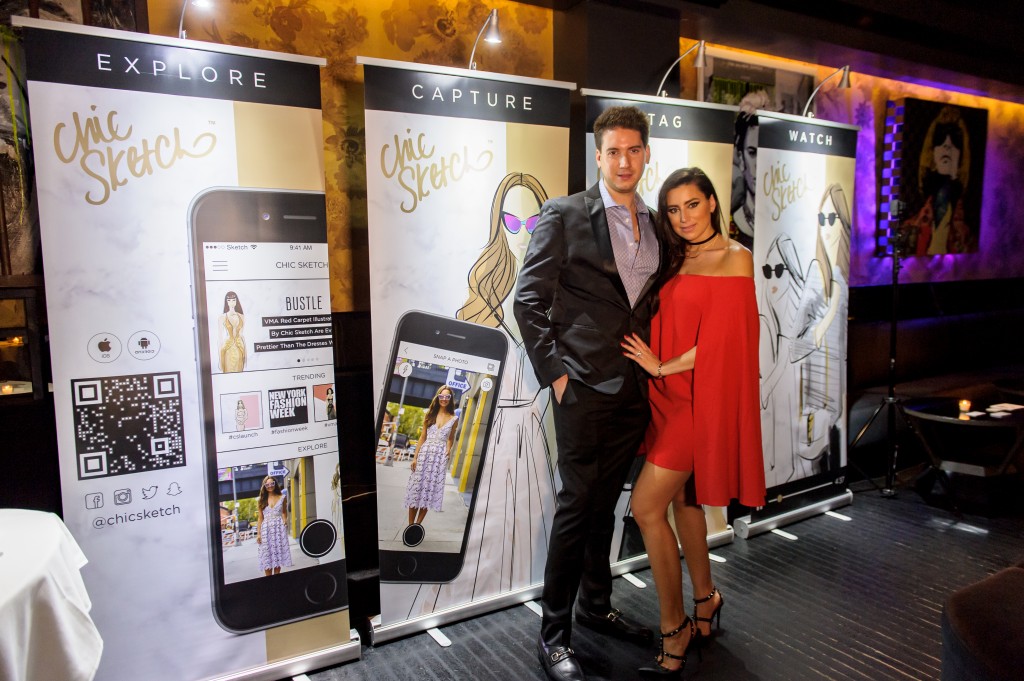 Co-Founders Jordan Edelson and Emily Brickel Edelson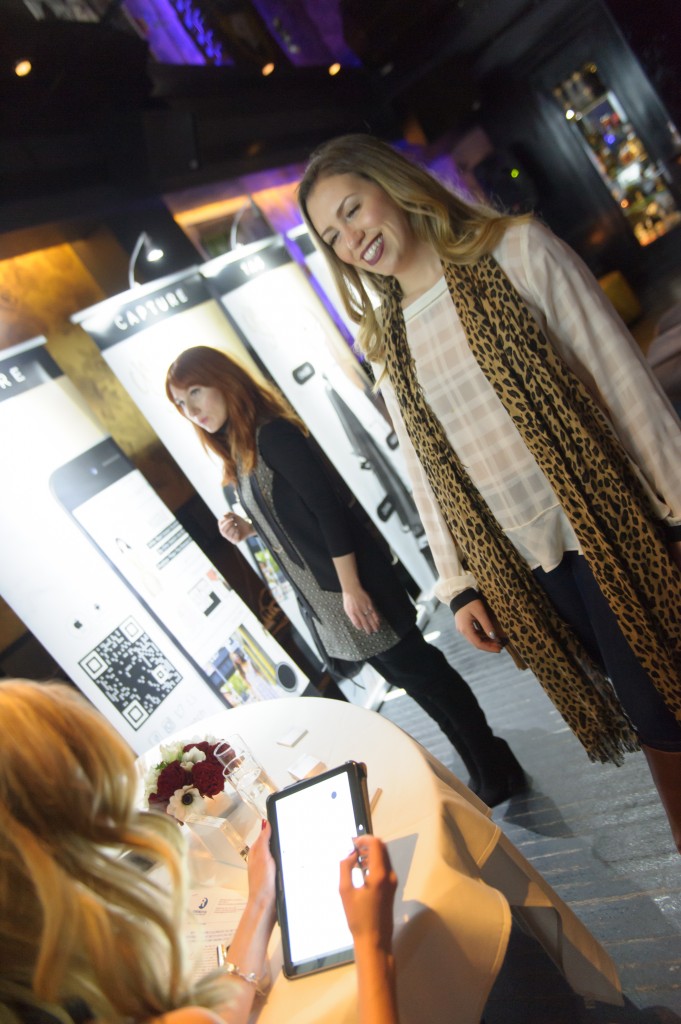 Getting Sketched!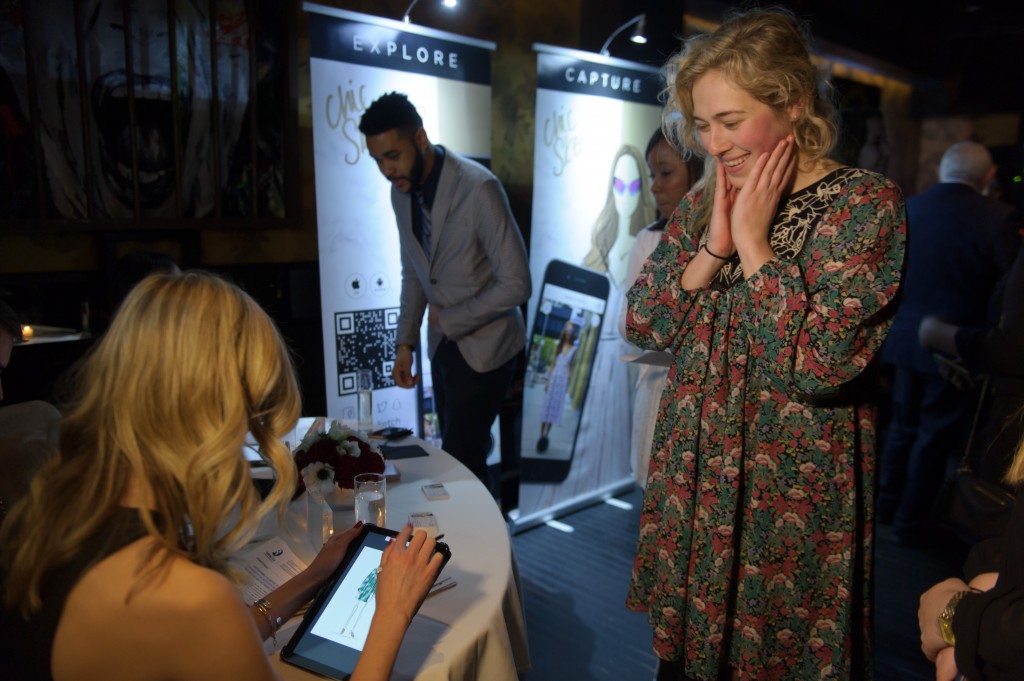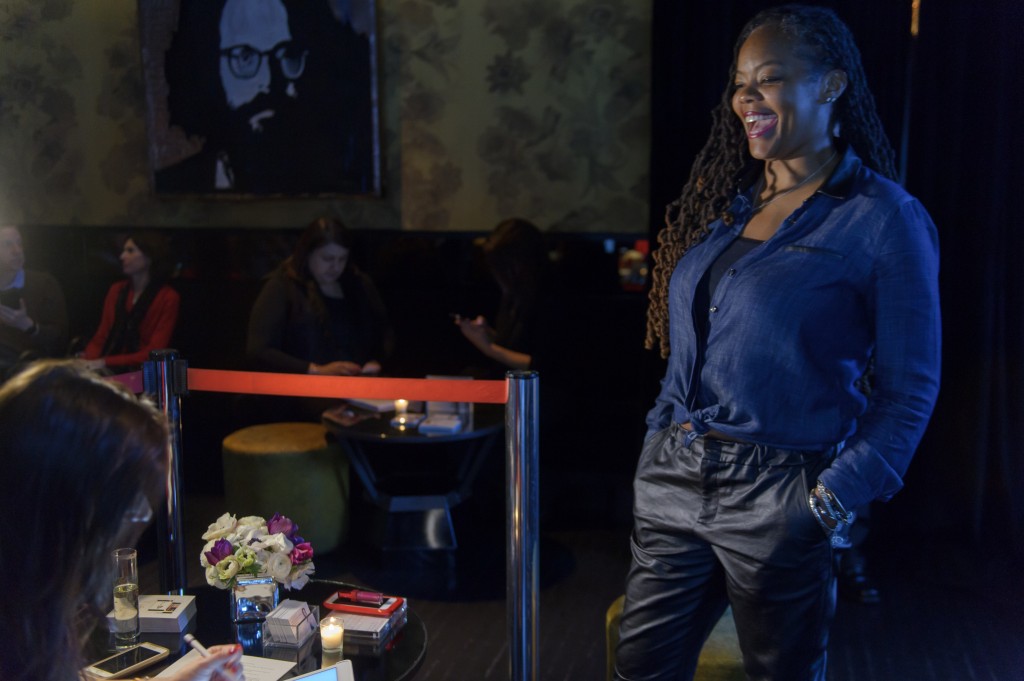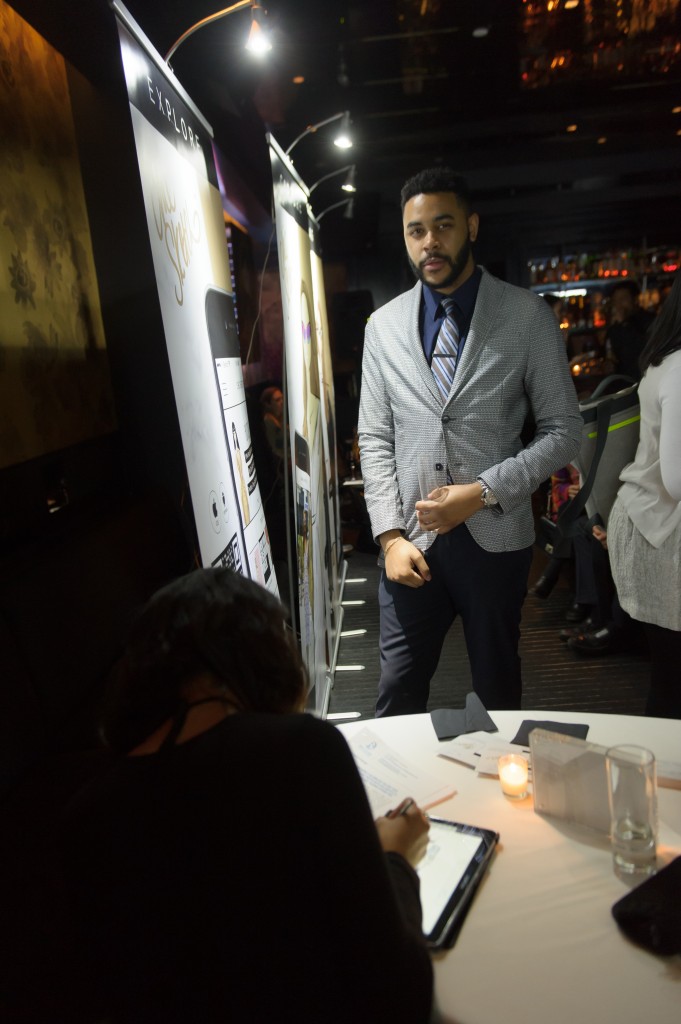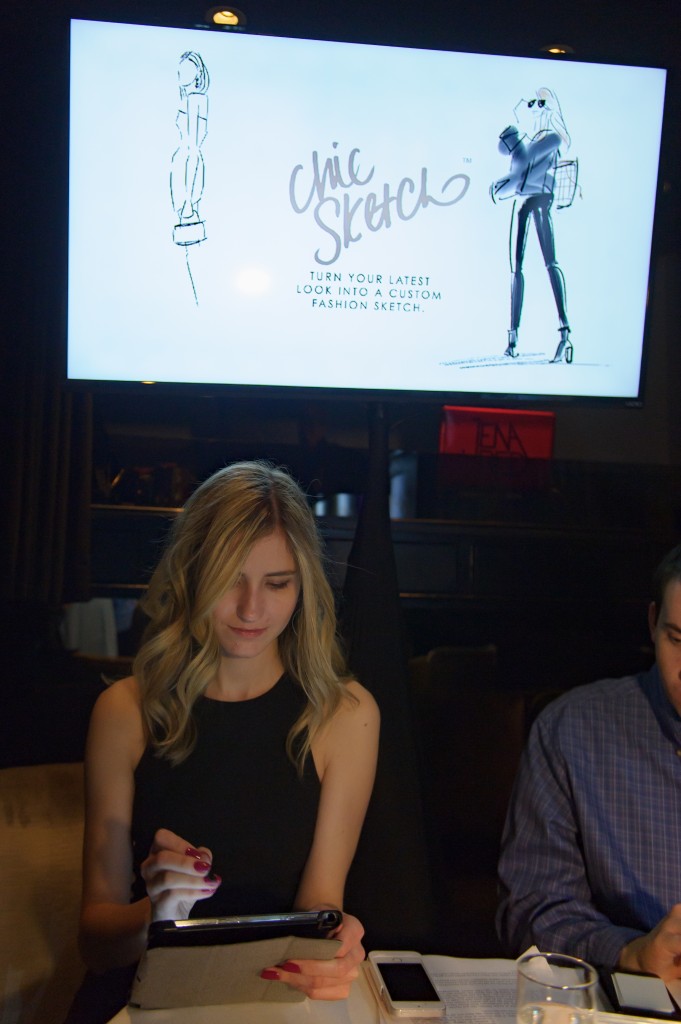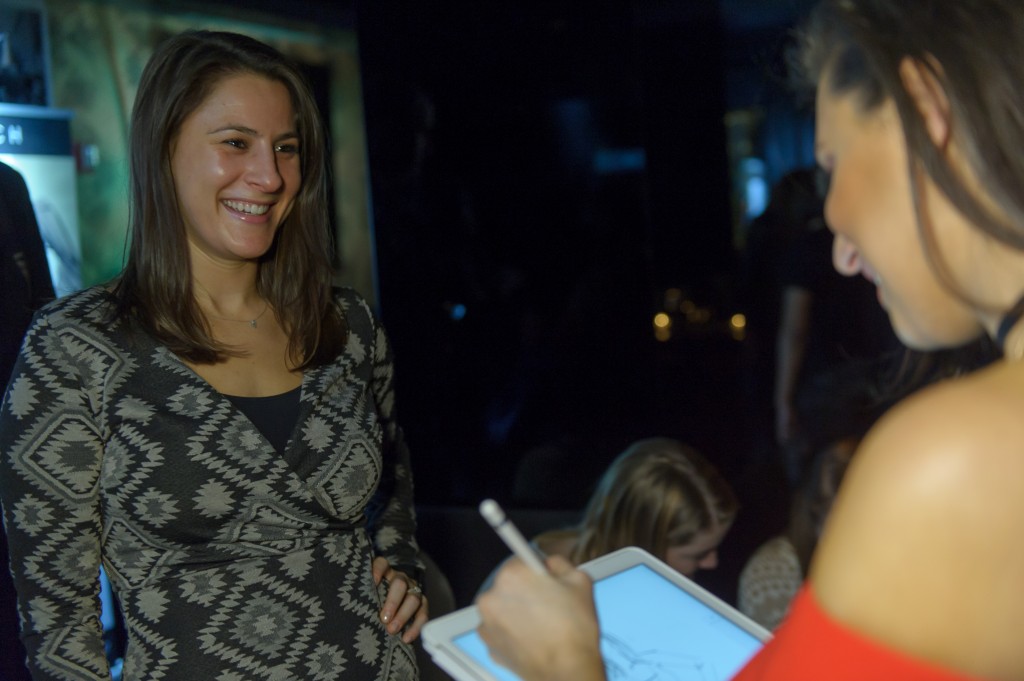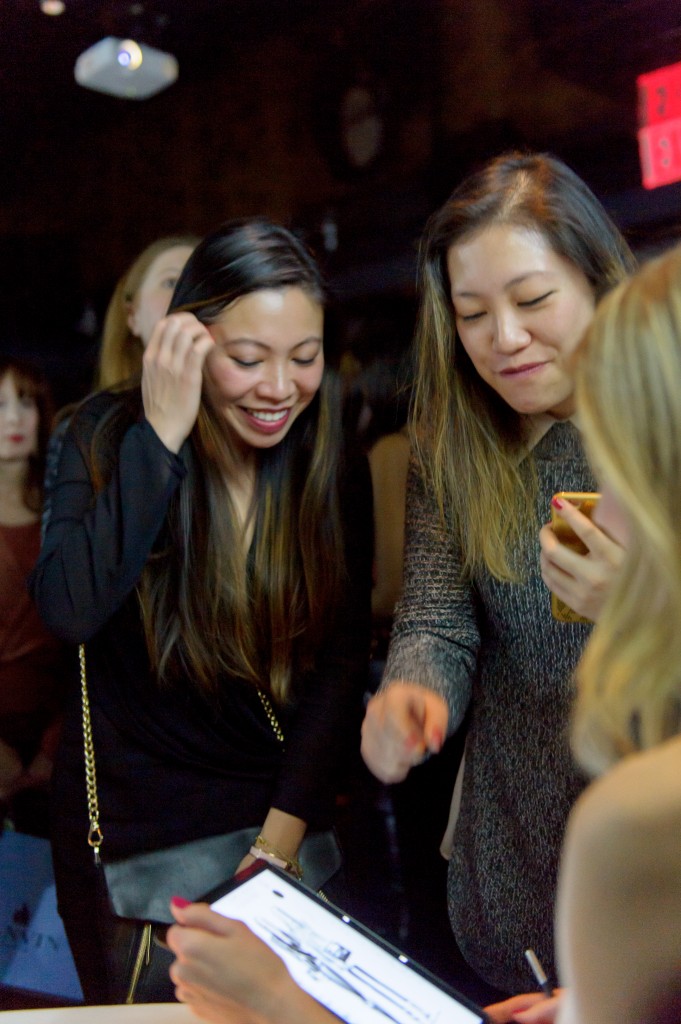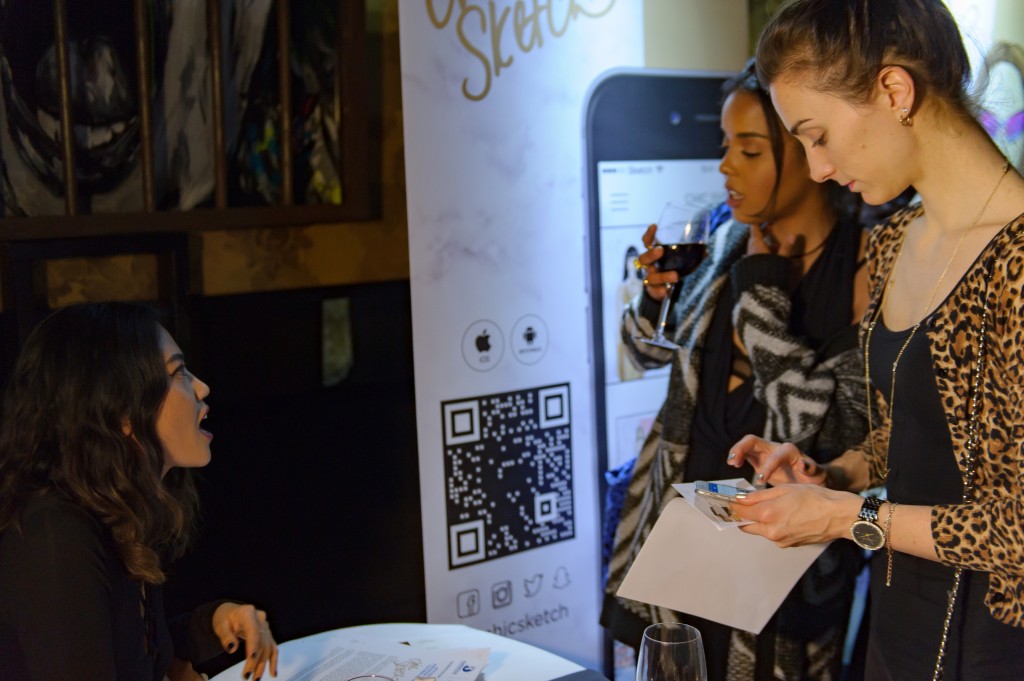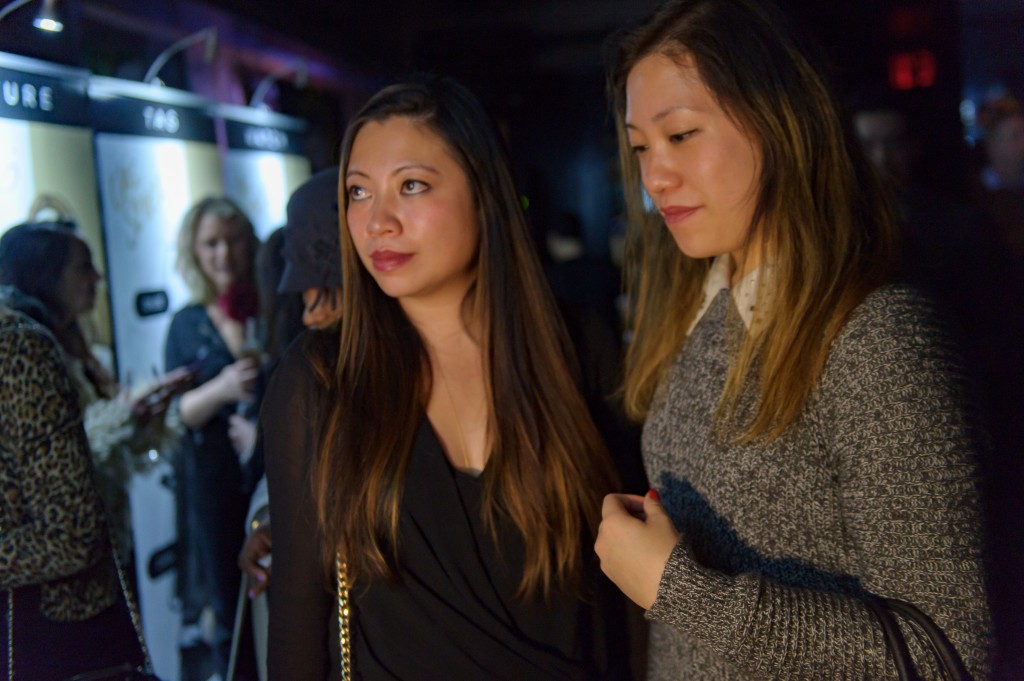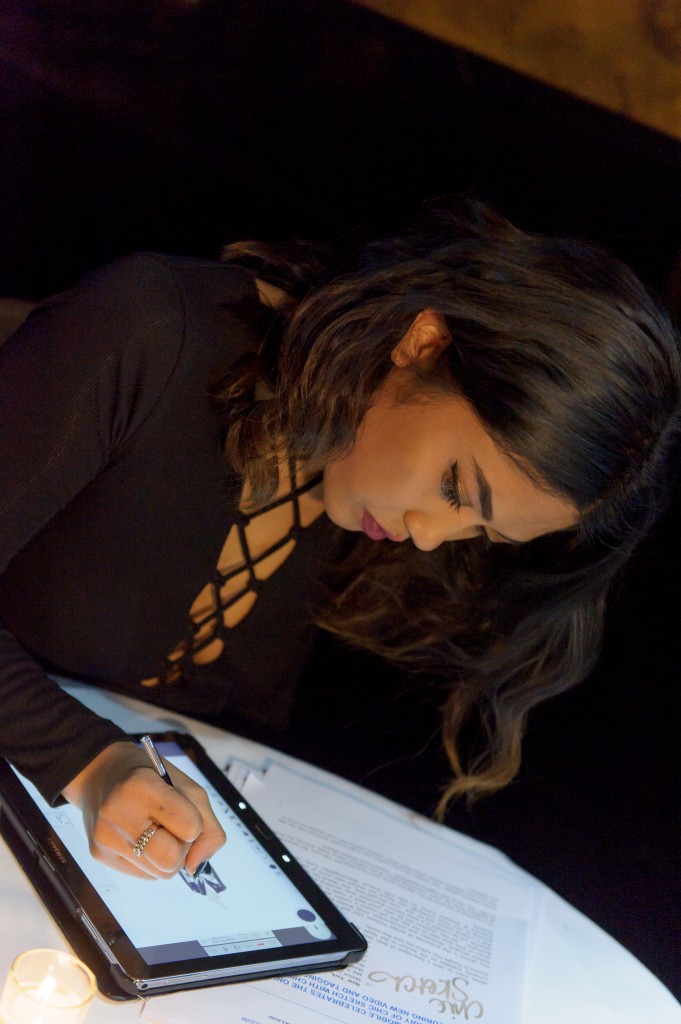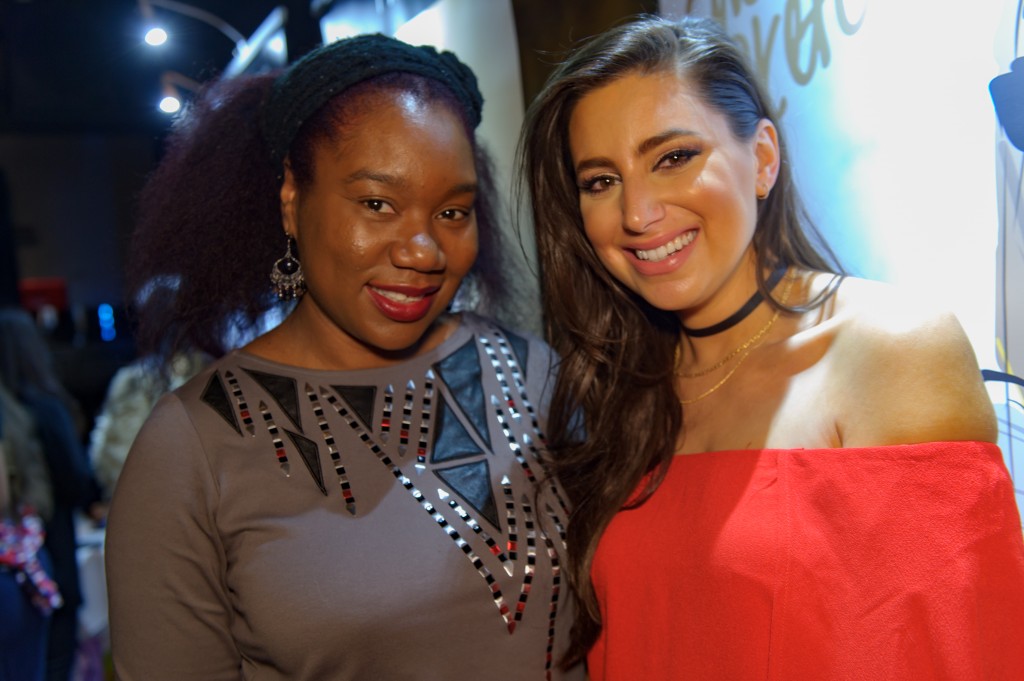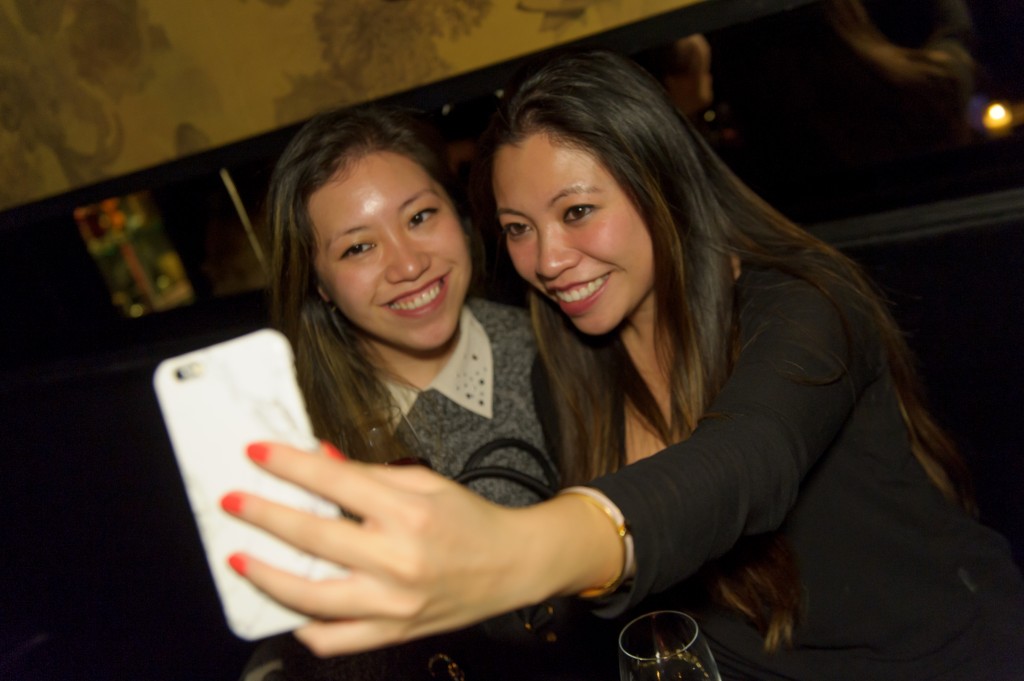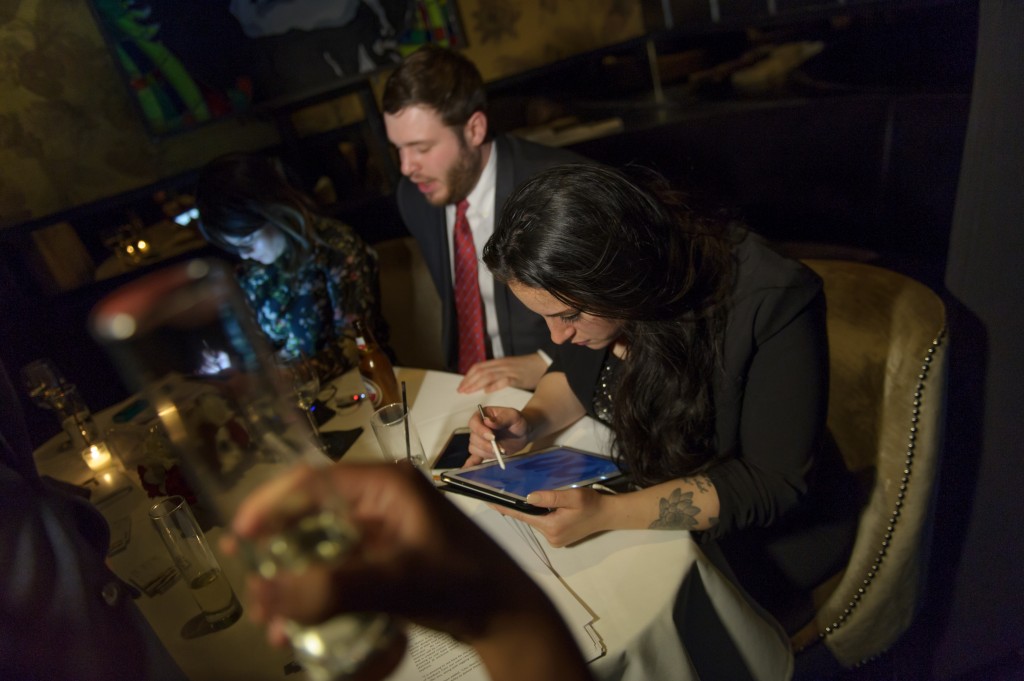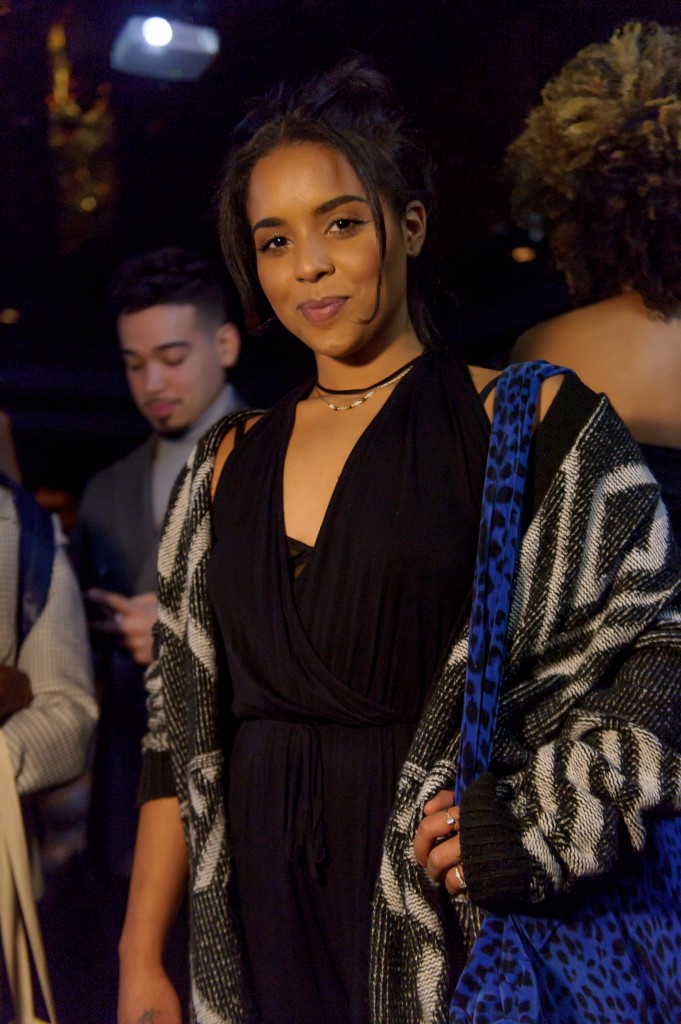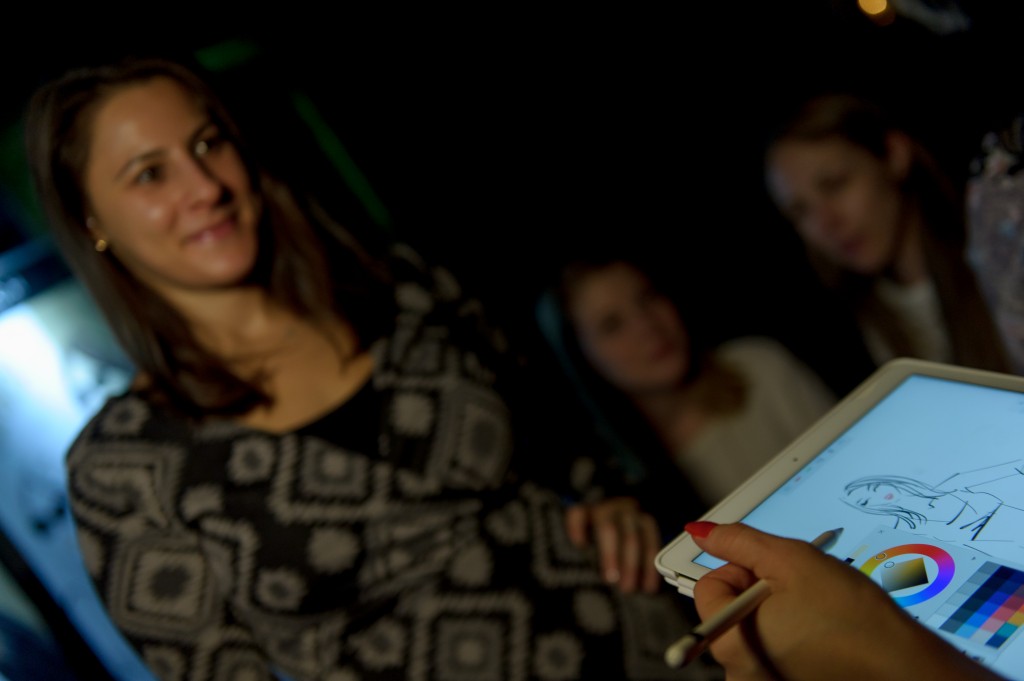 Chic Sketch 2.0 is currently available on iOS devices in the Apple App Store and will be available on Android devices in Google Play within the next few weeks.
You can download it on the home page of ChicSketch.com!
xx- Chic Sketch