It's official! You can now book Chic Sketch for your wedding day!
We kicked things off this past week with the Wedding Salon event in New York City. Along with Chic Sketch, there were tons of wedding vendors like Kleinfelds, The Knot and Carlos Bakery looking to be a part of someone's special day.
Of course, no wedding event would be complete without future brides. We sketched lines brides-to-be to show them what they could have for their wedding festivities.
If you would like to wow your guests with one of a kind sketches during your nuptials, contact weddings@chicsketch.com. Use the code "chicweddings" for 10 percent off your Chic Sketch order in the app.
See you down the aisle!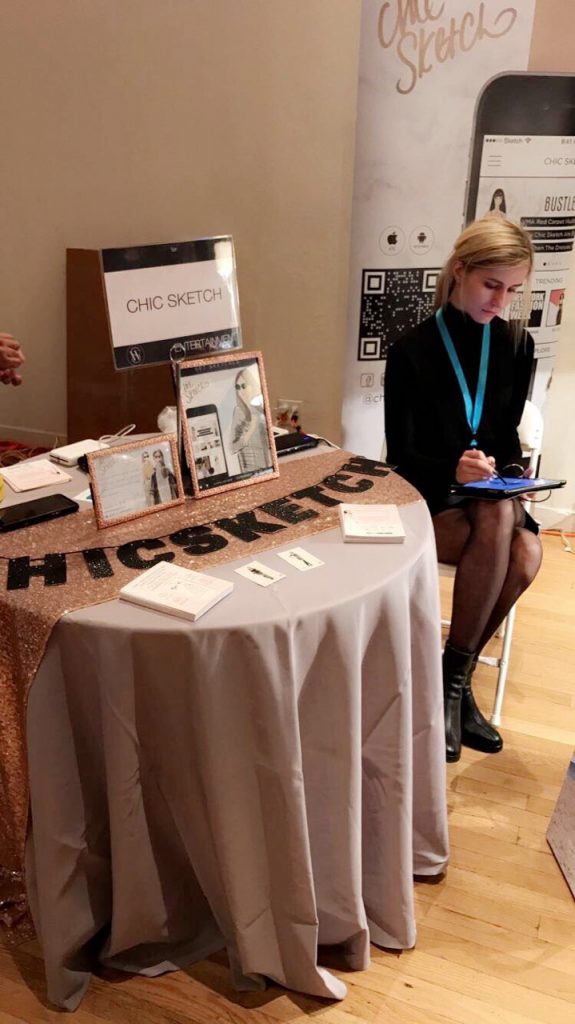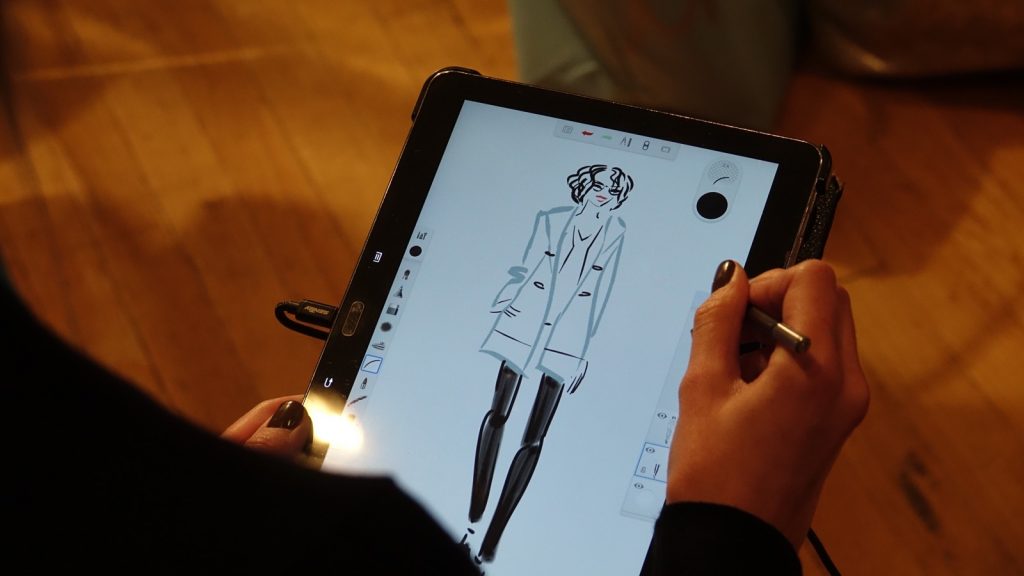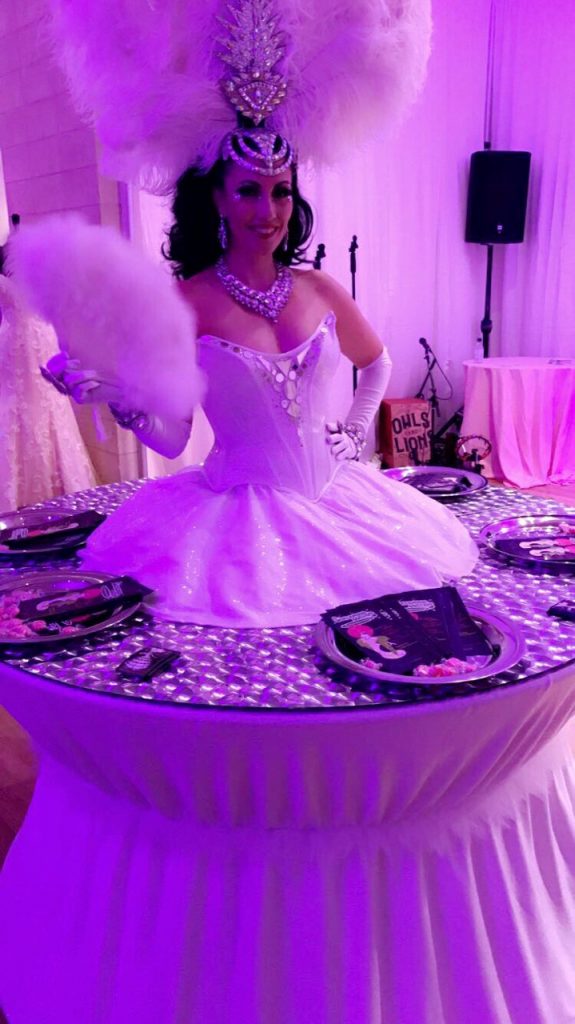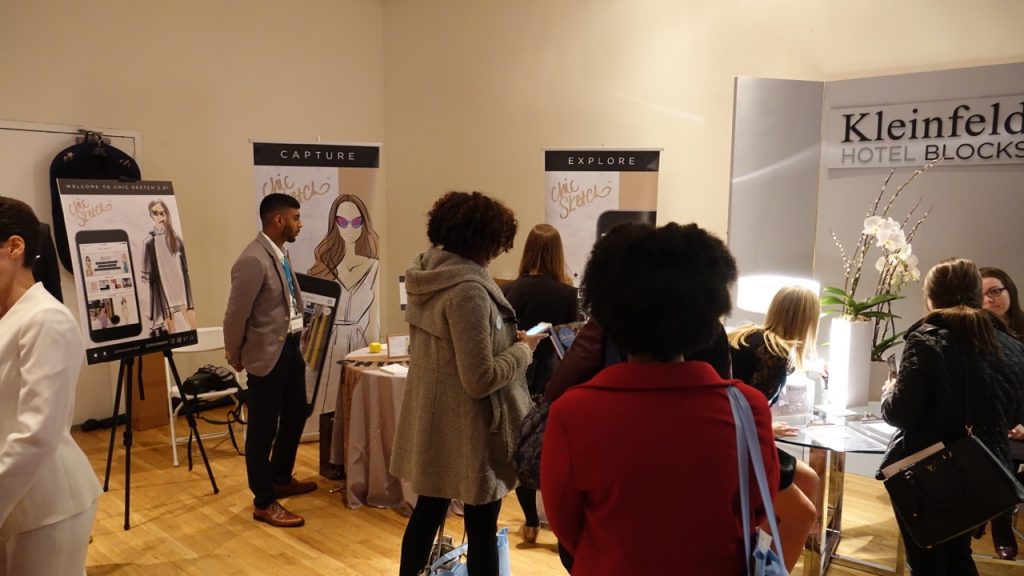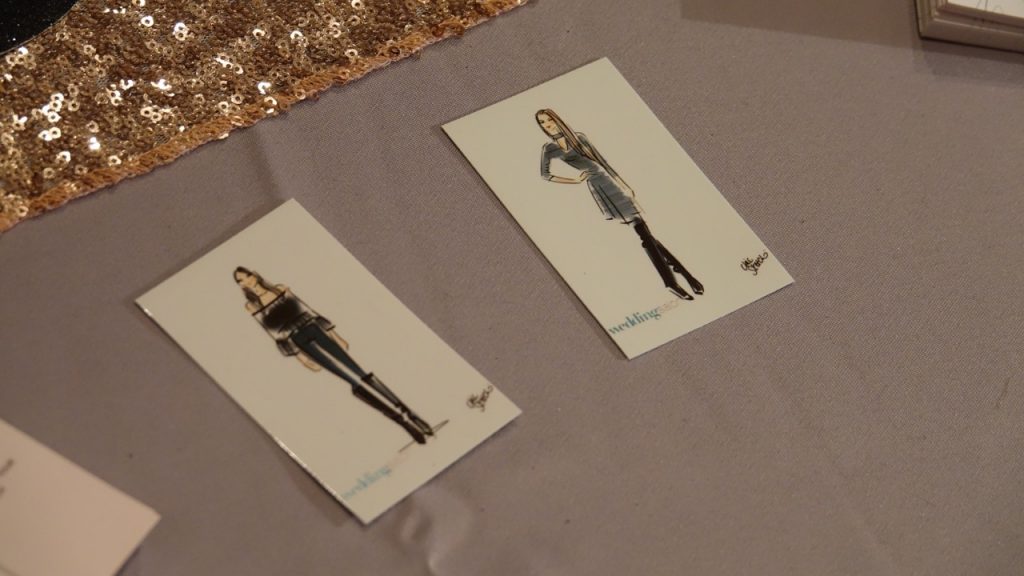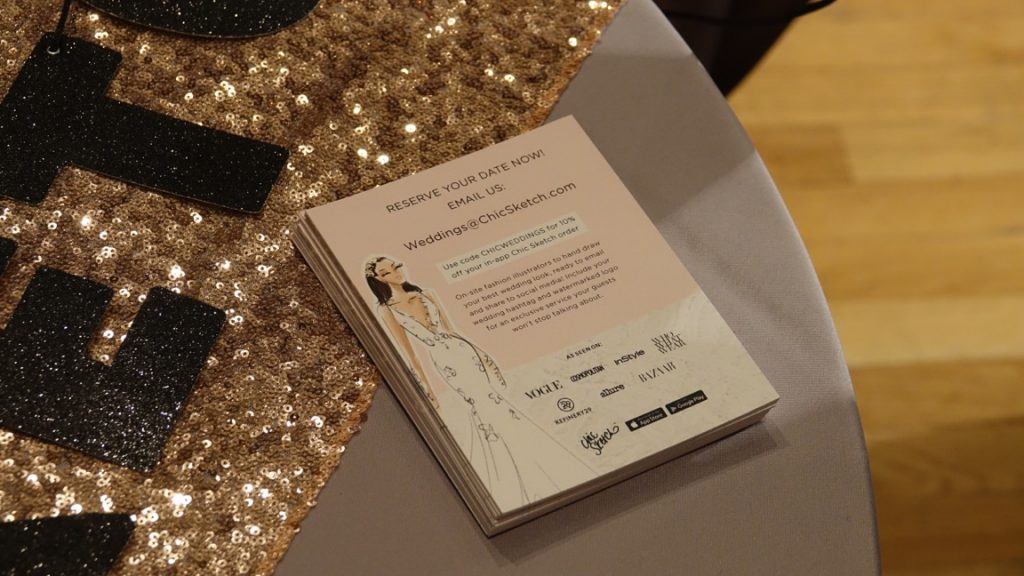 Written By Vicrina Aberdeen