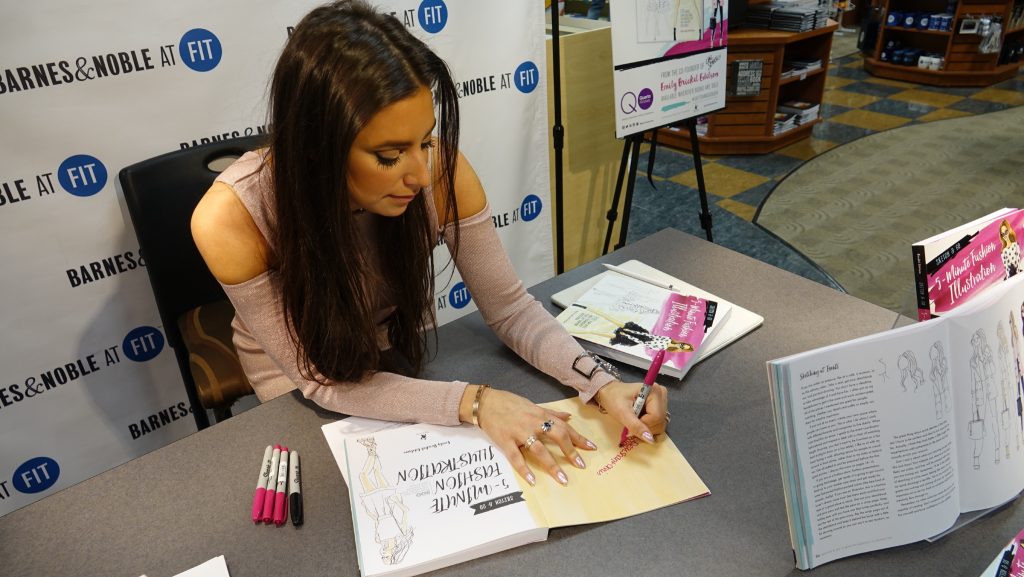 The first ever book signing for Sketch and Go: 5 Minute Fashion Illustration was a success! Held at the Barnes and Noble of the Fashion Institute of Technology,the location was the perfect place to launch the new book to the world. FIT is also Emily Brickel Edelson's alma mater, making this event extra special.
Attendees asked questions and had their copies exclusively signed by Emily. In addition to the signing, Emily gave a motivational speech about her journey into entrepreneurship and did a live sketching demo, inspiring others that they too can make their own creations. If you missed your chance to attend, don't worry! Follow @chicsketch on social media for future book signing events.
Sketch and Go: 5 Minute Illustration is now available for purchase online and wherever books are sold. Click here to purchase your copy.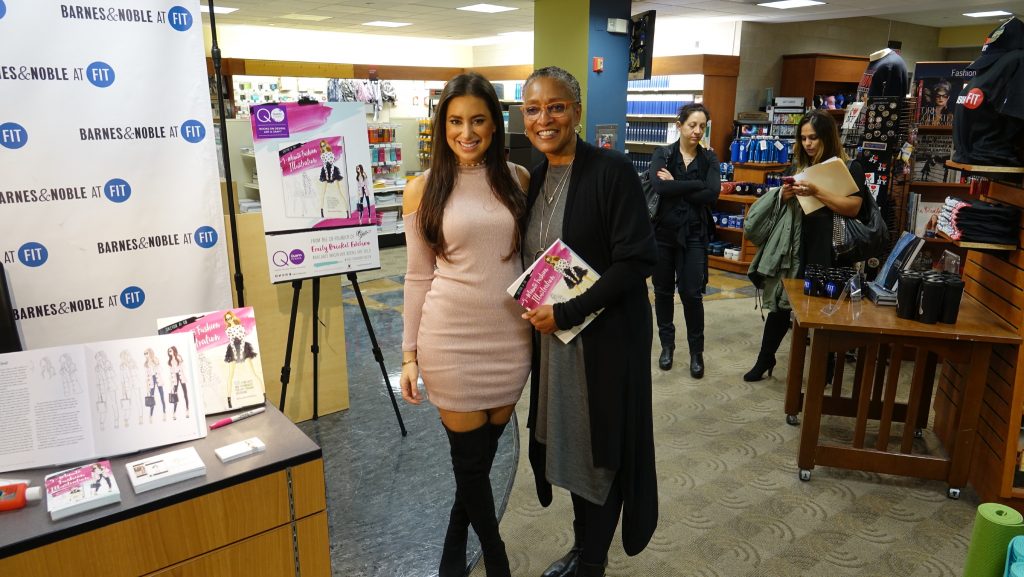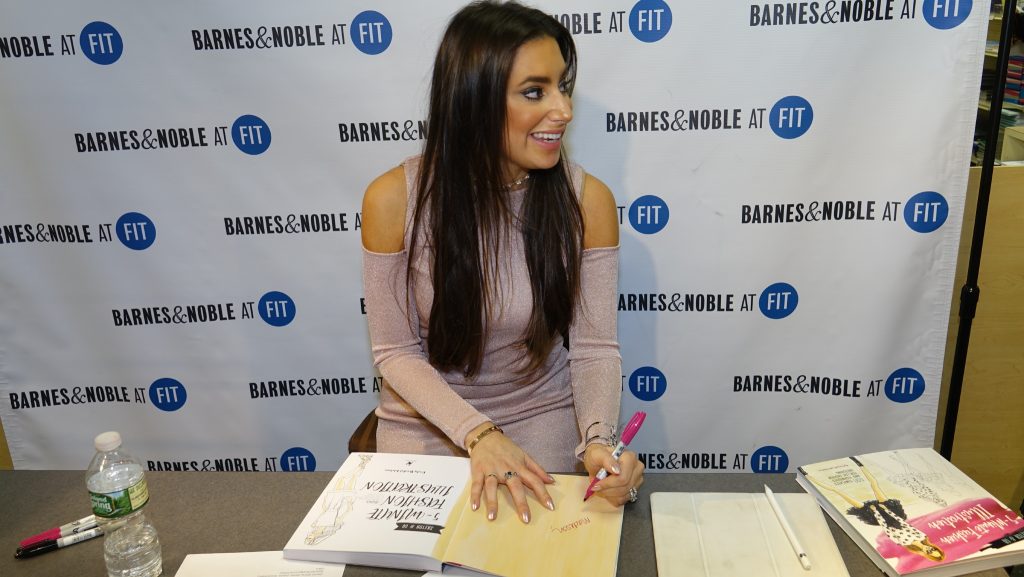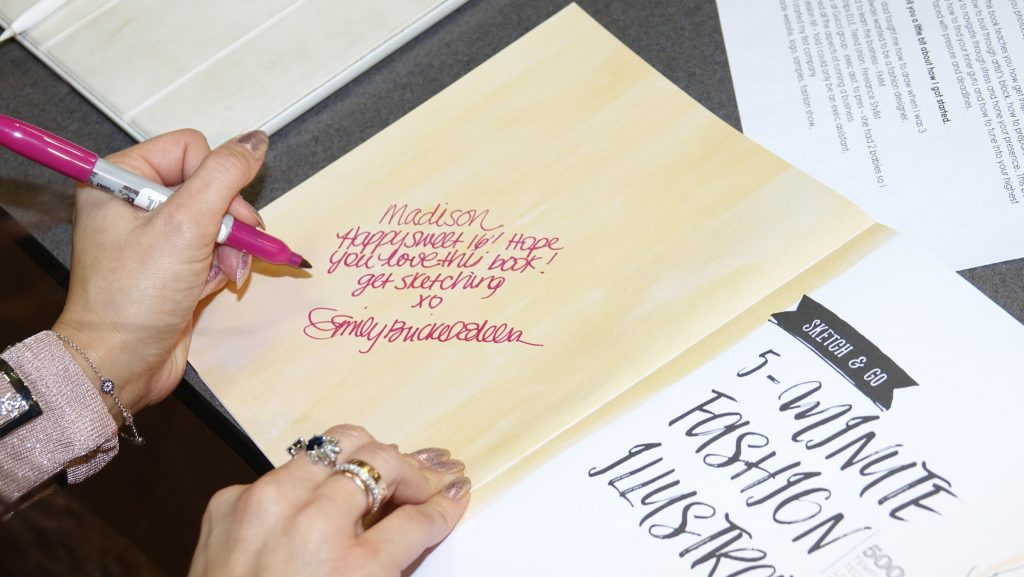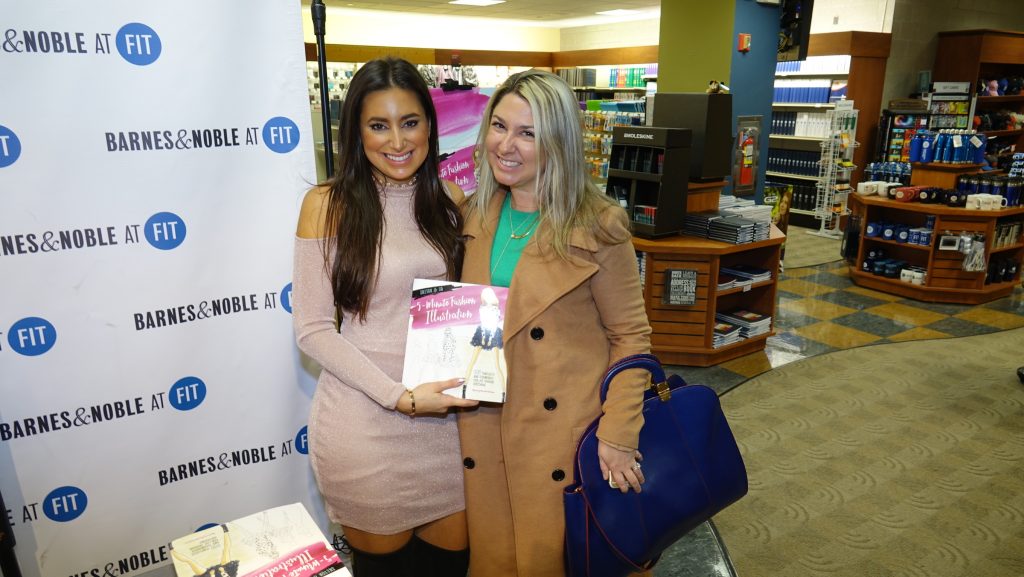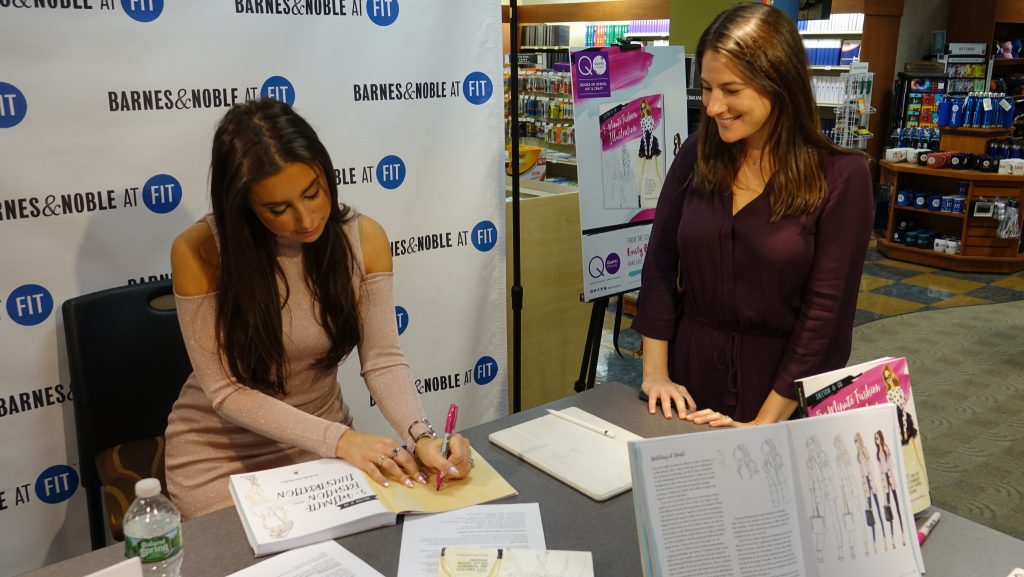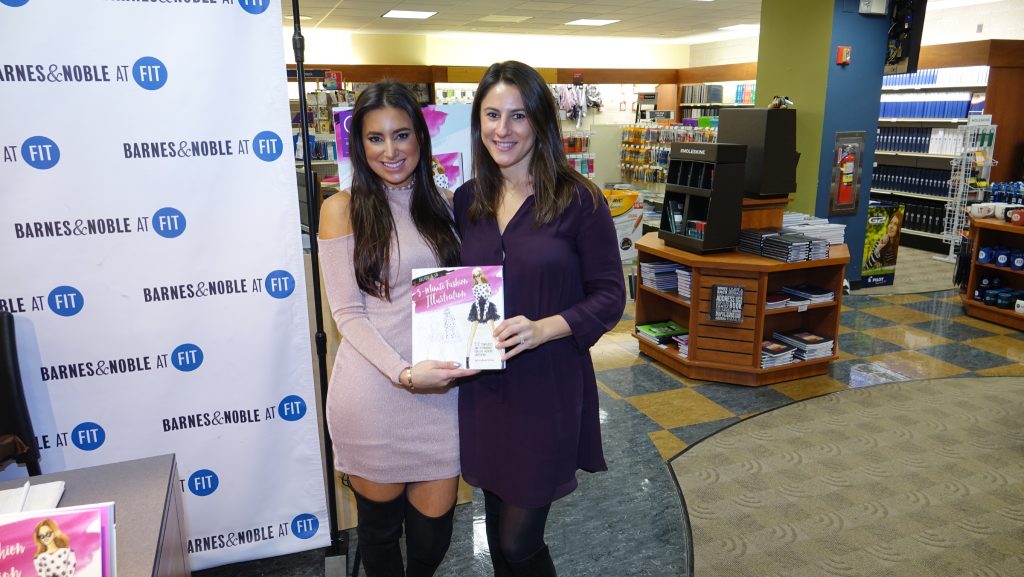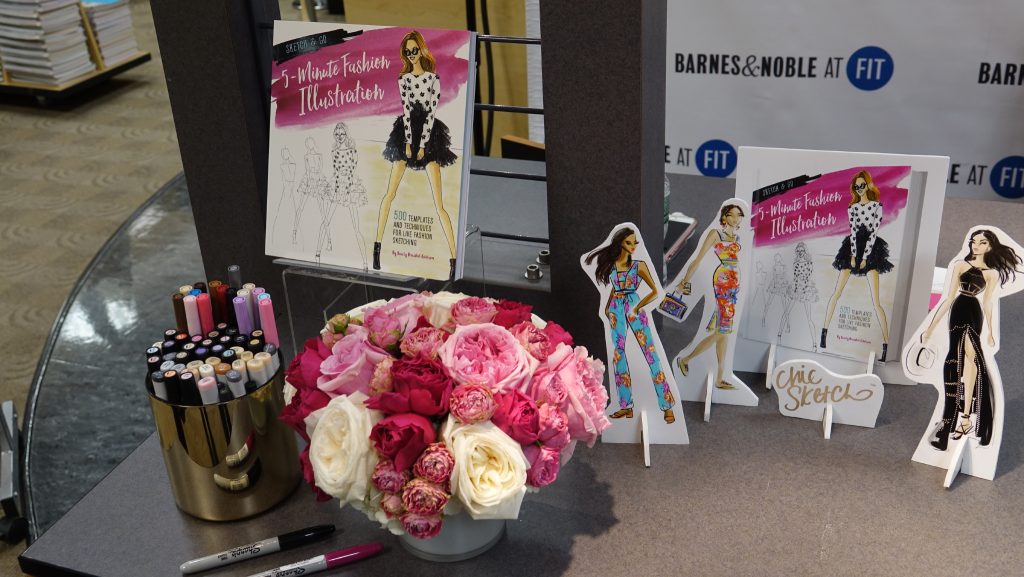 Written by Vicrina Aberdeen