Fashion week day 2 was a fun and glamorous day filled with unique and creative concepts from Concept Korea, Son Jung Wan, and Pamella Roland. Emily was at the center of the magic, attending all three shows that inspired some beautiful sketches.

The First show of the day was Concept Korea, a compilation of Korean designers made up of LIE, IISE, and LEYII. The Show consisted of both vibrant and muted tones with styles that celebrate masculine-feminine duality. Some of the looks included over-sized blazer jackets and dresses.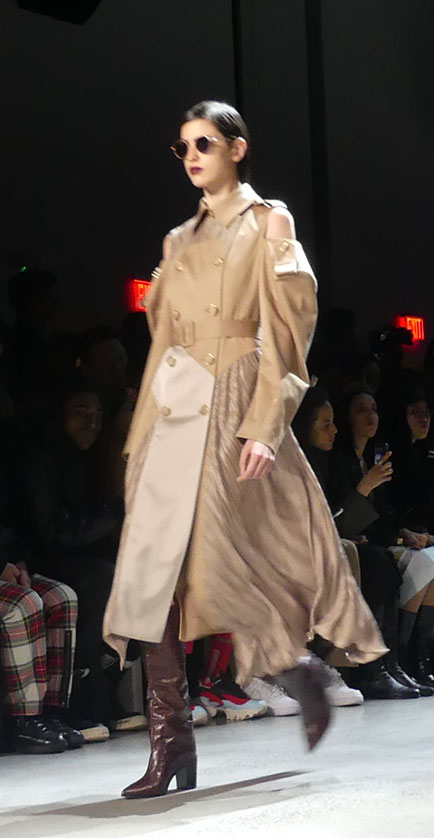 The next show was Son Jung Wan, which provided a vintage yet modern elegance. Filled with bright colors and unique looks, think the 1950's but with a super futuristic flair. These looks were absolutely stunning and drew great inspiration for Emily's sketches.

Emily closed out day 2 of NYFW with Pamella Roland's show, getting an exclusive look backstage at some of Pamella's chic and colorful designs. Pamella Roland presented a show like no other filled with sparkling gowns and pieces with pinks and purples. Truly an unforgettable show that matched Emily's style to a T.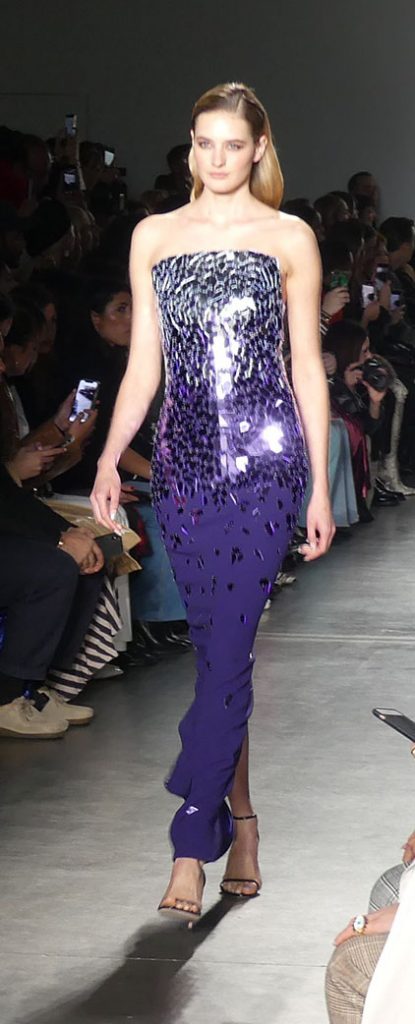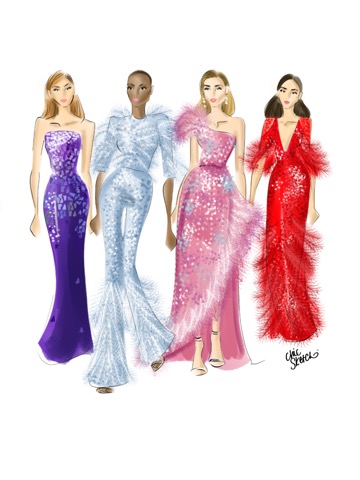 Don't forget to follow more of Emily's New York Fashion Week journey on Instagram @EmilyBrickel and @ChicSketch in our NYFW highlights!