Welcome to day 3 of Emily's Fashion Week journey. Today's show featured one of Emily's favorite designers, Custo Barcelona as well as Private Policy. Both shows were filled with excitement as Emily got an exclusive look backstage at the designs and sketched some of her favorite looks.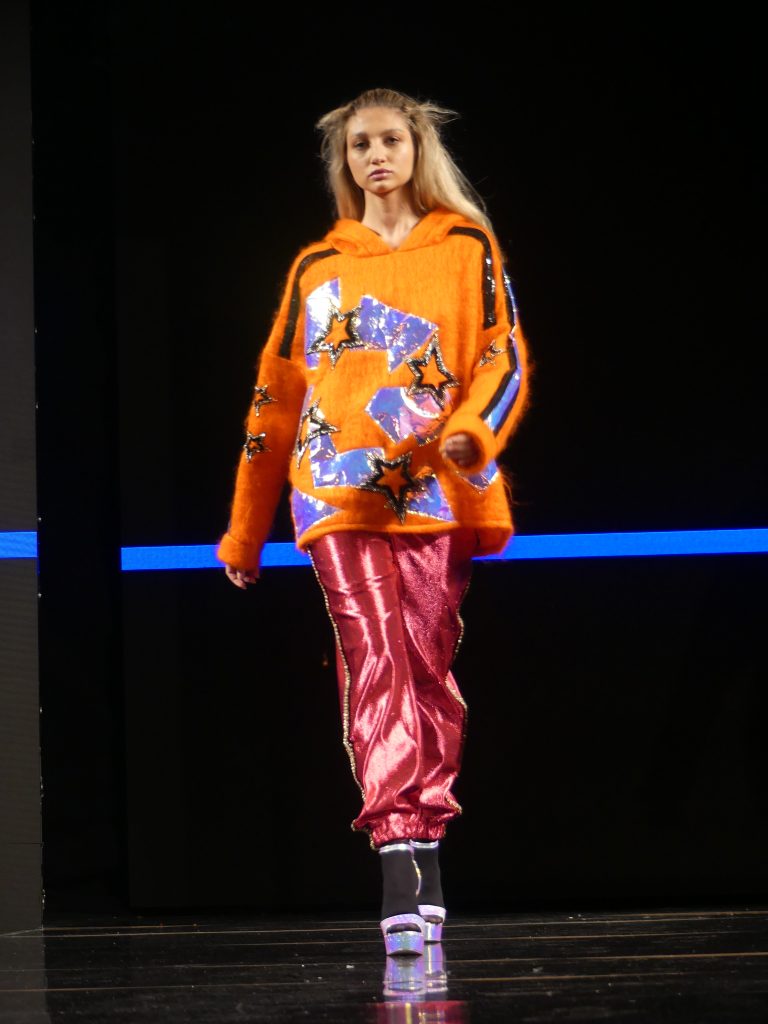 First up was Custo Barcelona, a vibrant show filled with vivid colors and futuristic, chrome-like designs. The winter collection definitely paid homage to both New York street style and the 1980s with some jackets resembling classic 80s style windbreakers.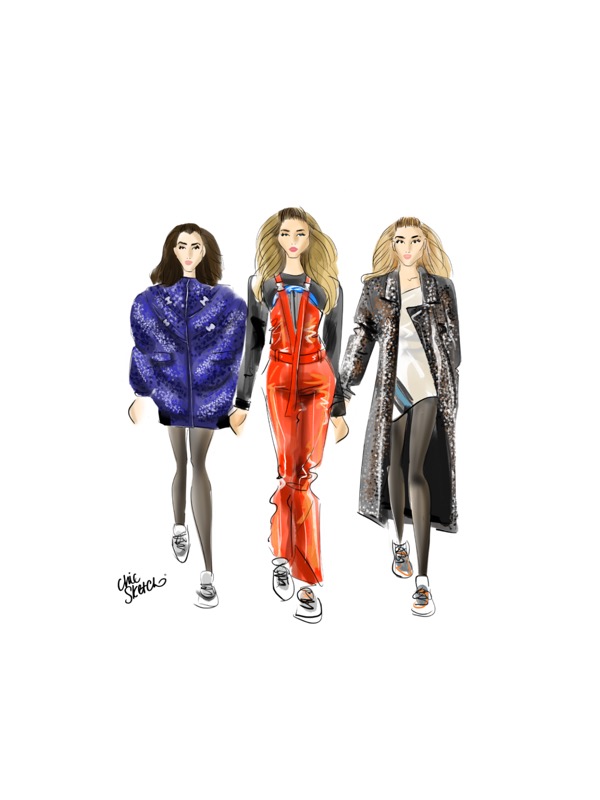 Next up was Private Policy. Backstage, Emily got to see some of her favorite looks. Private policy embraced a bold, colorful, New York street style, filled with lots of monochromatic patterns.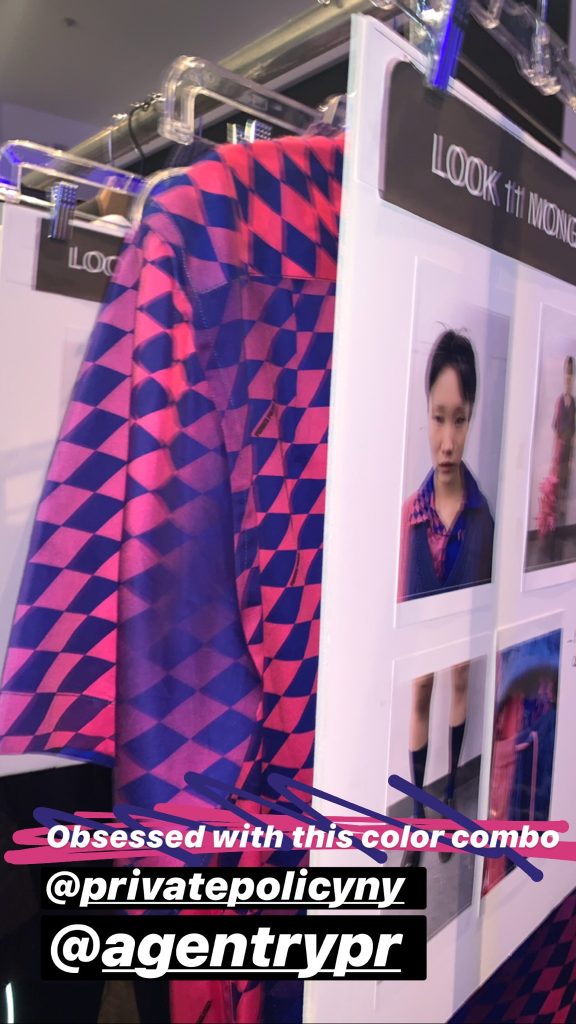 Don't forget to follow more of Emily's New York Fashion Week journey on Instagram @EmilyBrickel and @ChicSketch in our NYFW highlights!