NEW YORK FASHION WEEK POPSUGAR TAKEOVER
Watch the @PopSugar takeover here!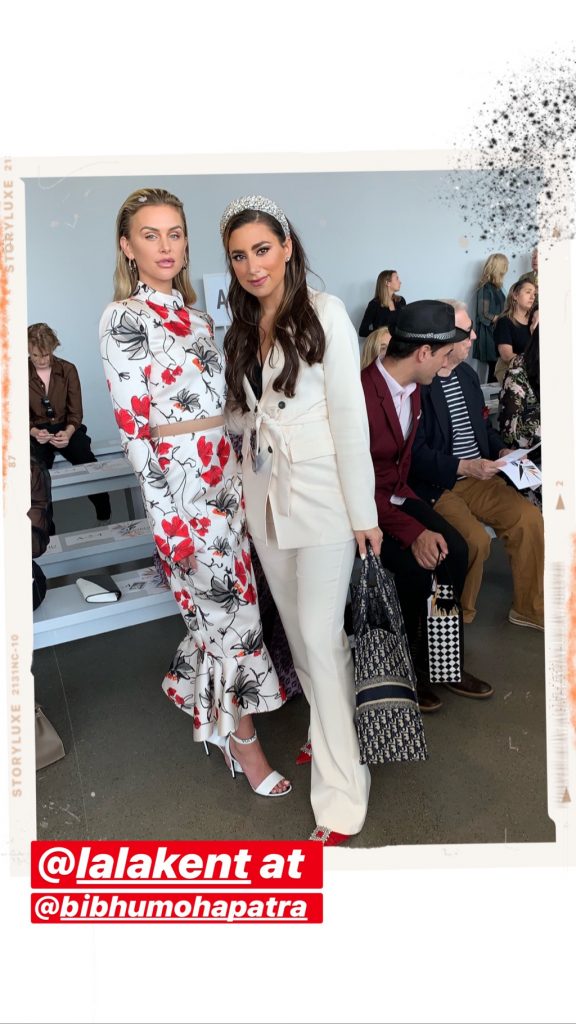 Through all the craziness that was fashion week, Chic Sketch co-founder Emily Brickel Edelson always found time to make content for viewers wanting to experience NYFW. This season, Emily hosted an Instagram Takeover for @PopSugar to recap her week, along with other prominent New York Fashion Editors. Emily took viewers with her to experience fashion week through a fashion illustrator's eye. We love working with PopSugar which is a global media and lifestyle company with products that include makeup, clothes and subscription boxes. PopSugar covers entertainment, beauty, food, parenting, fitness and more on their social media platforms. For the takeover, Emily engaged the Popsugar following by creating a quiz showcasing her illustrations of various celebrities on Instagram stories. The quiz kept viewers watching as Emily gave three different celebrity options for each look she was sketching, in order for viewers to guess who it was. After followers put in their guess, they could see if they were correct by moving to the next story where the answer with the celeb and final illustrations were revealed. The game was fun, engaging and gave a look inside some of the fashion shows including Chromat, Christian Siriano, Tadashi Shoji and Bibhu Mohapatra. Emily was able to meet and sketch celebrities such as Hunter McGrady, Ashley Graham, Angela Simmons, Erika Jayne, LaLa Kent and Nikki and Brie Bella! This fashion week was one for the books! Hope you loved seeing it and don't forget to follow us on Instagram and Youtube where you can get more behind the scenes.