Bloggers Who Brunch LA: NY Pop up x Chic Sketch collab
This weekend I had the opportunity to attend the Bloggers Who Brunch LA, New York popup brunch at Laduree in Soho, the famous French macaroon hot spot.
Joined by an intimate group of 5 fashion influencers and 2 sponsors with a combined reach of almost 400K direct followers, the brunch was wonderful to get to know each other, our businesses and even better how we can collaborate.  I loved hearing these women's stories and to be able to uplift each other and support each other as female entrepreneurs was really refreshing. I love doing things like this.  Sipping cappuccinos, munching on raspberry and rose petal adorned macaroons in rainy downtown NY was the perfect setting to engage and get excited about each other's brands in a really authentic and heart felt way.  On top of the chatter, we were snapped by fashion photographer @a.kamera, sketched by a fashion illustrator @Chicsketch (me!), and gifted custom gold monogramed leather makeup cases by @TheDailyEdited and chic choker by @FraiserSterlingJewelry.
We exchanged social media info and promised to stay in touch. @Livvperez, founder of frndofafrnd.com spoke about how she launched her business, @HollyGlasser mused about how she started @mithmagazine and multi tasks as a singer / actress, fresh new blogger @angelalissetteblog was bursting with inspiration and @BloggerswhobrunchLA founder @alex_georgy relished in all of the connections. Her first pop up in NY, Bloggers Who Brunch I'm sure will be a powerful community of influential bloggers and we loved being a part of that!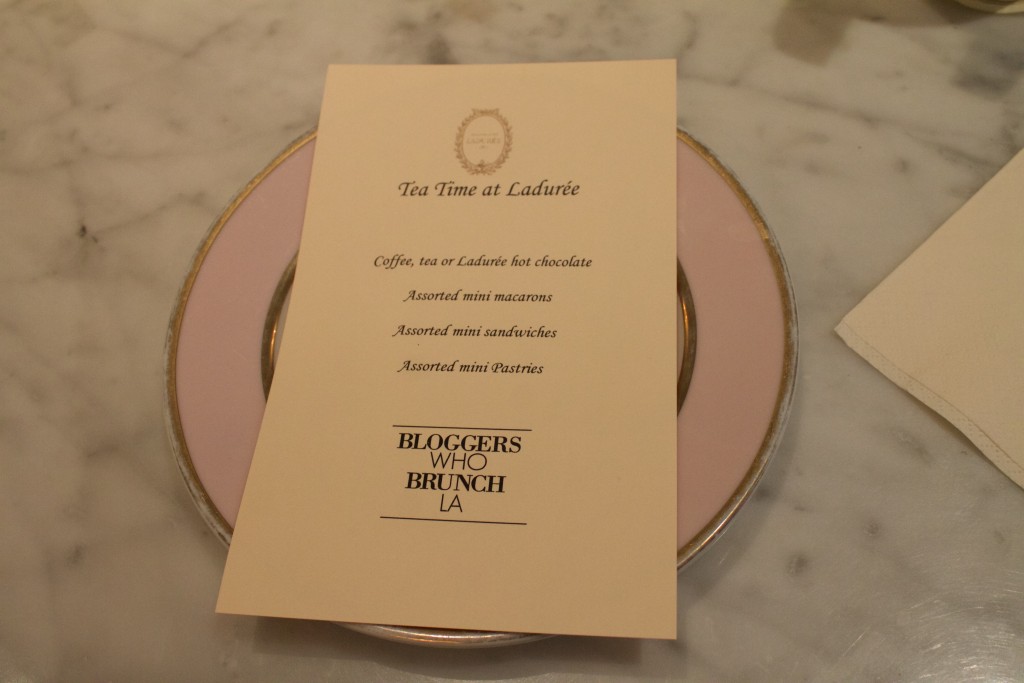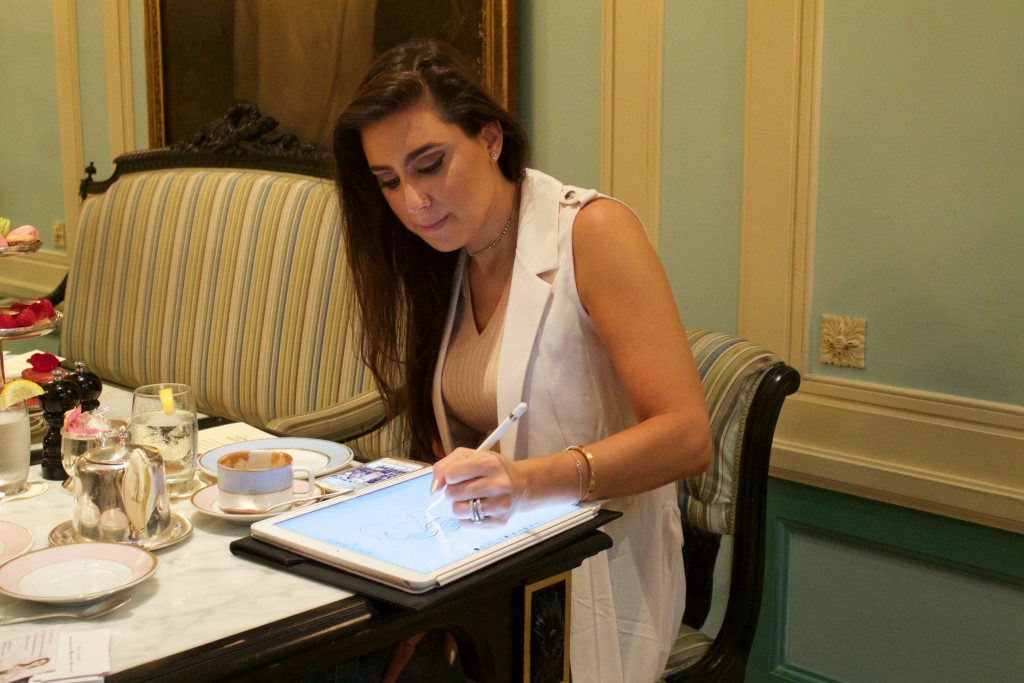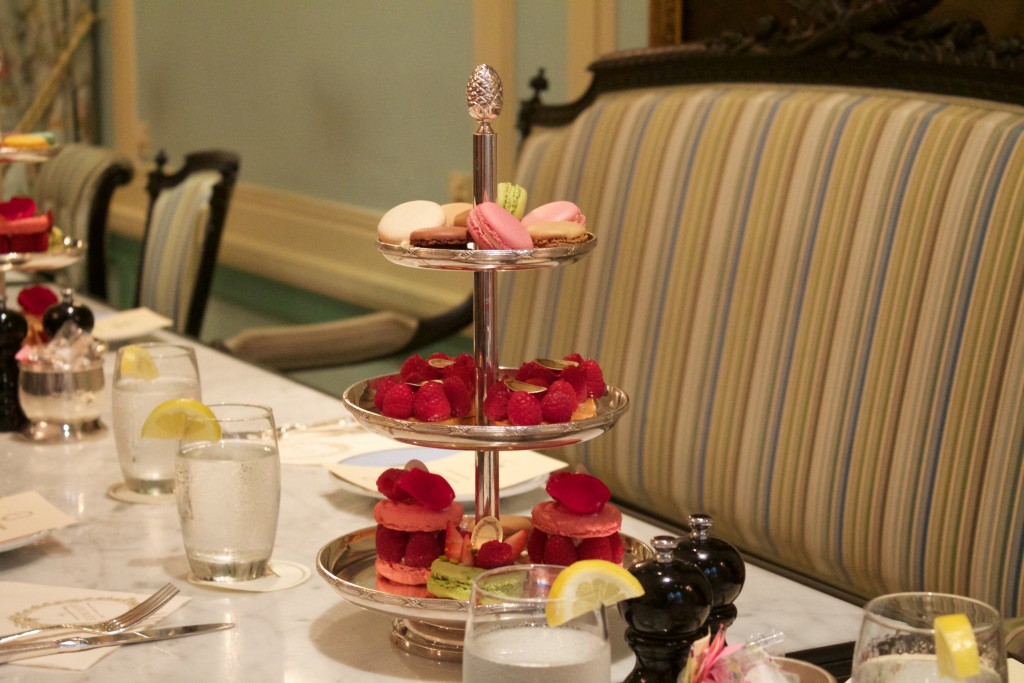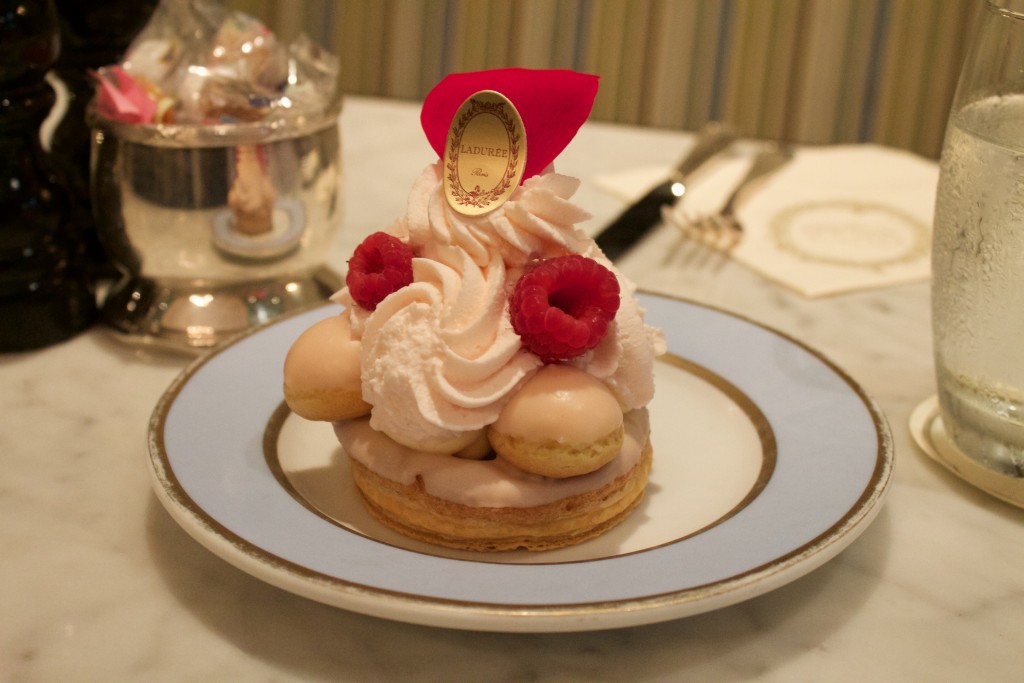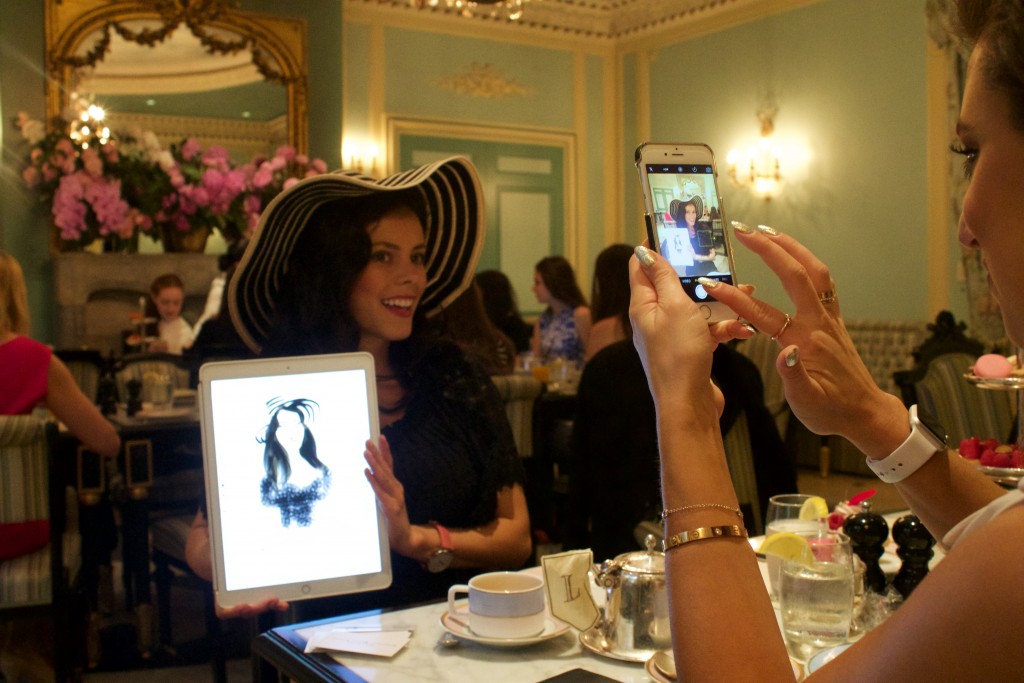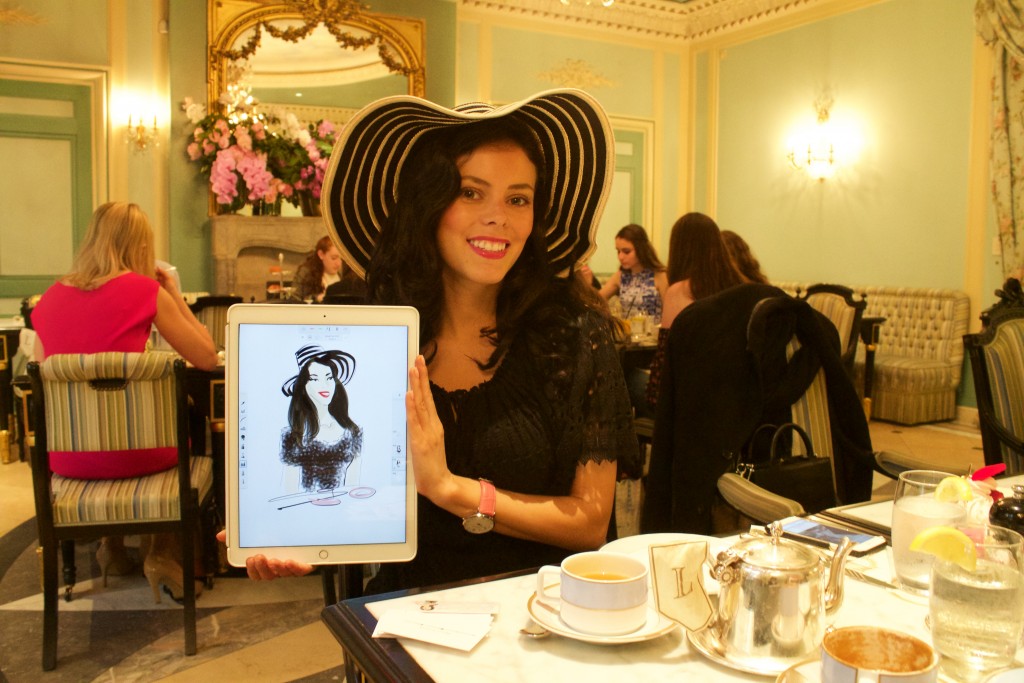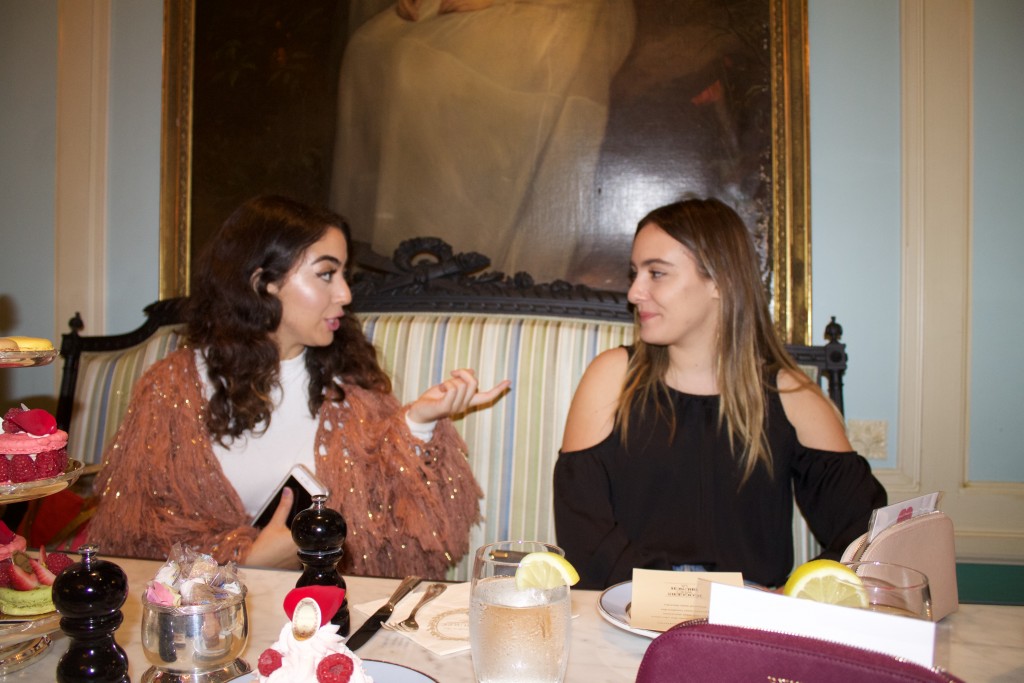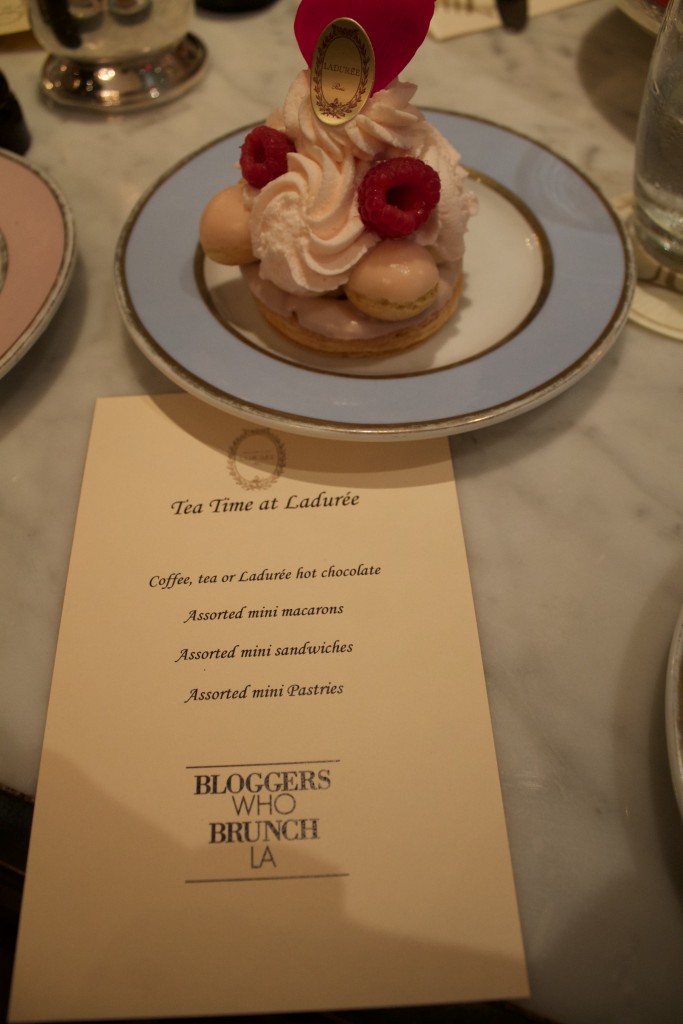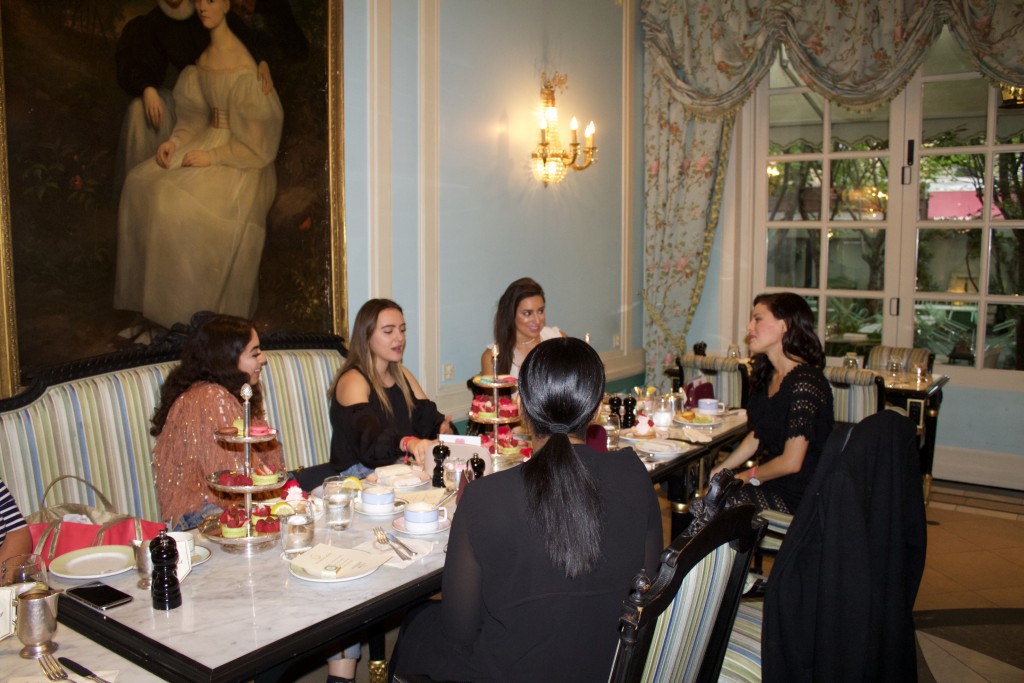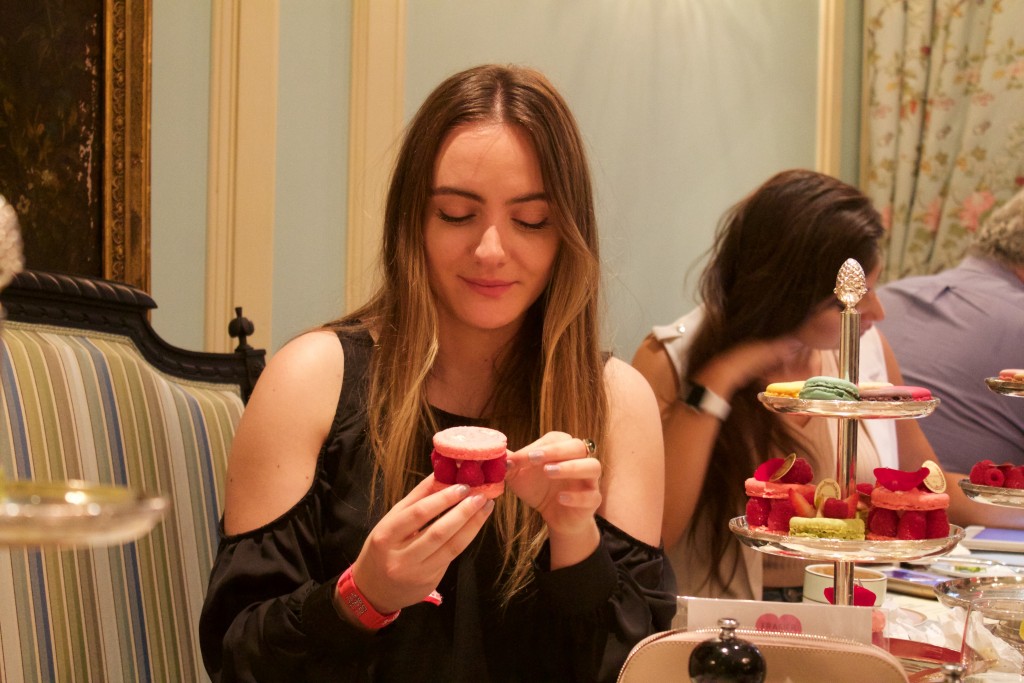 Photos by: Annis Kamera