This just in: We've launched our new Chic Sketch e-store!
New Chic Sketch e-store makes chic shopping easy.
Chic Sketch is thrilled to announce the launch of our brand new online shop, featuring product bundles of custom sketches + merchandise.
Our new e-store simplifies your shopping experience, allowing you to simultaneously order a sketch and a custom product—all in one chic package. Previously you could only order stand-alone sketches and merchandise in separate in-app transactions.
Now, you can just hop onto our site, purchase a customizable phone case or acrylic picture frame, and use a custom code to redeem your accompanying sketch in the Chic Sketch app. There, you'll do the usual: upload a photo to be sketched by an illustrator. But, this time, you'll also enter a code to redeem the sketch included in your bundle.
---
What you get: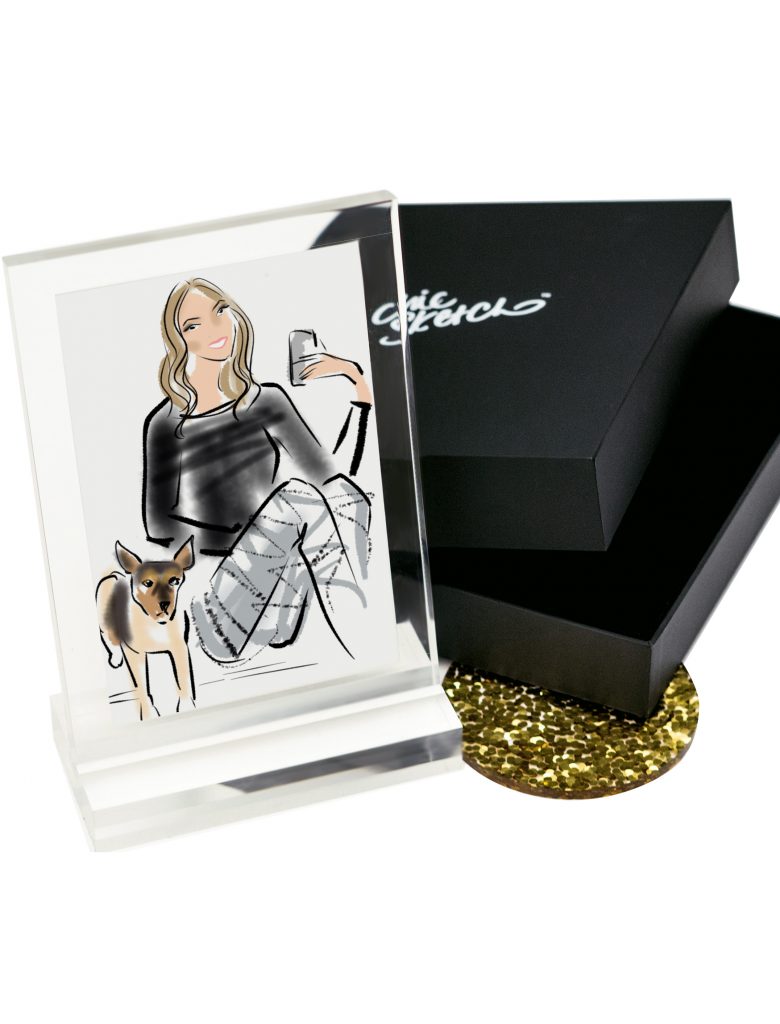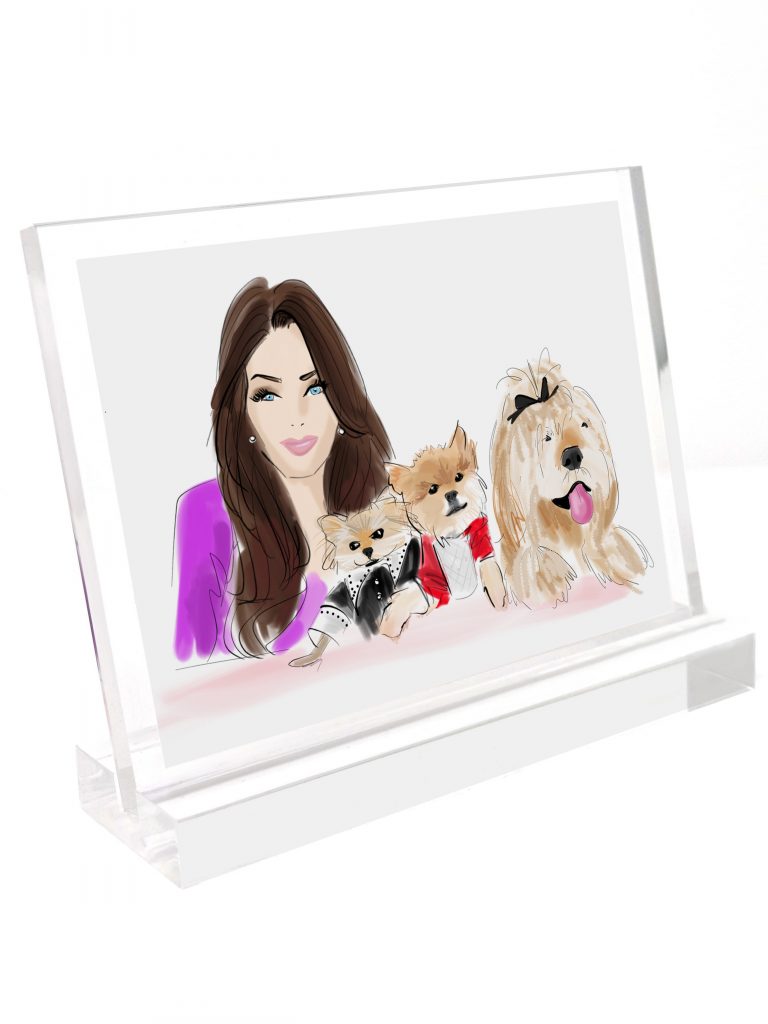 These luxe block photo frames are perfect for home or office. The acrylic picture frame is crystal clear with a smooth, glossy finish. Each frame comes in a plush, black-felt-lined box—perfect for gift-giving.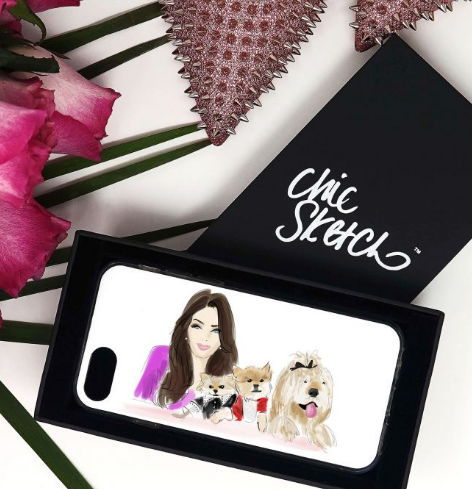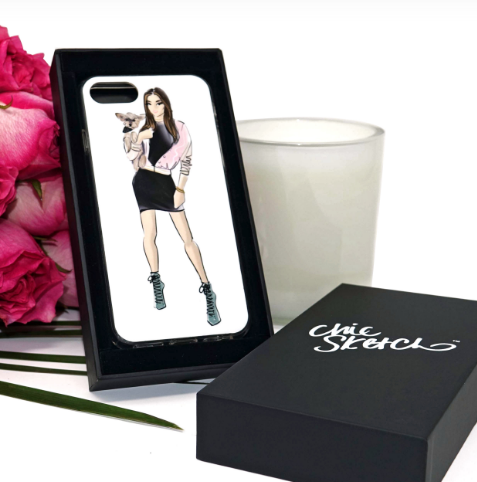 Each case is made of a lightweight polycarbonate shell that combines sleek minimalism with functionality. The protective, shock-absorbing rubber makes our Chic cases ideal for any fashionista on-the-go. Available for iPhone 6, 6+, 7, 7+, 8 and 8+.
---
Both merch bundle options include a hand-drawn digital fashion illustration, made just for you and your choice of customized merchandise!
Imagine sleek, chic mini-you. Now imagine chic mini-you on your Instagram, blog banner, iPhone case or bedside photo frame.
Just like one of those trendy portraits shared by celebs Kim K., Kendall, and Gigi Hadid. Now with Chic Sketch, us regular fashionistas can also elevate our selfies for the world to see.
To celebrate, we've also kicked off the launch of our site with our first ever charity campaign in support of Lisa Vanderpump. Starting July 19th, 20 percent of all Chic Sketch orders will be donated to Lisa Vanderpump and her Vanderpump Dog Foundation. Learn more about our campaign here.
Happy shopping, fashionistas!
Chic Sketch
SaveSave
SaveSave
SaveSave
SaveSave
SaveSave