Day 5 of New York Fashion Week was certainly a treat. The day included the latest fall looks from Just In XX's runway show and a leisure gallery day of the latest looks from 3.1 Phillip Lim in their Noho location on Great Jones St.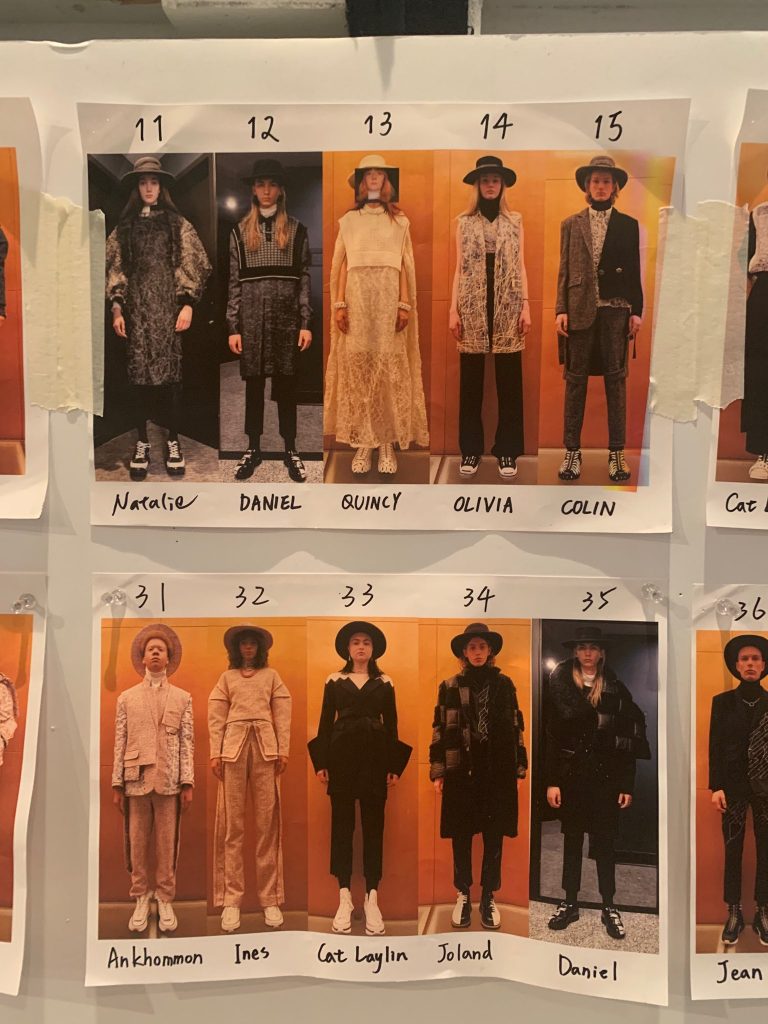 Just In XX's fall runway show was quite a unique collection filled with bright and muted tones. Many of the looks featured large, over-sized jackets paired with a matching hat to complete the ensemble.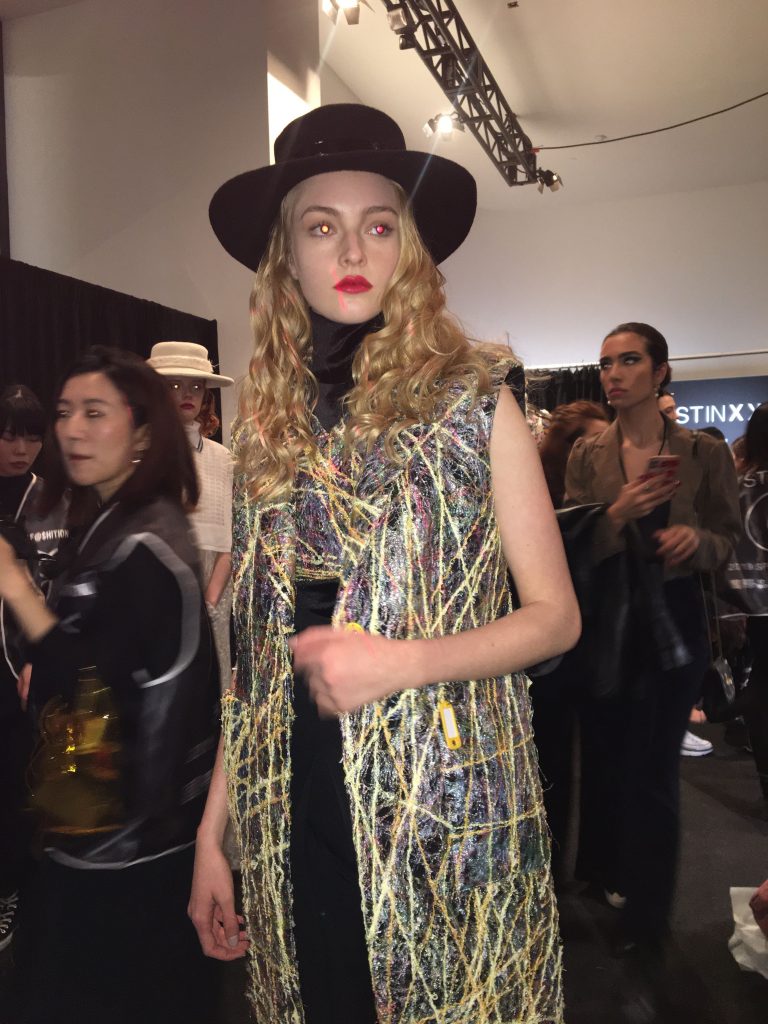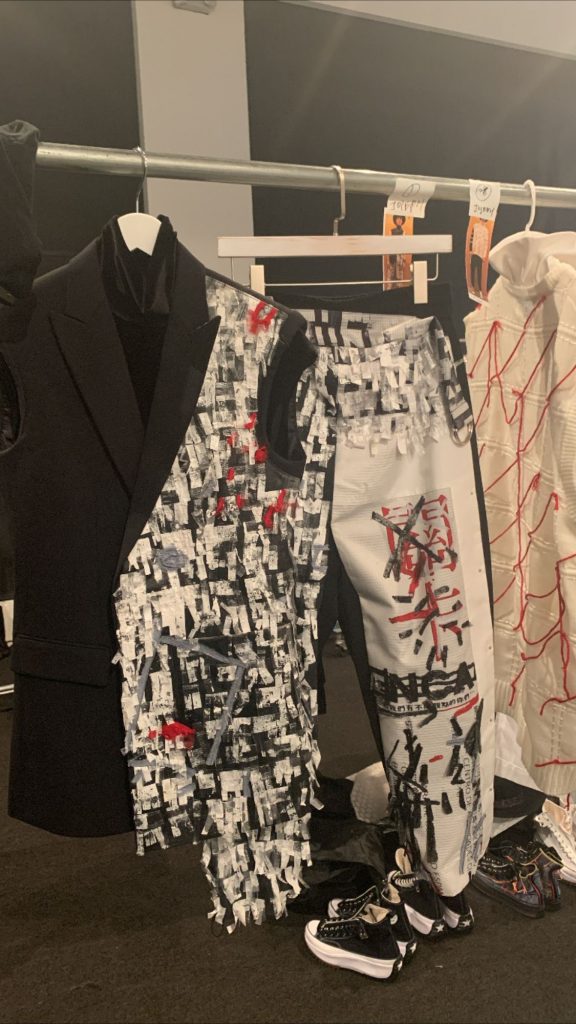 In contrast, 3.1 Phillip Lim offered to open their latest fall fashion to the public by hosting a gallery day in their Noho location. The day was filled with high fashion and complimentary hors d'oeuvres, cocktails, and beverages. The collection included a variety of oversized sweaters, winter coats, dresses, and suits. One of Emily's favorite looks in the collection was a sparkling silver suit.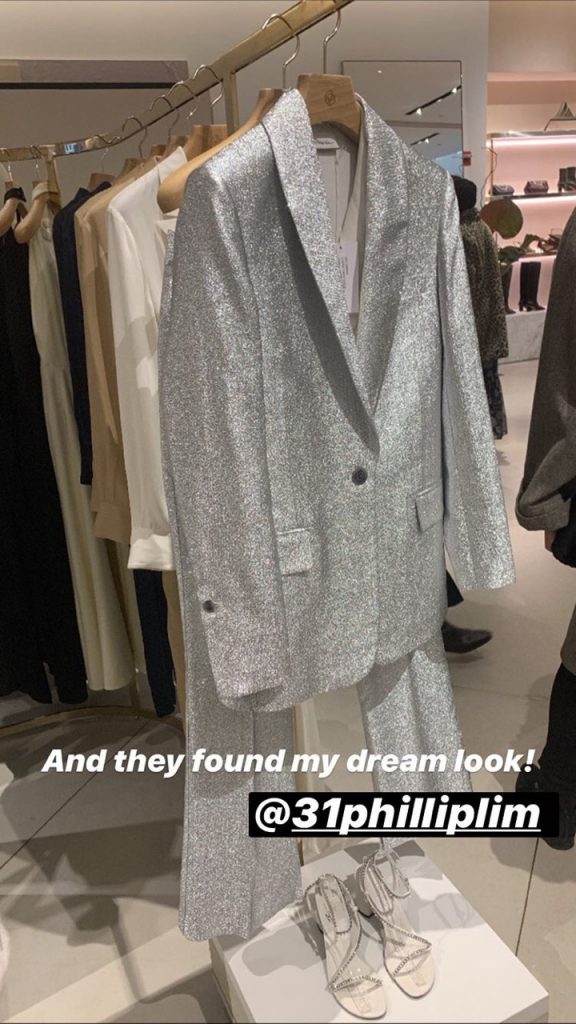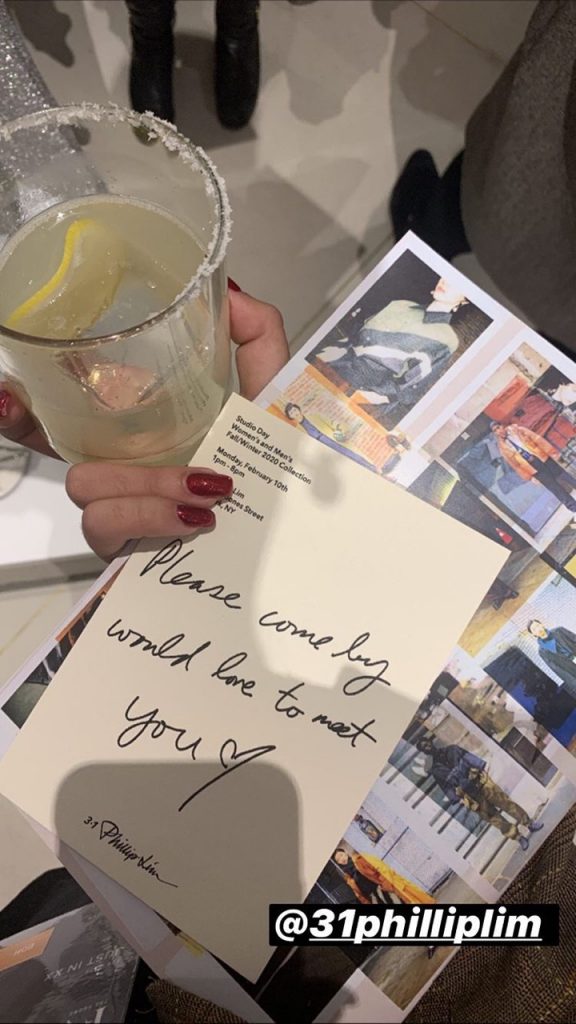 Don't forget to follow more of Emily's New York Fashion Week journey on Instagram @EmilyBrickel and @ChicSketch in our NYFW highlights!