Click this photo to watch now!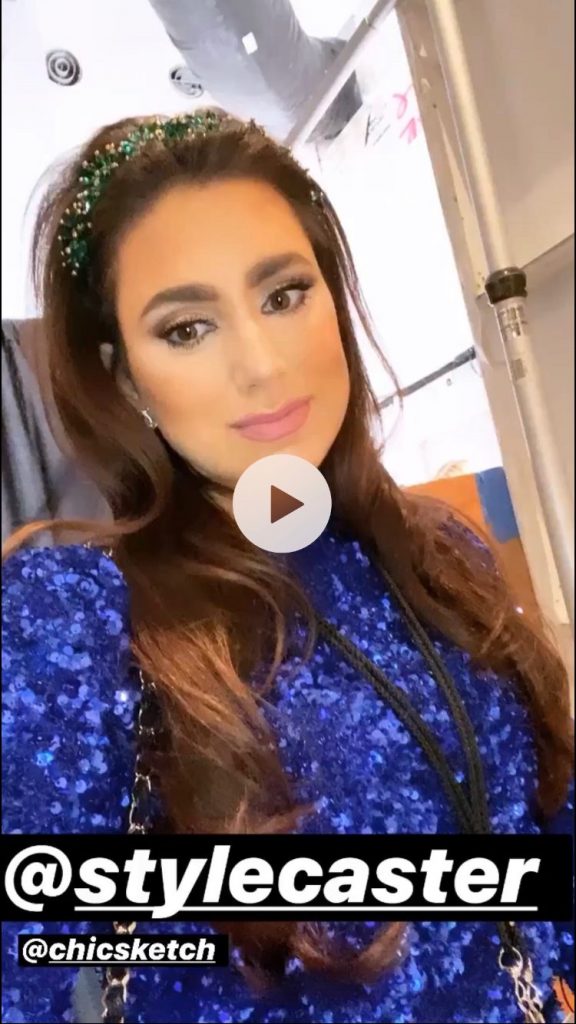 To kick off NYFW day 6, Co-founder of Chic Sketch Emily Brickel Edelson hosted her second Instagram Takeover with @StyleCaster! StyleCaster is a fashion, lifestyle and entertainment website. Their mission is to keep viewers informed on all the latest news and trends in fashion. In this season's Instagram takeover, Emily took StyleCaster viewers on an exclusive look behind the scenes for a live experience of fashion week, from sketching models backstage to sitting front row at some of Fashion Week's most anticipated shows. Emily's takeover began with some highlights of sketches from shows such as Noon by Noor, Custo Barcelona, and Cynthia Rowley, and Tadashi Shoji.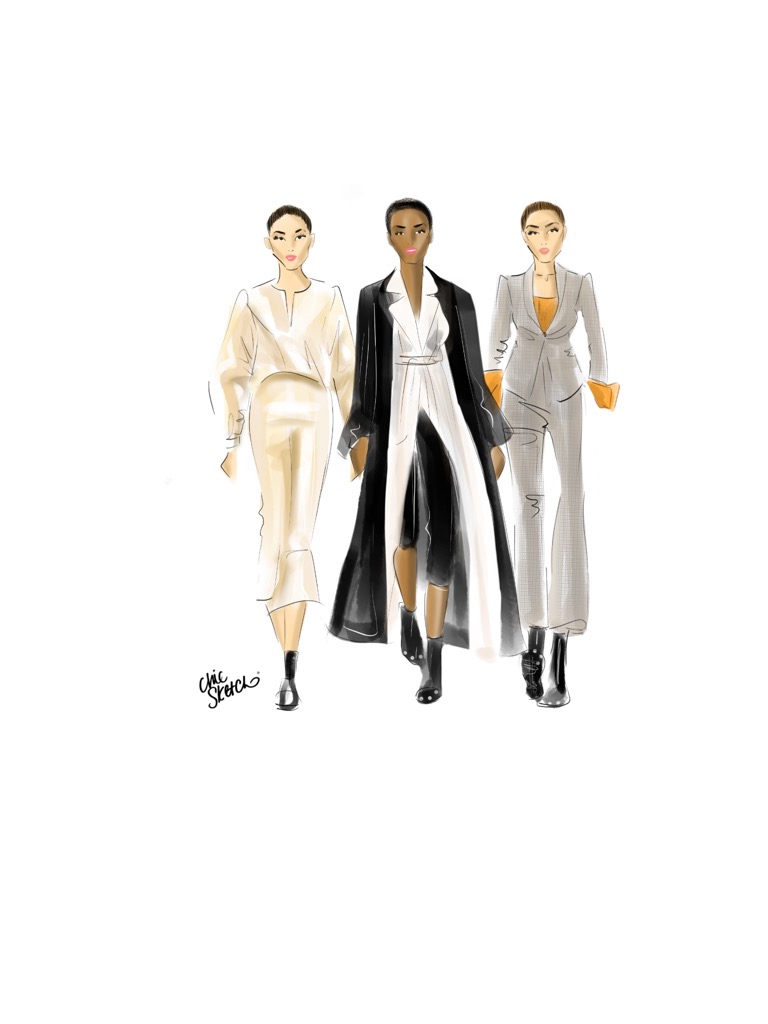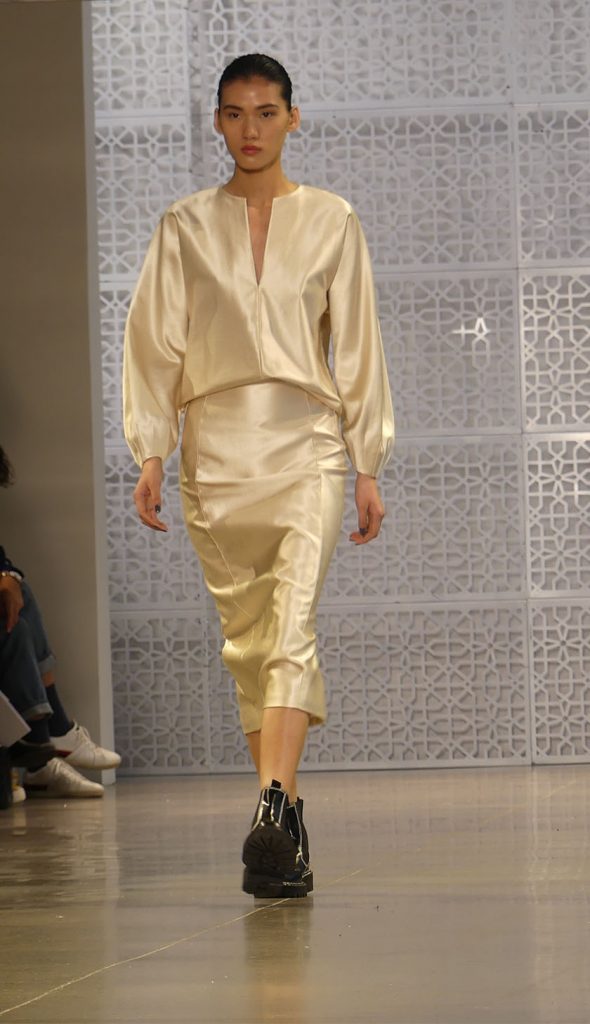 To kick off the live footage, Stylecaster viewers could tune in to the Stylecaster Instagram story where they could see Emily's takeover backstage at Bibhu Mohapatra's NYFW 2020 runway show. To begin the live takeover, Emily asked her viewers to vote on two chic pink dresses and decide which one she should sketch. These two elegant dresses featured soft pink color and contrast with a bold design. The viewers voted for Emily to draw the soft pink Bibhu gown and Emily delivered with gold tear-drop detail and all. (Show clip of both dresses and winner)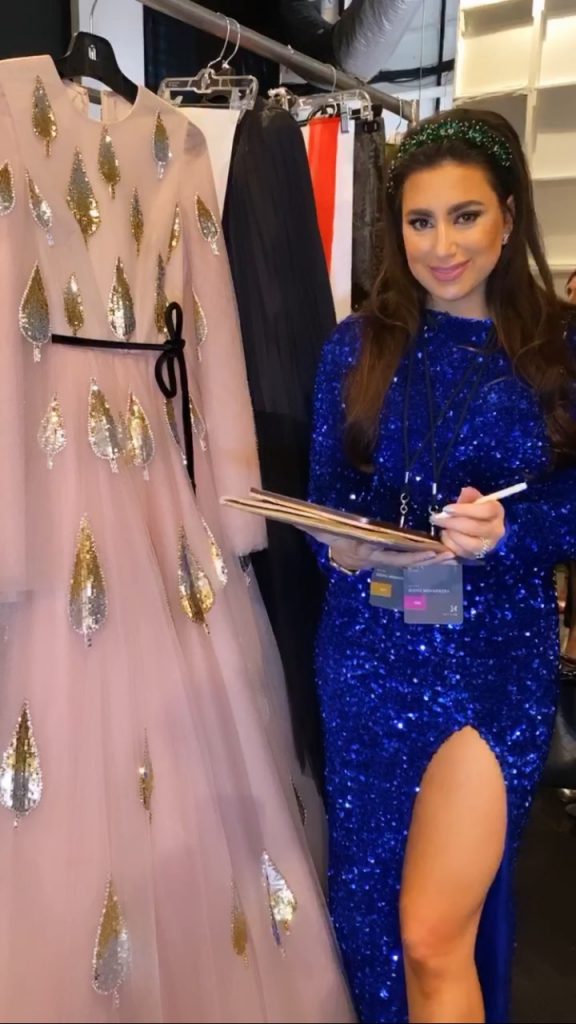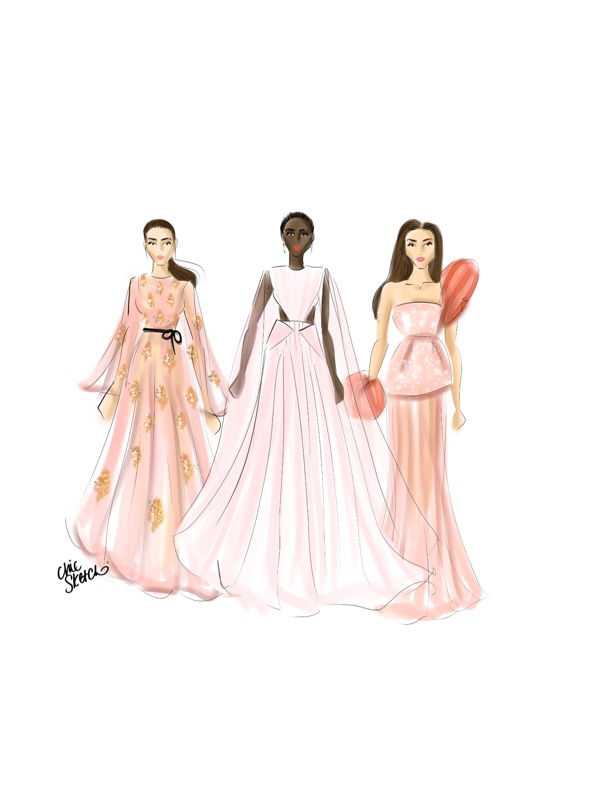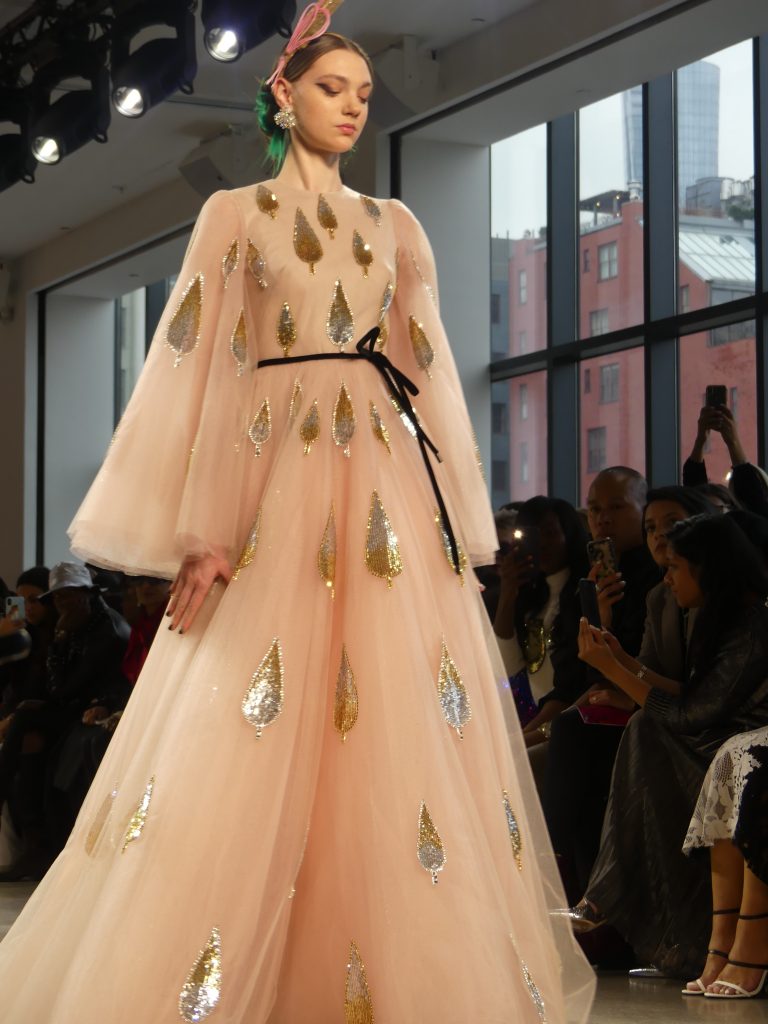 Next up was Cynthia Rowley, who's show featured an eclectic array of eye-popping colors and groovy pastel florals. Emily opted to do a poll between two rather bold and eclectic outfits from the collection. One bright blue transparent silk top with embroidered pants and a dark gold dress with a black see-through mesh mid-drift. Stylecaster viewers made their choice and voted on the bold blue look for Emily to sketch.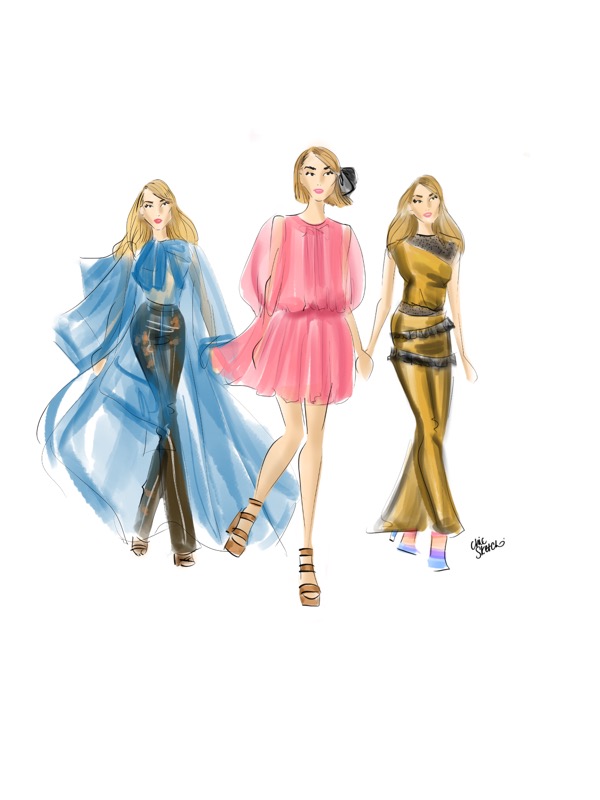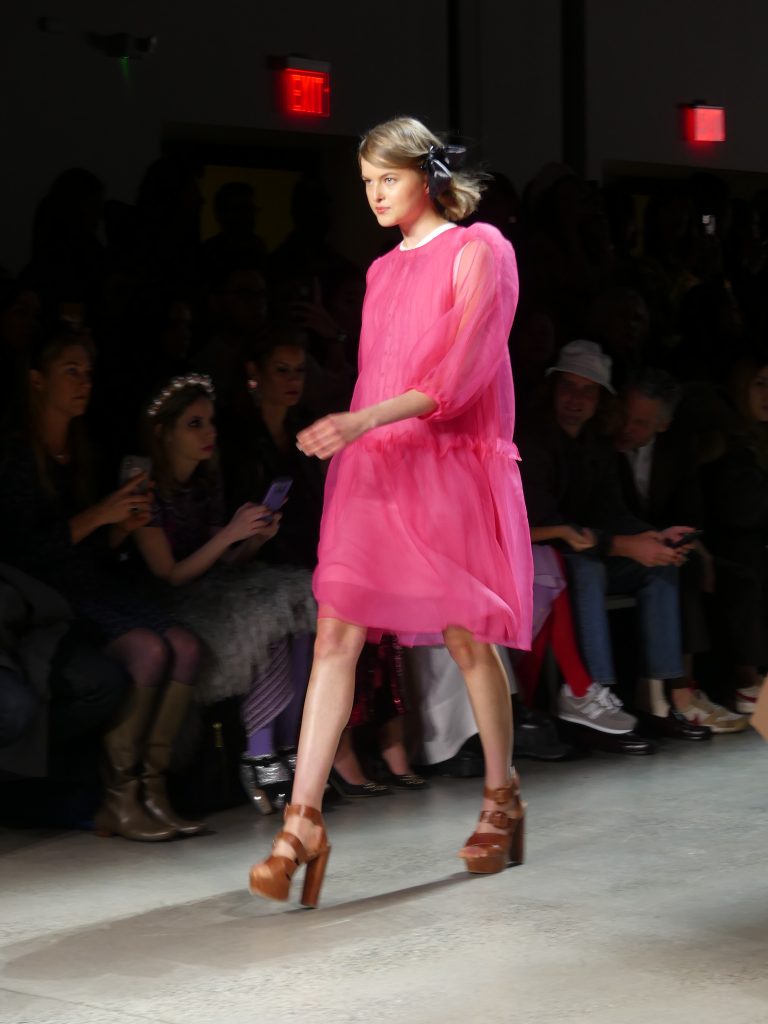 Emily had so much fun sketching for the viewers and delivering their favorite looks! Check out @ChicSketch and @EmilyBrickel on Instagram to see more sketches and follow Emily's
NYFW 2020 journey in our NYFW highlights!