Day 2 at NYFW featured some of the Fashion Greats!
We attended Tadashi Shoji, Cusnie Et Ochs and Nicole Miller with special backstage access.
Here are a few of our favorite pics from the day.
Nicole Miller collabo has more in the works – so we can't show you too much yet, but stay tuned for more to come.
Log onto the Chic Sketch app to see our round up of sketches from the shows!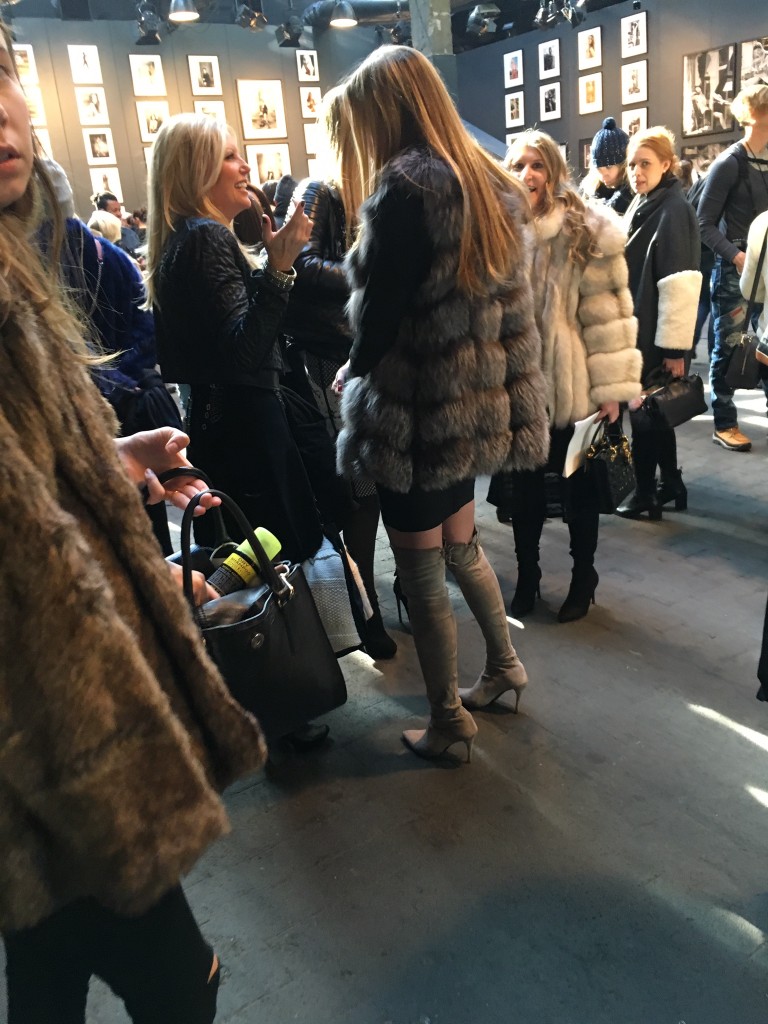 Street style at the station.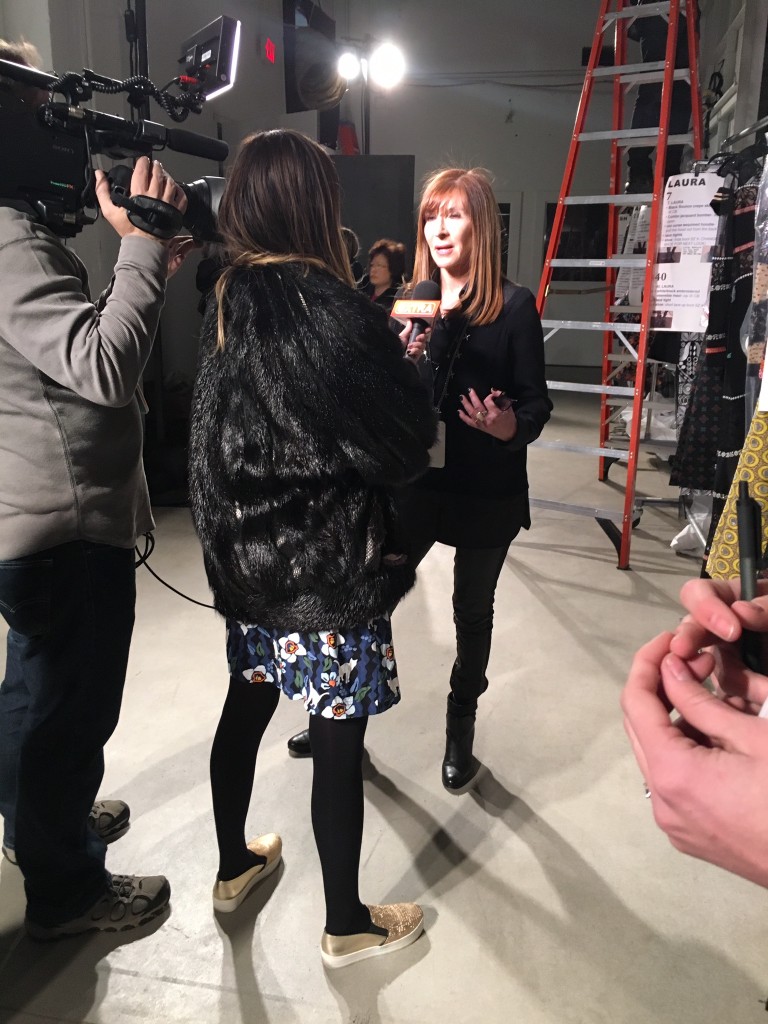 Nicole Miller getting ready for her show.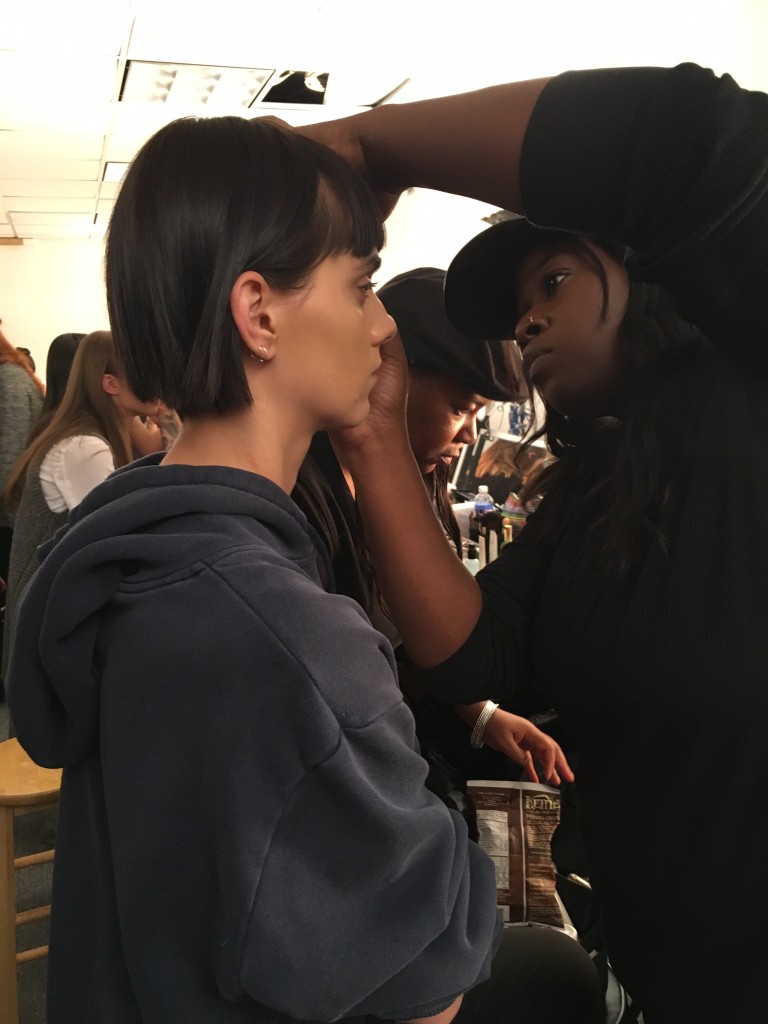 NM backstage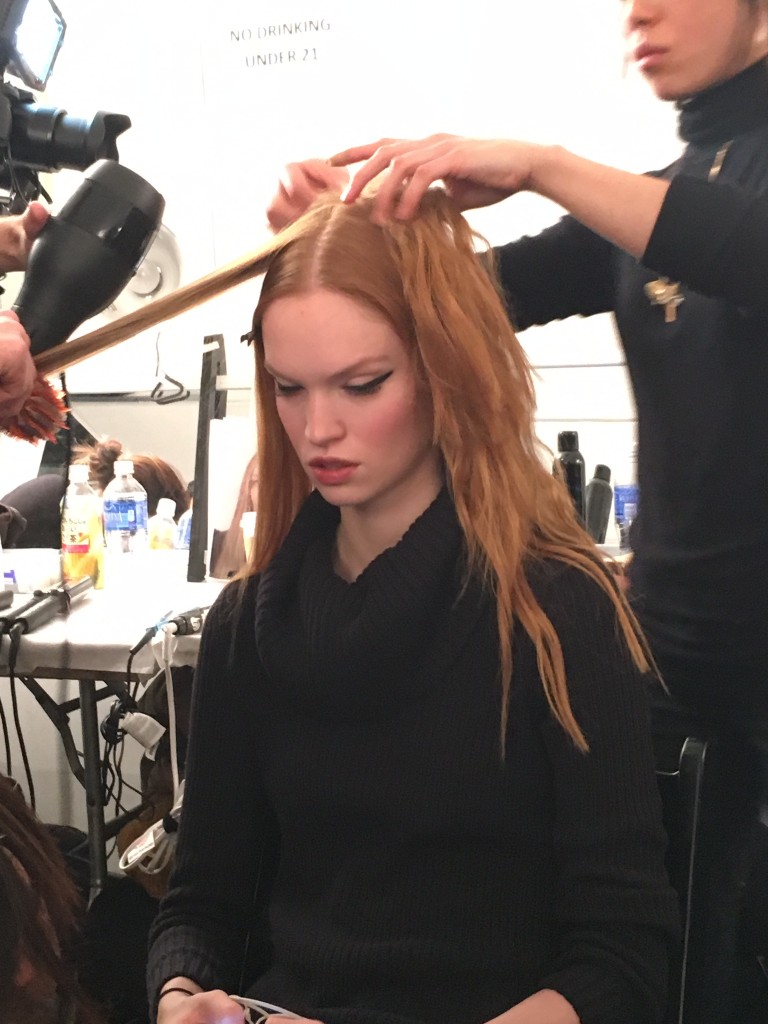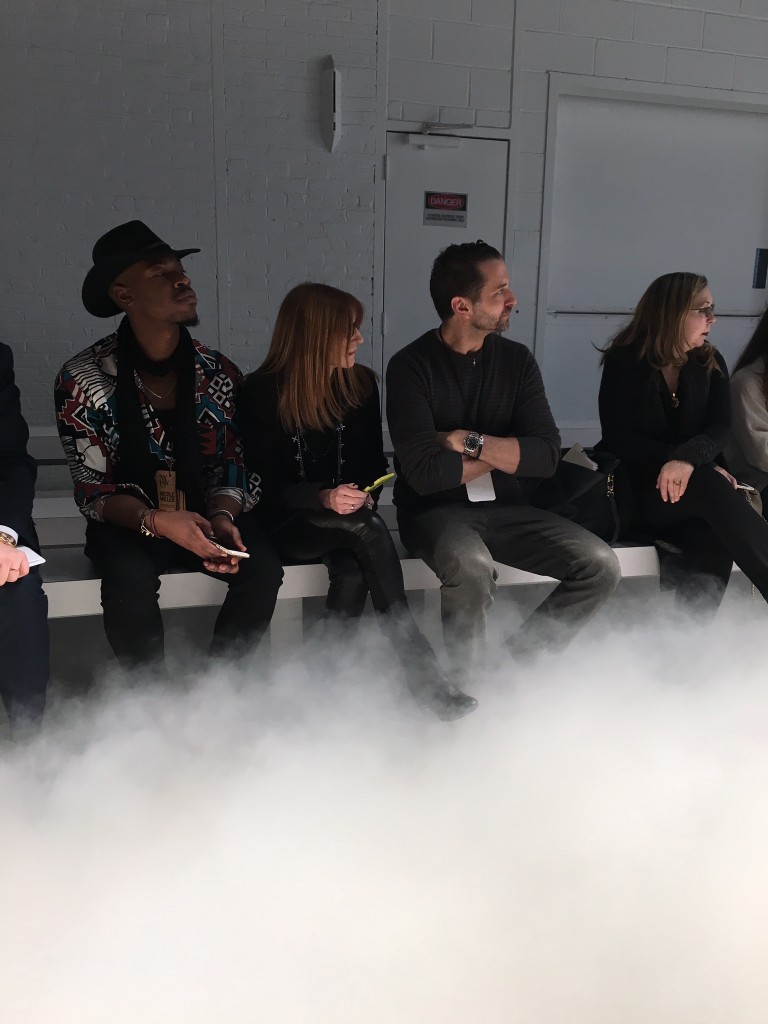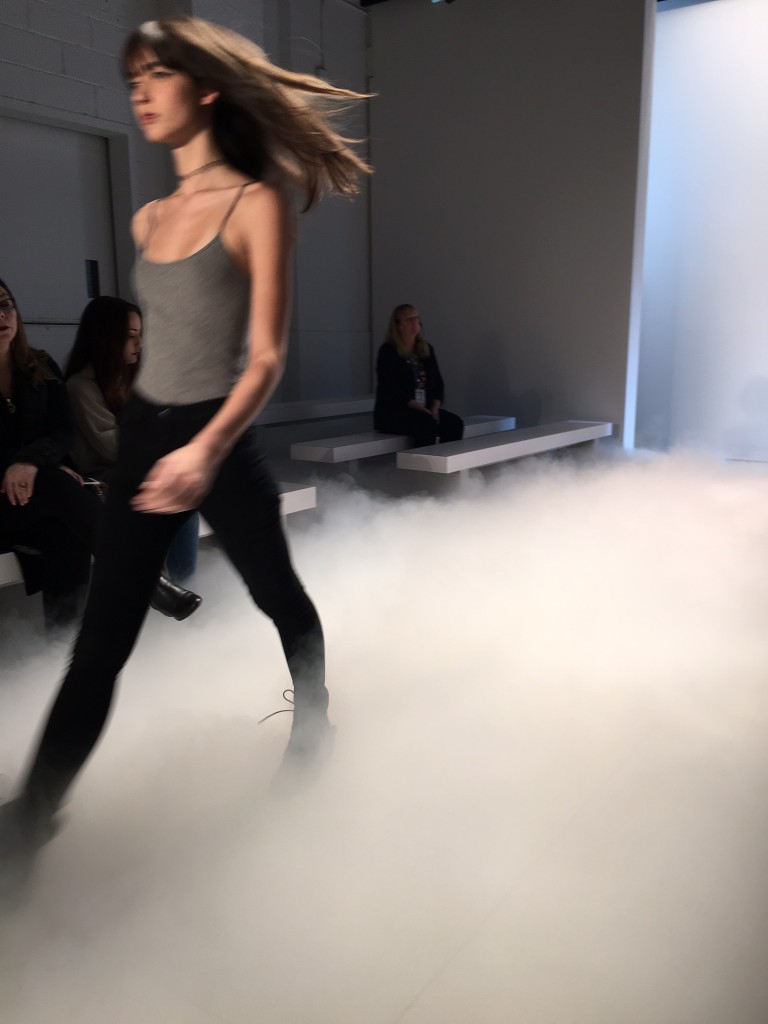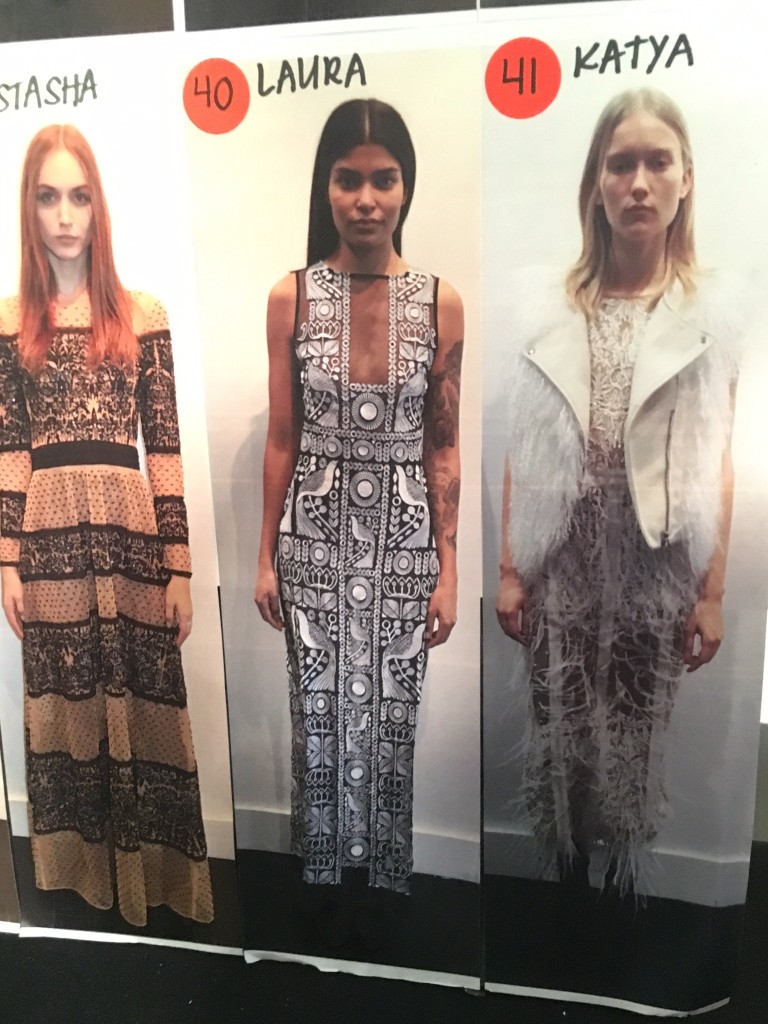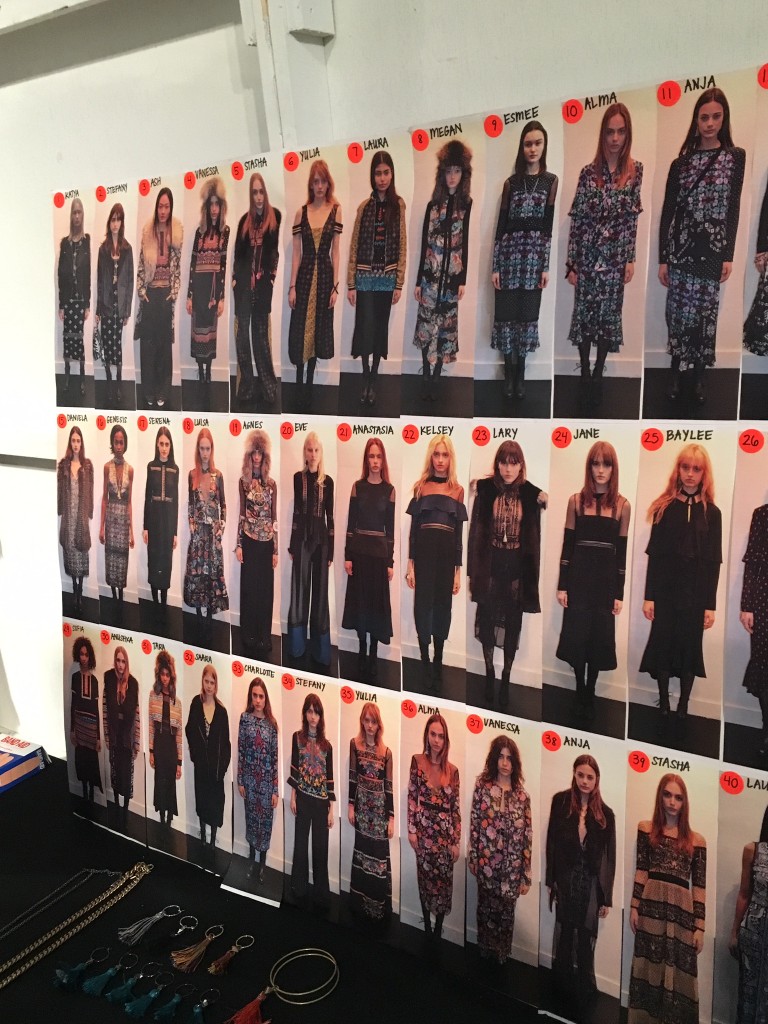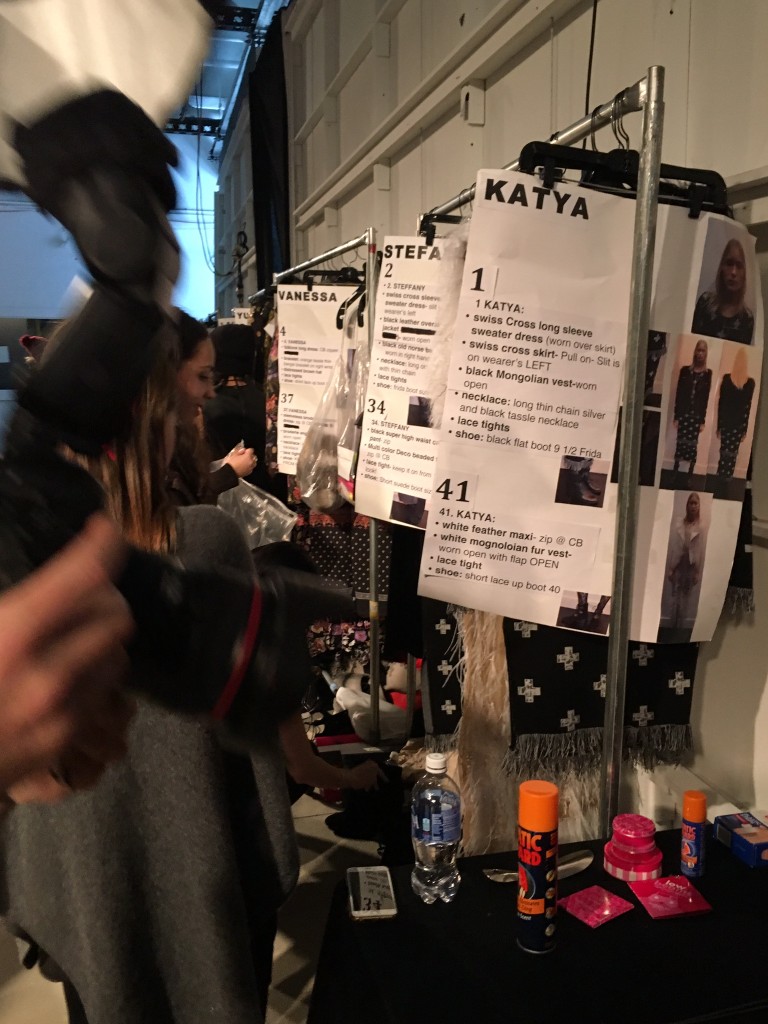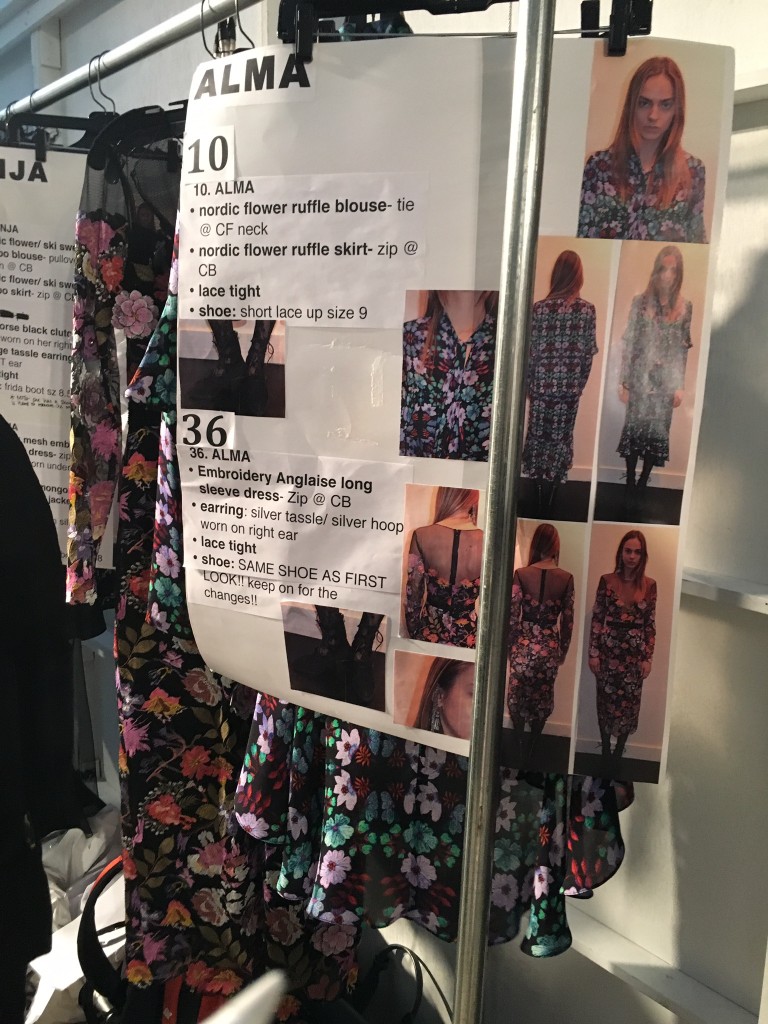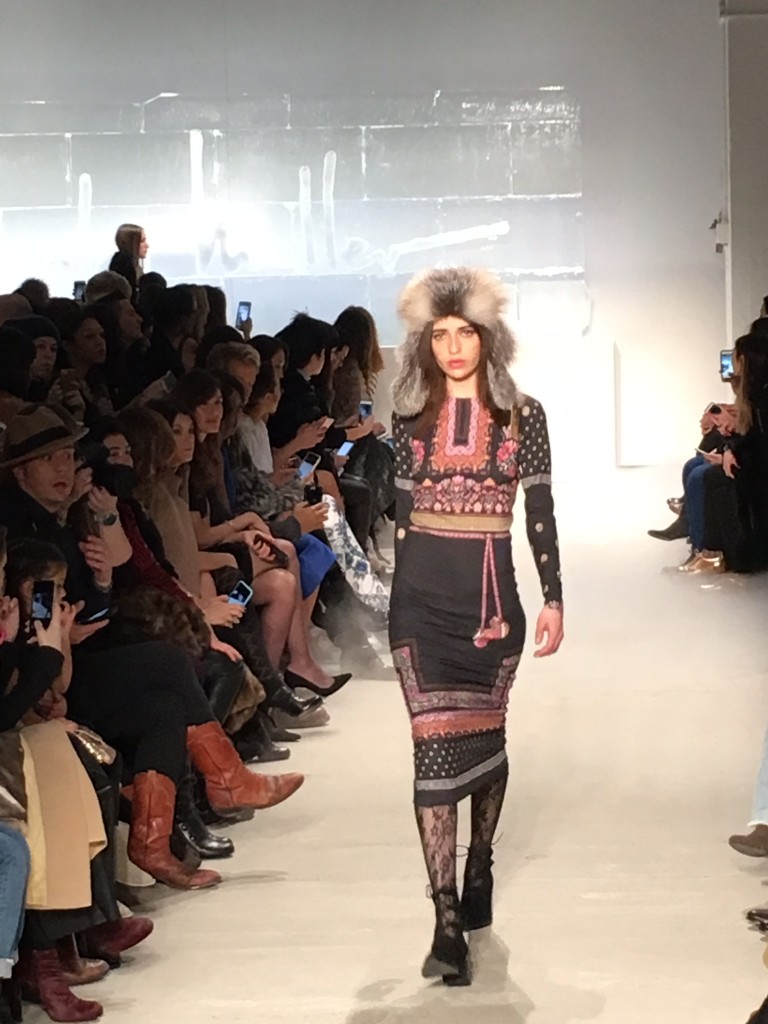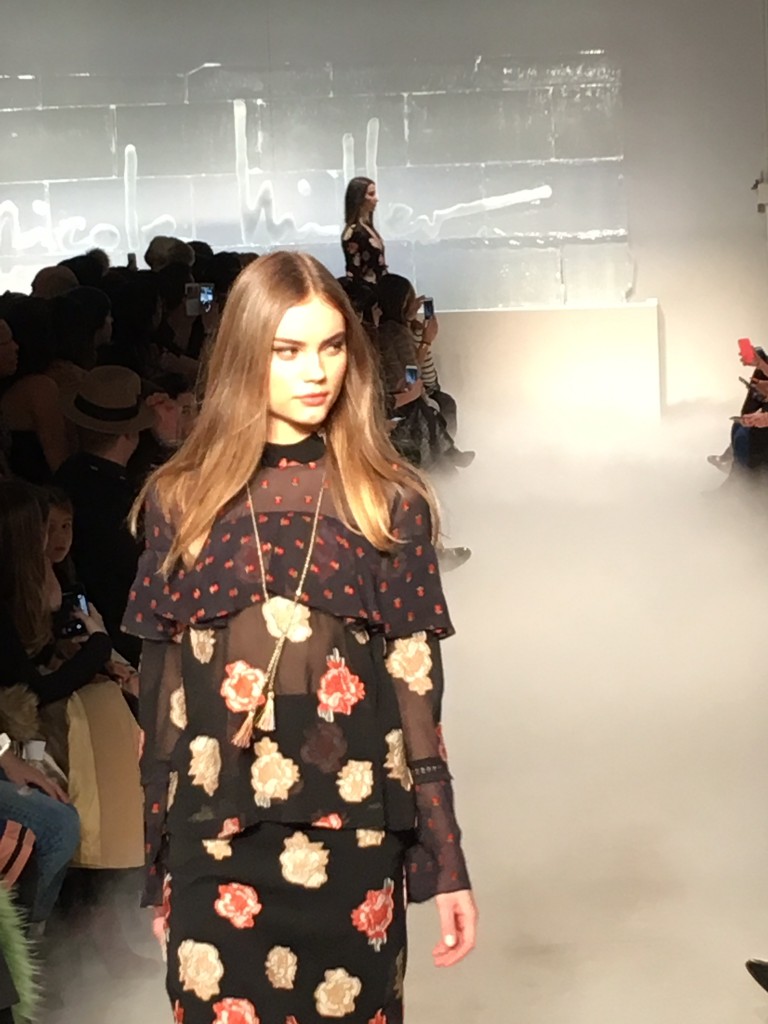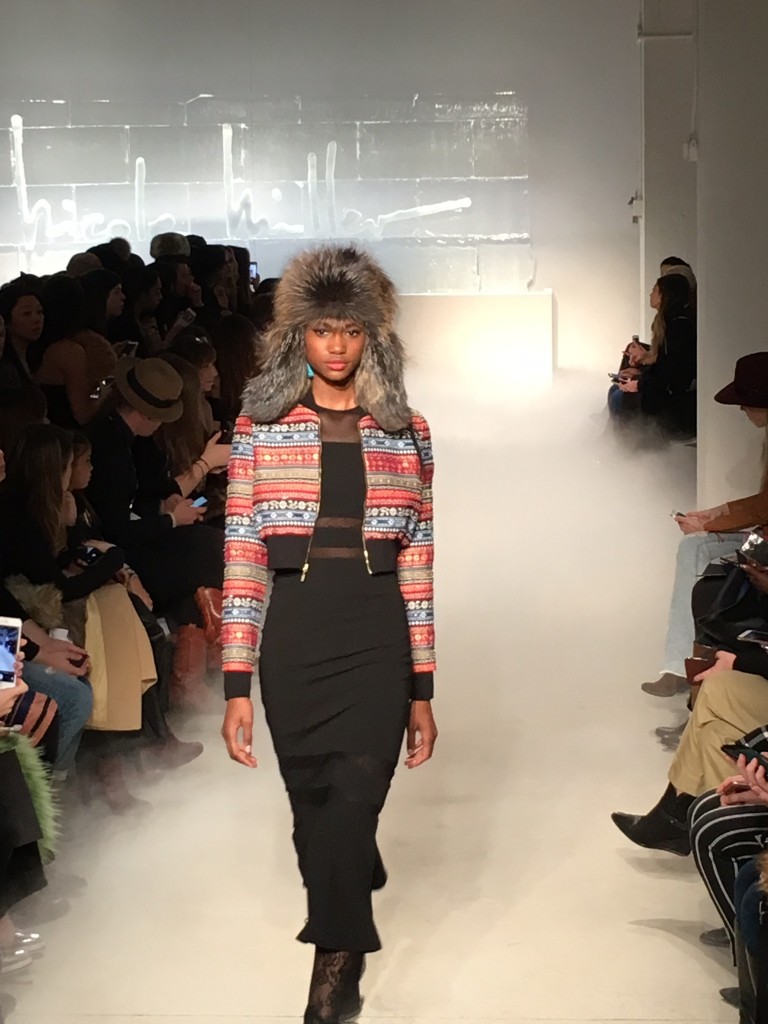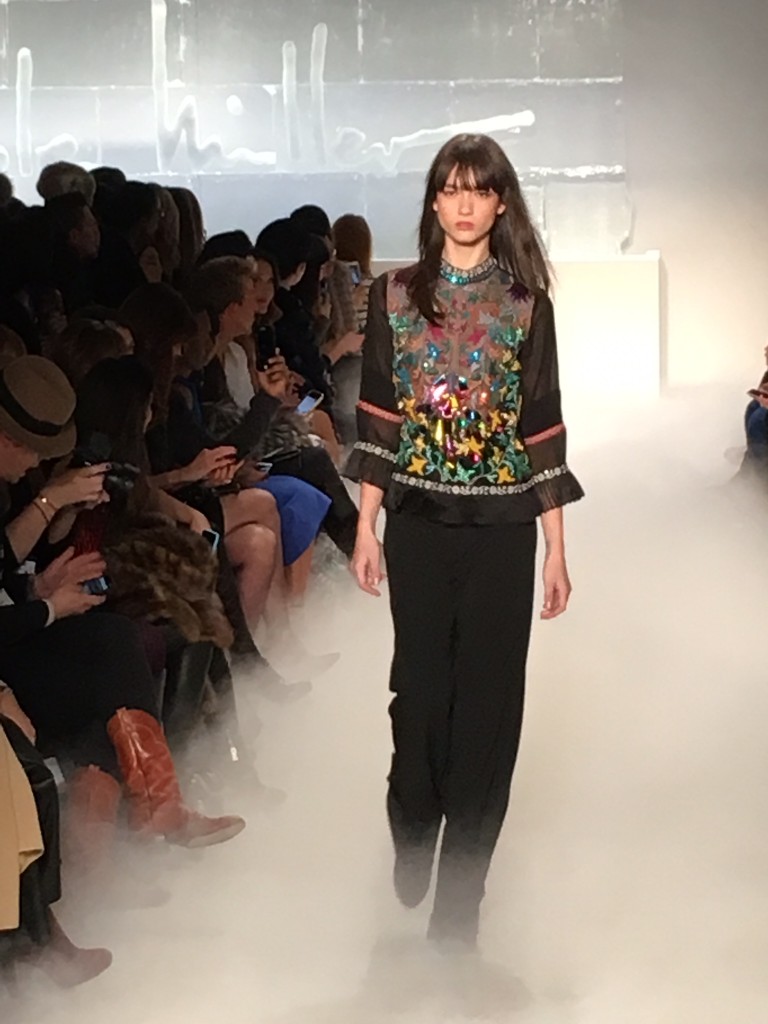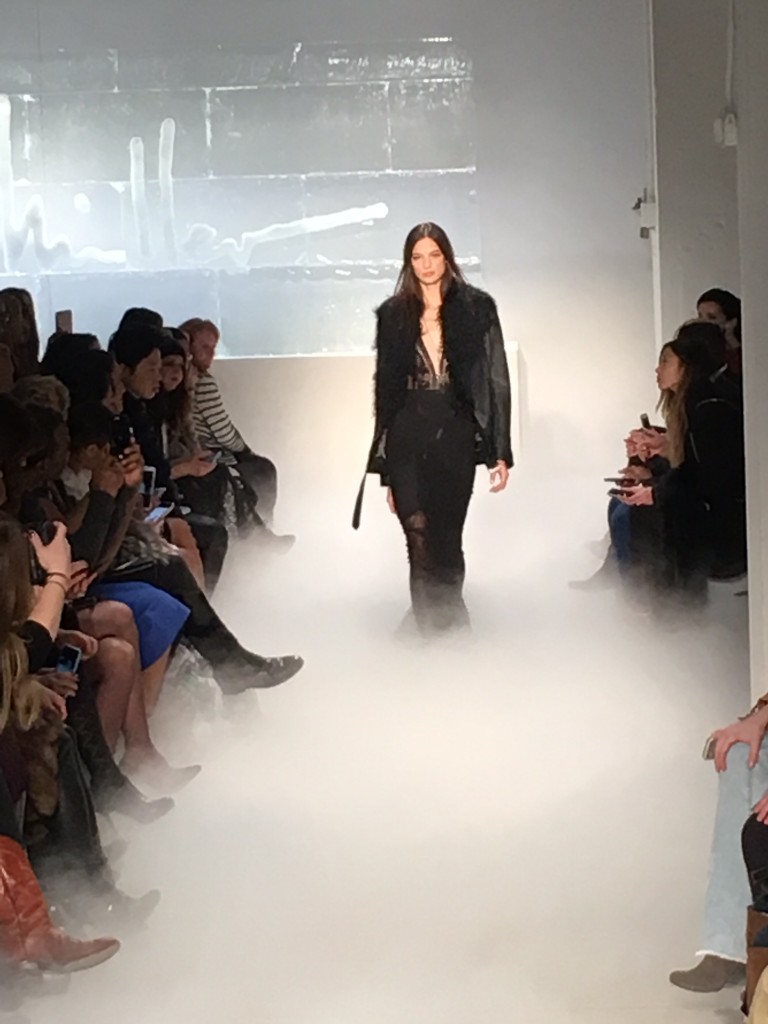 Now Cushnie et Ochs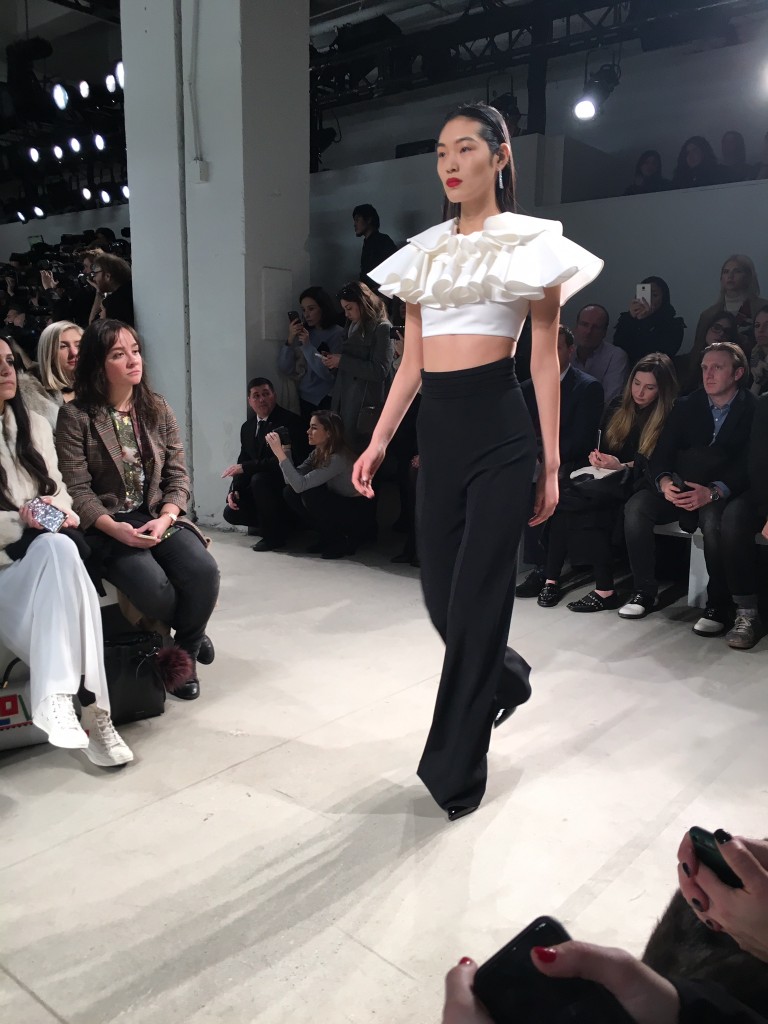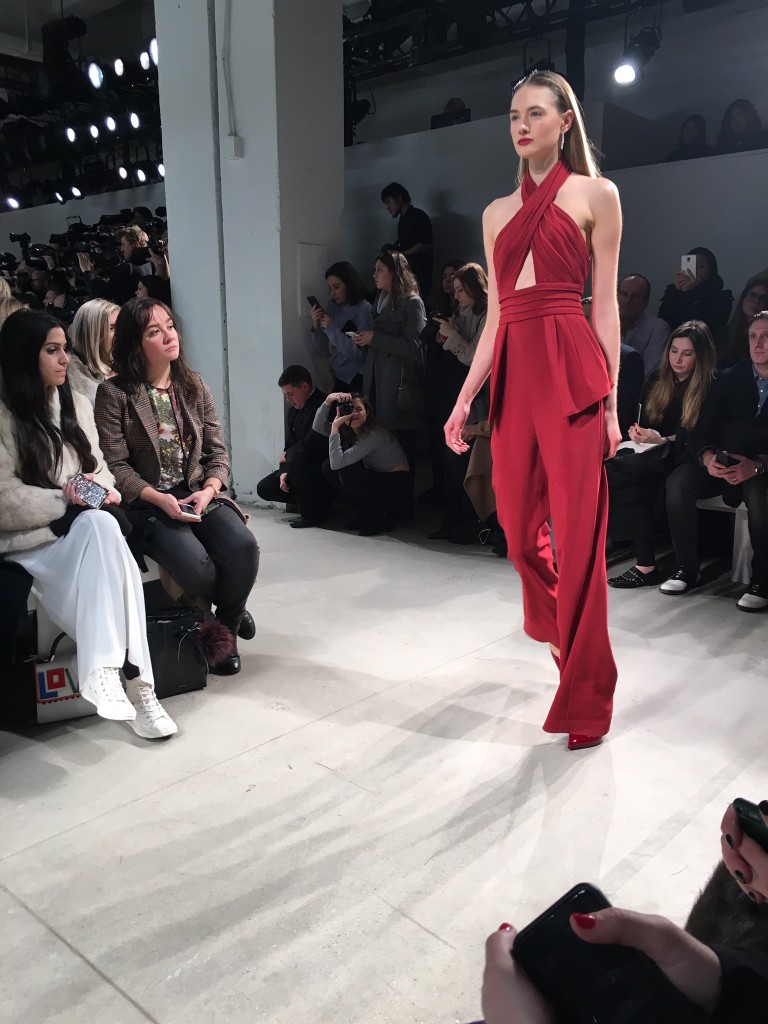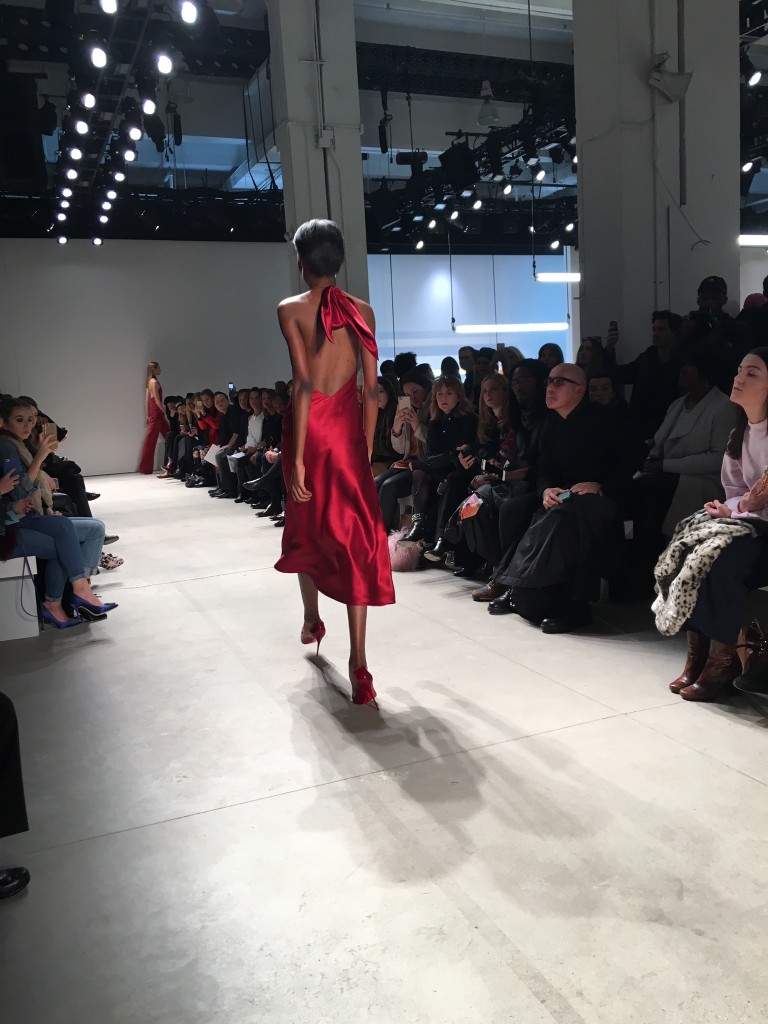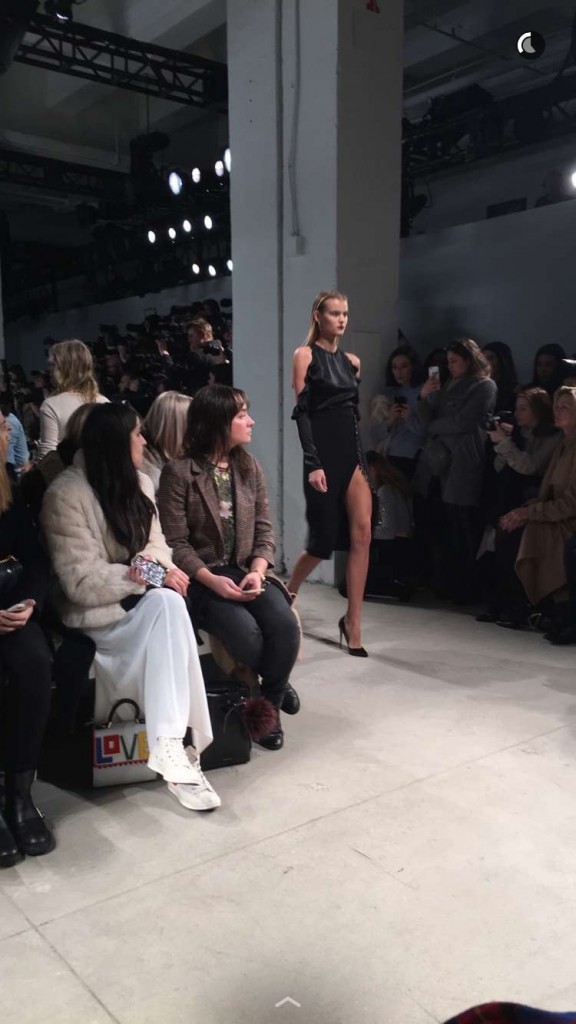 Backstage at Tadoshi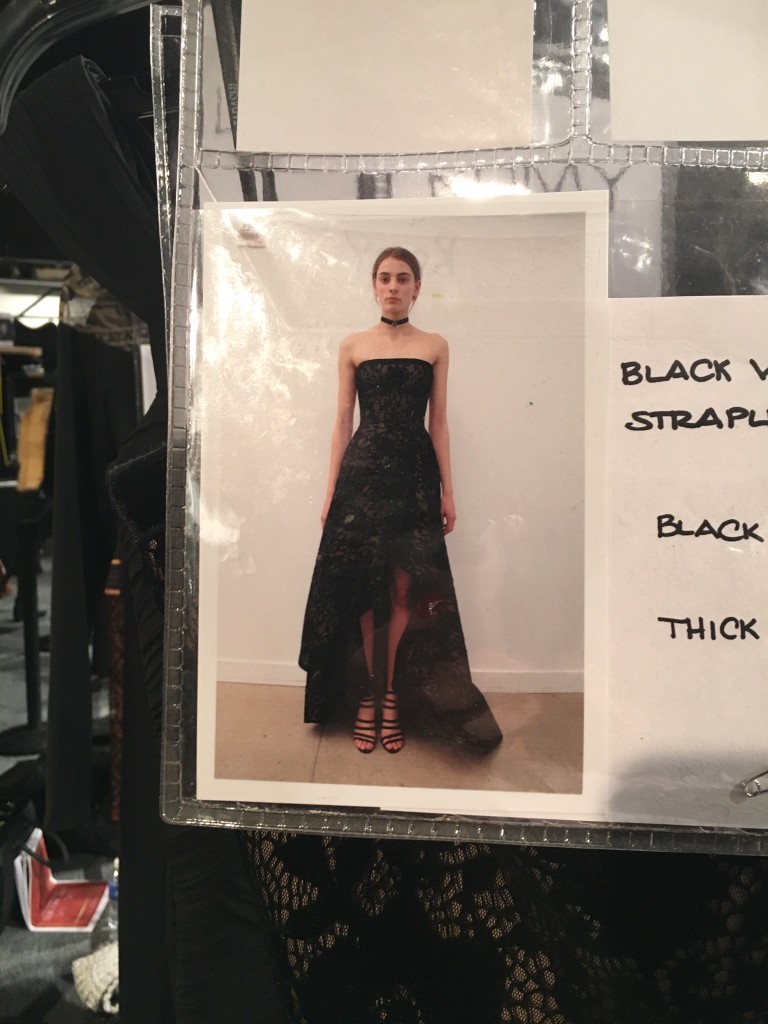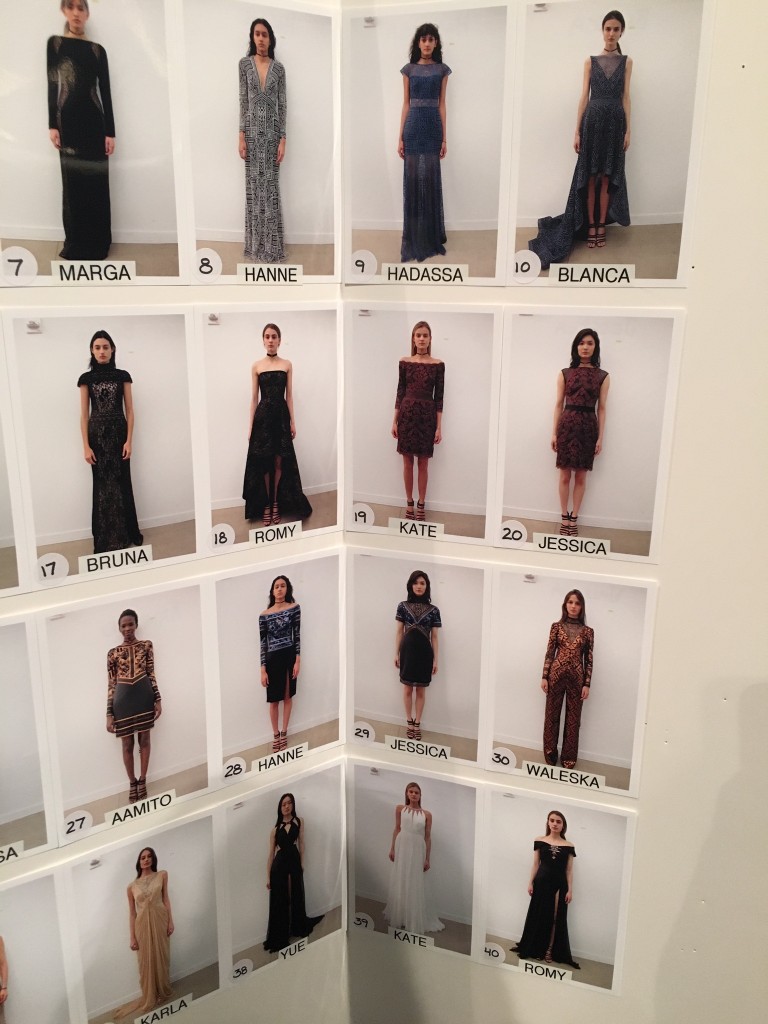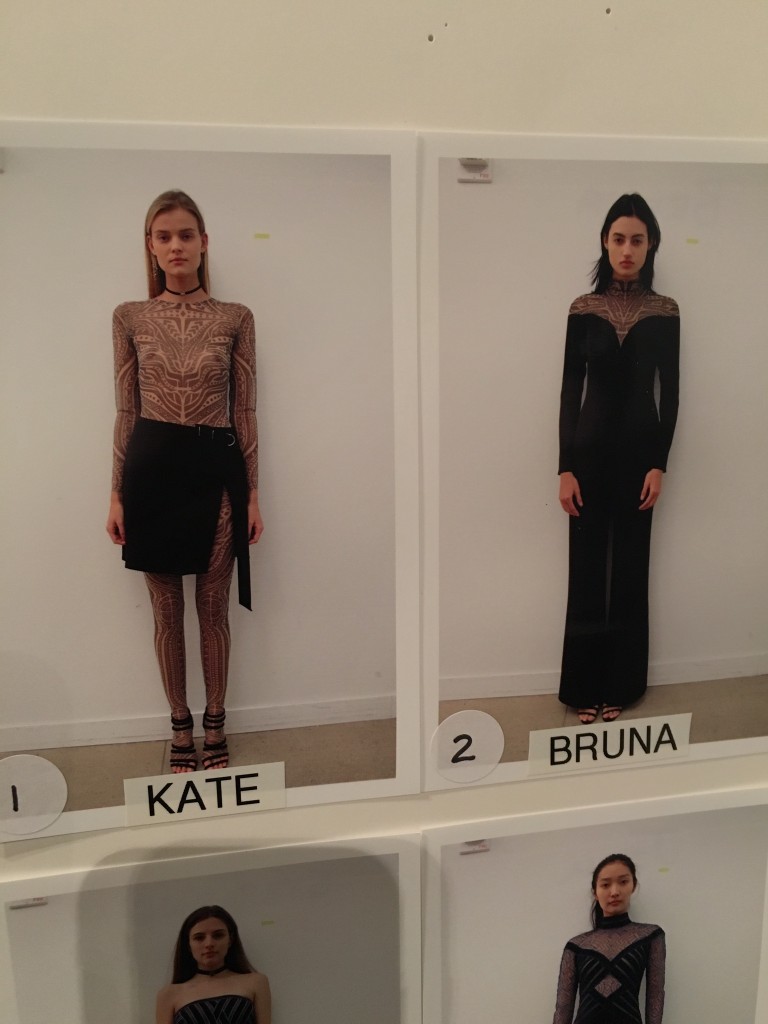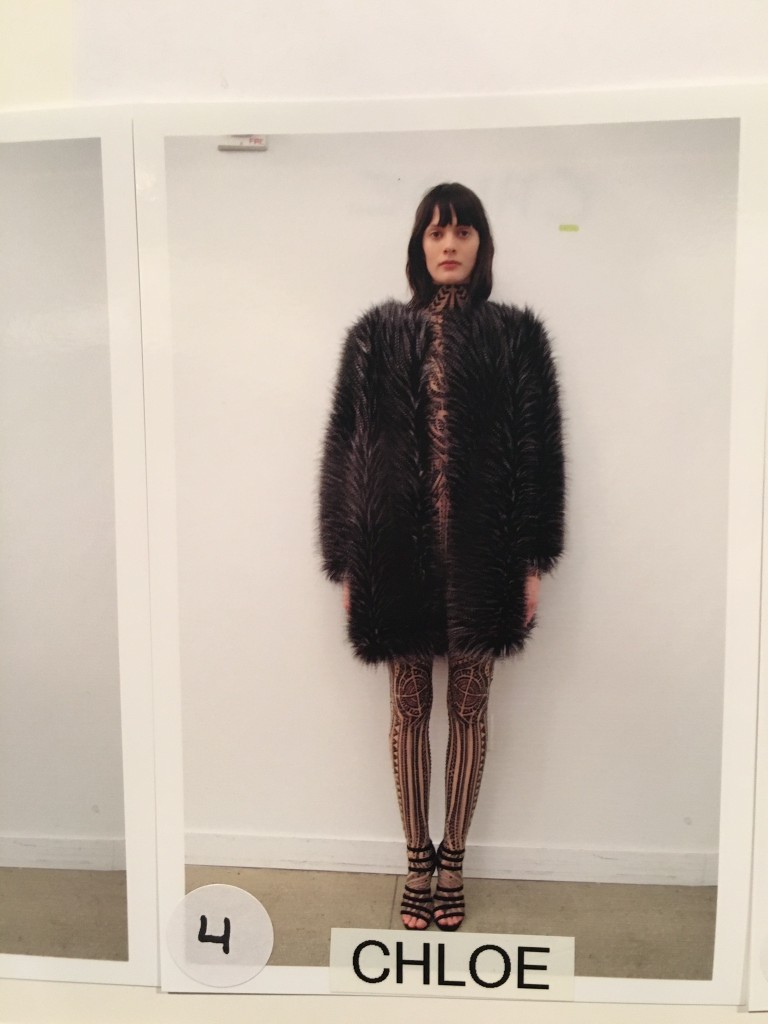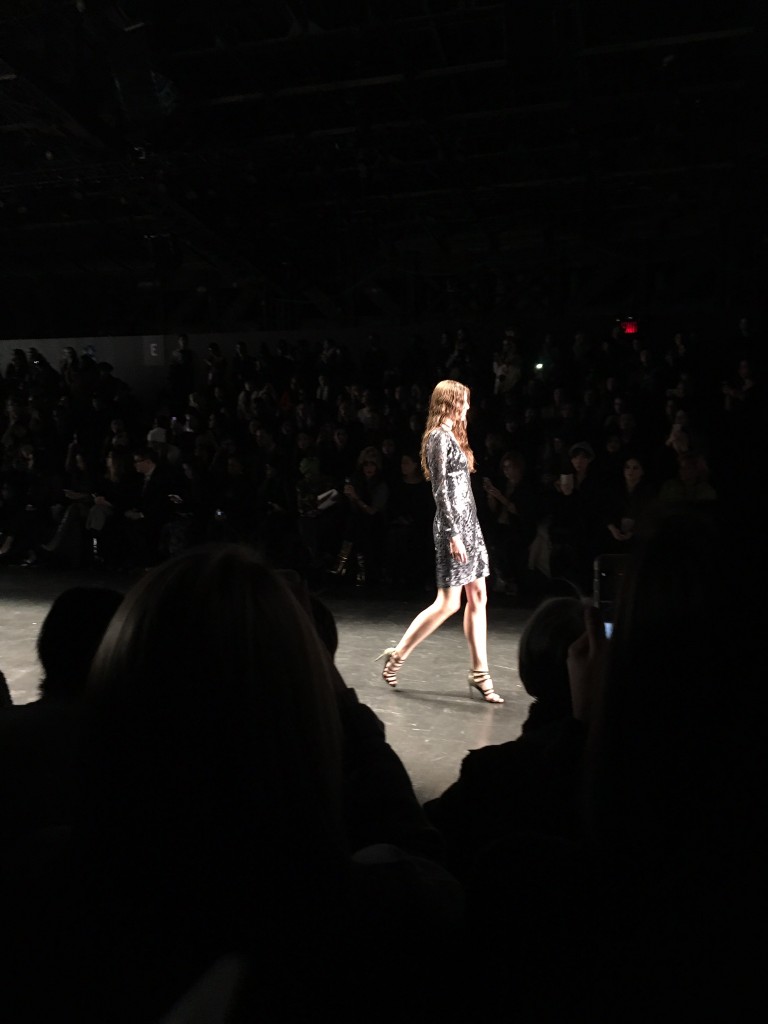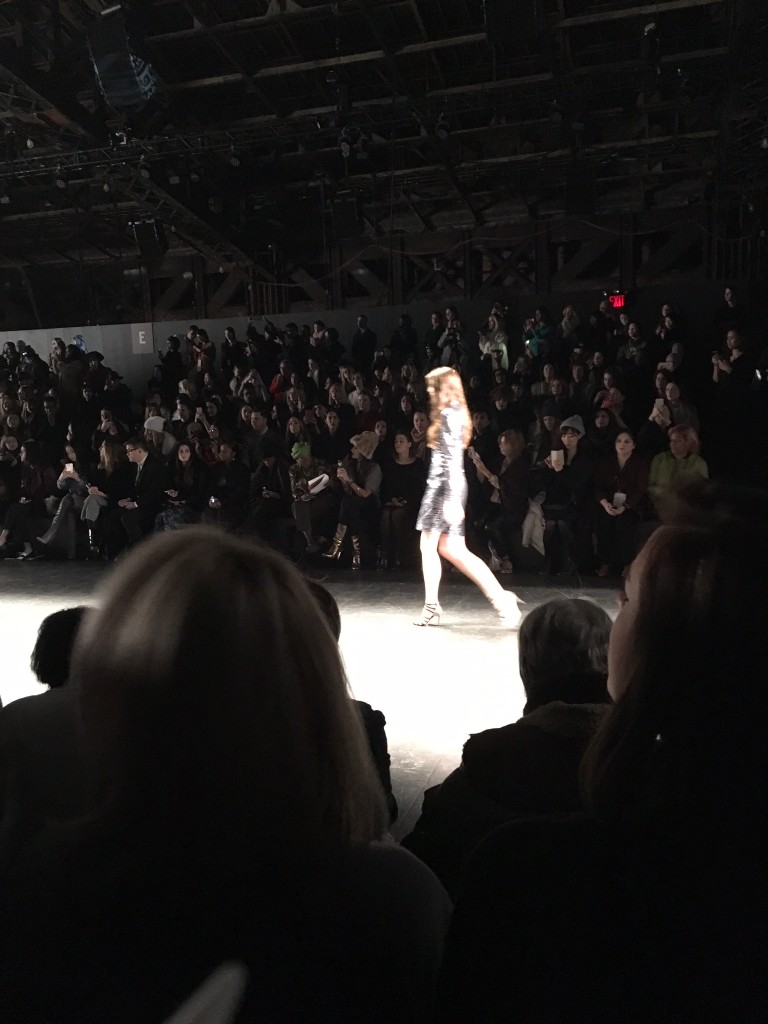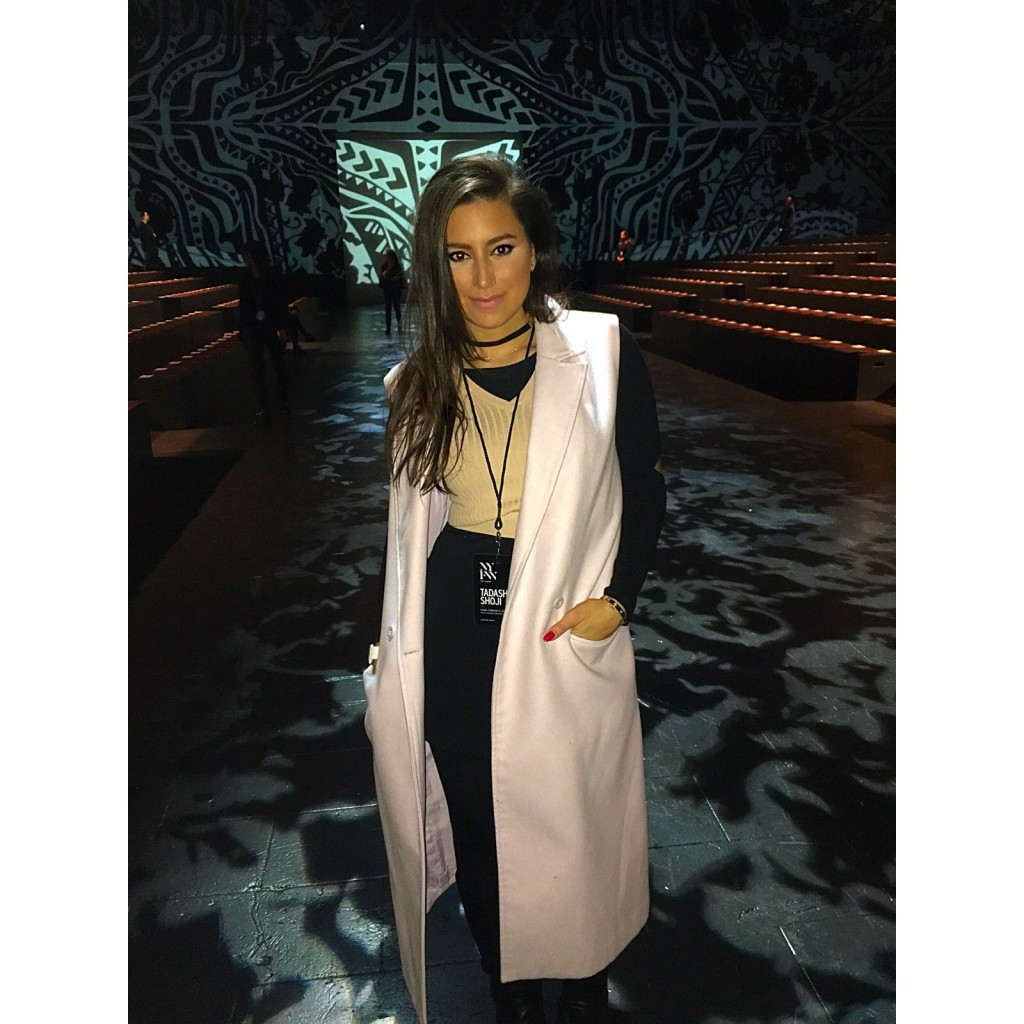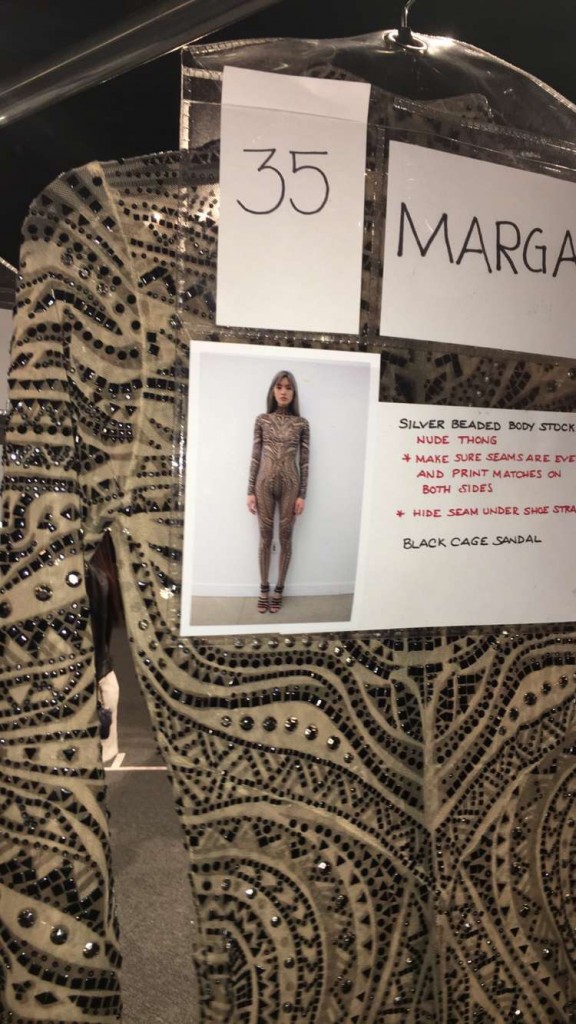 xx – Chic Sketch